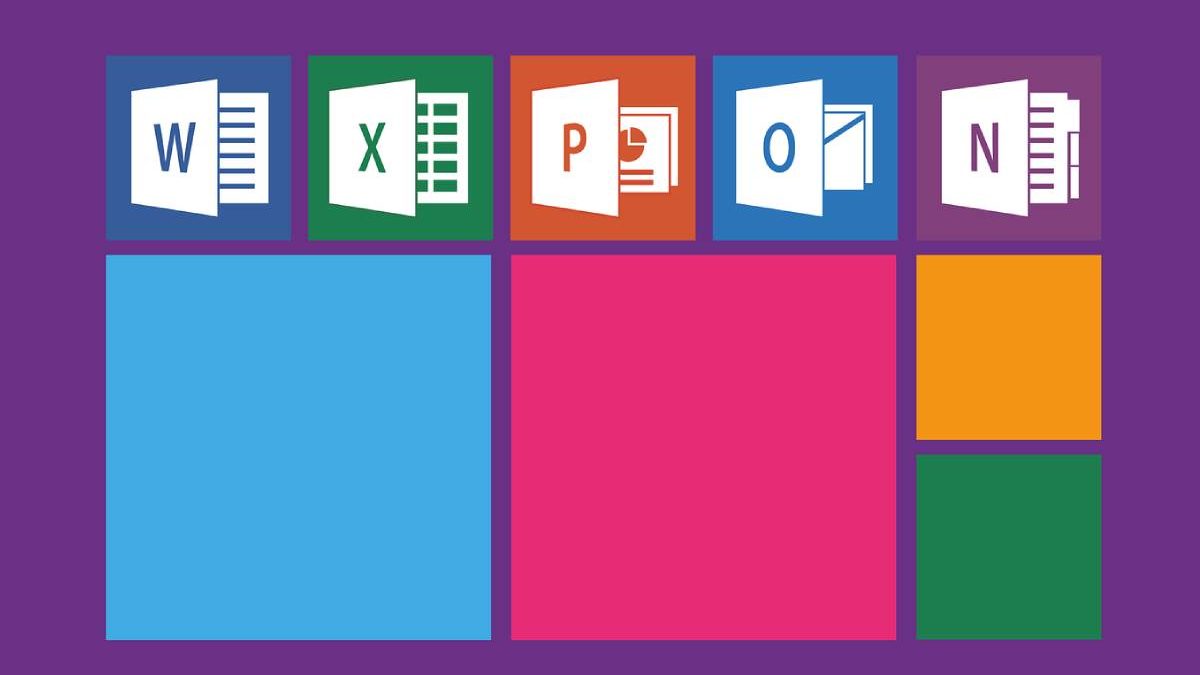 Microsoft Office has been a staple in the digital workplace for decades, providing essential productivity tools for users worldwide. With the release of Microsoft Office 2019 and its subsequent successor, Microsoft Office 2021, users were introduced to new features and improvements that enhanced their efficiency and productivity. In this article, we will delve into the key differences between the two versions and explore how they have impacted the way we work and collaborate.
User Interface and Design
Microsoft Office 2019 introduced the classic user interface that users had become accustomed to over the years. It featured a familiar ribbon layout with minimalistic design elements. The interface prioritized accessibility and ease of use, catering to both novices and experienced users. The cohesive design language ensured that users could quickly navigate through the applications, locating the tools they needed efficiently.
Microsoft Office 2021, on the other hand, brought about significant changes to the user interface. It embraced a more modern and streamlined design, featuring a simplified ribbon with icons and a more prominent focus on collaboration features. The Fluent Design System, introduced with Office 2021, aimed to create a visually appealing experience while maintaining consistency across Microsoft's suite of applications.
In Microsoft Office 2021, the user interface aimed to create a seamless experience across devices, catering to the growing trend of remote work and mobile productivity. With a focus on touch-friendly controls, the updated design sought to enhance the user experience on tablets and other touch-enabled devices. This change marked a notable shift in Microsoft's approach to design, aligning its productivity suite with contemporary aesthetics and functionality.
Collaboration and Cloud Integration
Both Microsoft Office 2019 and Microsoft Office 2021 put a significant emphasis on collaboration and cloud integration, recognizing the importance of teamwork and remote work scenarios. In Office 2019, collaboration features were mainly centered around co-authoring documents in real-time using OneDrive or SharePoint. These features allowed multiple users to work on the same document simultaneously, fostering efficient teamwork and reducing version conflicts.
However, Microsoft Office 2021 took collaboration to the next level with the introduction of Microsoft 365 collaboration tools. These tools integrated various Microsoft 365 services, such as Microsoft Teams and SharePoint, directly into the Office applications. This integration enabled users to access team chats, video conferencing, and file sharing without leaving their familiar Office environment. The seamless collaboration experience offered by Microsoft Office 2021 has proven to be a game-changer for businesses and remote workers.
Moreover, Office 2021 introduced the ability to co-edit documents across platforms seamlessly. Whether working on a desktop, laptop, or mobile device, users can collaborate effortlessly on Office documents in real-time, promoting productivity even when team members are geographically dispersed.
New Features and Enhancements
One of the key factors that distinguish Microsoft Office 2019 from its successor is the set of features and enhancements introduced in each version. In Microsoft Office 2019, users witnessed improvements across various applications, such as Excel's new data analysis features, PowerPoint's enhanced animations, and Word's enhanced inking capabilities. These additions aimed to make the Office experience more intuitive and efficient for users.
Microsoft Office 2021, building upon its predecessor, introduced a host of new features designed to cater to evolving user needs. Notably, Excel received dynamic arrays, which revolutionized data manipulation and analysis. PowerPoint welcomed a refined presenter view, allowing presenters to manage their presentations more effectively. Additionally, Microsoft Office 2021 expanded the integration of AI-powered features, making tasks such as grammar checking and design suggestions more intelligent and personalized.
Furthermore, Office 2021 improved accessibility features, making it easier for users with disabilities to use the applications effectively. The suite adopted the principles of inclusive design, allowing a broader range of users to create, communicate, and collaborate effortlessly.
Performance and System Requirements
When comparing Microsoft Office 2019 and Microsoft Office 2021, it is essential to consider their performance and system requirements. Office 2019 had moderate system requirements, allowing it to run smoothly on various hardware configurations. Users with older computers or limited resources found Office 2019 to be a reliable choice for their productivity needs.
However, with the release of Microsoft Office 2021, the system requirements saw a slight increase to accommodate the new features and modernization efforts. While Office 2021 offered optimizations for newer hardware, some users with older machines might have experienced performance challenges. Nevertheless, the enhanced performance on newer systems ensured a smoother and more efficient experience for the majority of users.
Price and Licensing Options
When it comes to pricing and licensing options, there are notable distinctions between Microsoft Office 2019 and Microsoft Office 2021. Office 2019 followed a traditional one-time purchase model, allowing users to pay a fixed price to own the software indefinitely. This model appealed to users who preferred a more straightforward and long-term licensing approach.
On the other hand, Microsoft Office 2021 embraced a subscription-based model with Microsoft 365, offering a variety of plans that cater to different user needs. With a subscription, users could access the latest Office applications, regular updates, and additional Microsoft 365 services like OneDrive storage and Teams collaboration tools. While the subscription model required ongoing payments, it also ensured users were always up-to-date with the latest features and security patches.
The subscription model also allowed for more flexibility, enabling businesses to adjust their licensing based on changing workforce sizes and requirements. Additionally, Microsoft offered various plans tailored to specific user types, such as personal, business, and educational plans, making it easier for users to choose the most suitable option for their needs.
Conclusion
In conclusion, Microsoft Office 2019 and Microsoft Office 2021 have both played significant roles in shaping modern productivity and collaboration. While Office 2019 introduced a familiar interface and several improvements, Office 2021 took the suite to new heights with its modern design, extensive collaboration features, innovative enhancements, and performance optimizations.
The choice between the two versions ultimately depends on user preferences, budget, and specific business requirements. Whether users opt for the perpetual licensing of Office 2019 or the subscription-based model of Office 2021, both versions remain indispensable tools for professionals and businesses in France and beyond. As the digital workplace continues to evolve, Microsoft Office will undoubtedly adapt to meet the changing needs of users, making it a crucial productivity suite for years to come.
Related posts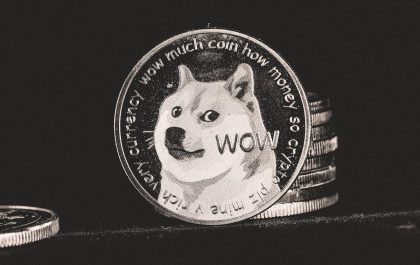 Securing Your Stash: The Importance of Safety in Online Crypto Casinos
Cryptocurrencies have disrupted the financial world in unprecedented ways. This digital revolution has not only changed how we view money…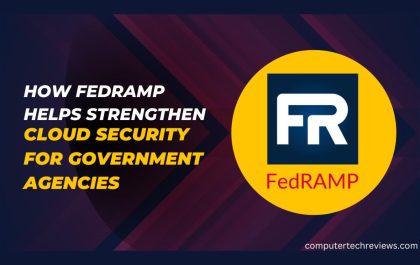 How FedRAMP Helps Strengthen Cloud Security for Government Agencies
In an age where digital transformation is reshaping the way governments operate and deliver services, cloud computing has emerged as…