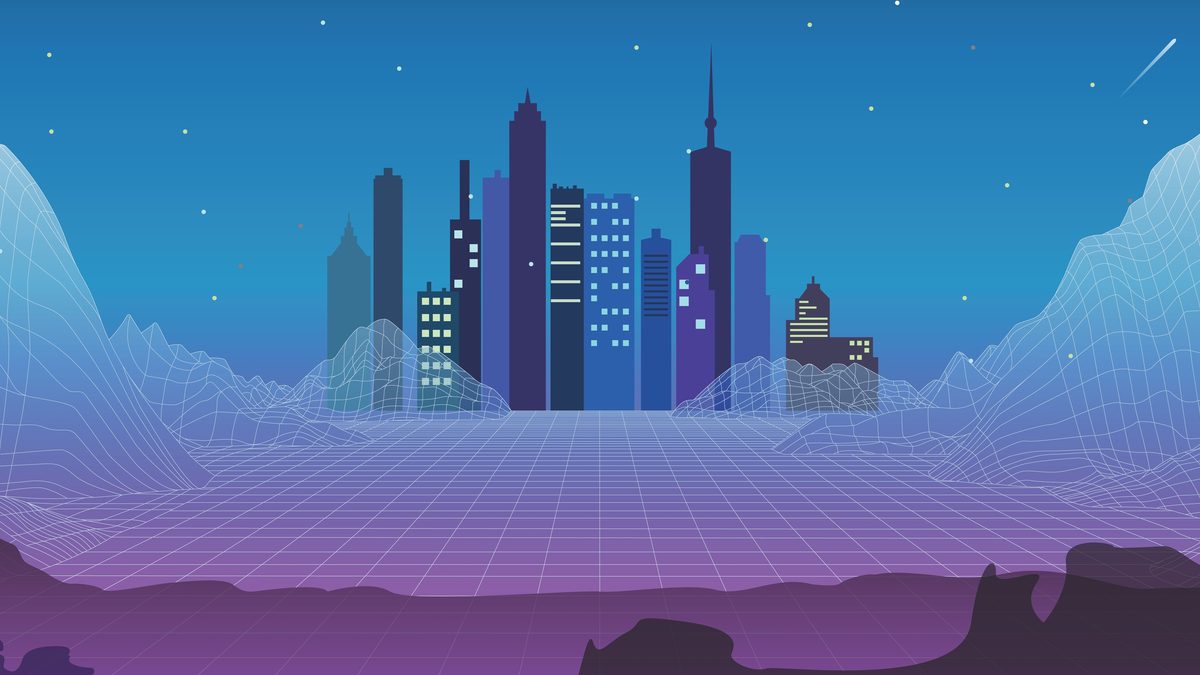 2021 was the year that big companies chose to tackle the metaverse space, running extensive and, in the end, highly successful marketing campaigns within the ever-evolving digital domain. The metaverse can be understood as a virtual universe made possible through a convergence of virtual and augmented reality that allows users real agency in crafting a virtual persona. In that world, which is vast and fast-evolving, those personas can buy, sell, and exchange.
And as it continues to establish itself as an economic player in a very real way, brands have ventured further and further into the metaverse for their marketing campaigns. When popular shoe company Vans built a virtual skate park on Roblox, a platform for user-generated video games, that skatepark saw 48 million visitors. And since Roblox has a majority audience between Millenials and Gen Z users, the Vans campaign was a lucrative way for the company to reach its target consumer.
Unlike traditional marketing campaigns, there's no clear connection between that virtual skate park and the online purchase of a pair of sneakers. Instead, Roblox users can earn points and redeem them in the virtual store, where they can purchase virtual 'fashion' to outfit their users. Vans isn't the only fashion player in the metaverse space. Gucci, Adidas, Dolce and Gabbana have all taken part, and the current market for 'skins'—customizable avatar add-ons—has been reported at up to $40 billion a year.
Increasingly, companies are turning to metaverse campaigns to boost their brand awareness, rather than immediate sales, in consequential ways. For smaller companies considering their marketing in 2022, the concept of allocating such an investment into a world that feels far away from our own can be hard to understand. But as the space continues to strengthen, the question of a metaverse marketing investment doesn't seem to be a matter of 'if,' but a question of 'when.' And on that note, there are three important reasons for marketing teams to start considering the metaverse now.
Changing Purchase Power
Having grown up with virtual gaming, Gen Z is the most natural and most represented audience within the metaverse space. Now, campaigns and applications have gone far beyond gaming, but Gen Z users have long been comfortable with the idea of creating an avatar, paying for virtual goods and add-ons, and investing in virtual experiences. Companies are now understanding that to reach a Millennial and Gen Z audience, who comprise a lot of purchase power in the consumer market, metaverse representation is going a long way.
Lasting Pandemic Behaviors
For the audience that might not have been entirely familiar with virtual gaming worlds like Fortnight and Roblox, the pandemic has been a catalytic force. People became more comfortable not only with e-commerce and online purchases, but also with spending money on virtual experiences, including conferences and concerts. Slowly, the thought of using technology to facilitate—and at times enhance—some of our most valuable life experiences became more commonplace. This is a pillar on which the economics of the metaverse will continue to depend.
Technology-Enabled Support
While the metaverse has been in the making for many years, the technological evolution that's happened alongside it makes 2022 a particularly interesting year. Virtual experiences will be exponentially improved by the kinds of technologies and systems that are currently becoming both more competent and more accessible—virtual reality headsets, blockchain enabled governance, and improved platforms for the exchange of cryptocurrencies. All of these developments make for a smoother and more engaging experience in these augmented spheres; they make the metaverse feel more real. As more big name companies take interest in the space, more users will be able to venture into the sphere in accordance with their interests and digital literacy.
The Mechanics of Metaverse Campaigns
Marketing opportunities in the metaverse extend far beyond in-game activity. Virtual conventions are seeing a lot of engagement, and smaller companies or vendors are securing virtual booths to interact with a digital consumer audience. Not only is that connection happening without marketing teams leaving their home offices, it's also happening at a fraction of the cost that traditional marketing requires. Branding, marketing, and advertising 'space' is still a new concept in the metaverse world, making it less crowded and more cost-effective to run a lucrative campaign.
But there's an element of creativity that metaverse campaigns demand. The success of a campaign would rely on user engagement. And unlike in-person advertisements, where a brand name can be featured on a city bus or billboard and see a guaranteed amount of traffic each day, fostering virtual engagement demands more out-of-box thinking. The campaigns that have worked to date have offered valuable and exciting add-ons to a virtual user's experience. As returns from these campaigns continue to solidify, it would be easy to imagine many larger brands having in-house teams dedicated to developing metaverse a marketing strategy, or employing external consultants to plan and optimize their next campaign.
Imagining the metaverse is an ongoing negotiation. Fundamentally, it's the newest avenue by which people are engaging in exchange. For all of its novelty, big name brands have proved that metaverse marketing can have real returns. Creative, innovative campaigns in the metaverse world could have brand-changing results; marketing teams should keep their eyes on the development in the space, and prepare for a future full of branded skate parks and concerts, virtual shoes, and real life returns.
About Zain Jaffer
Zain Jaffer is a tech entrepreneur and the Founder of Zain Ventures. Zain is an active investor and mentor, engaging with startups at an early stage in the span of their journey.
Related posts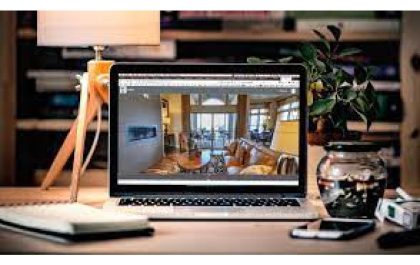 SeekBeak: A Simplified Solution for Interactive 360° Virtual Tours
Businesses constantly seek innovative ways to engage with their audience. One of the most effective ways to do so is…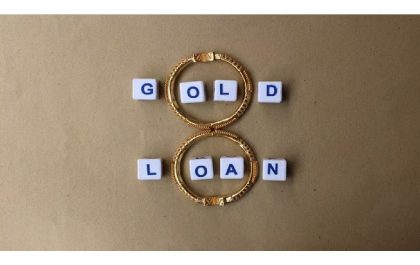 Benefits of Using a Gold Loan Calculator
Are you looking for a convenient way to secure a loan without sacrificing security? A Gold Loan Calculator can provide…