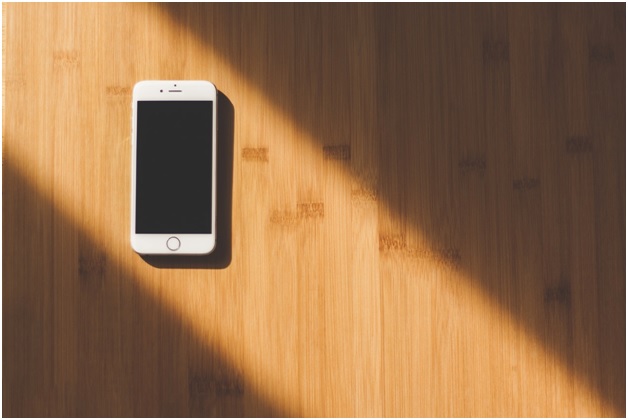 Make Your Mobile Wallet Secure
Move over, banks. Your time as the hotbed of financial services is beginning to wane, and innovative FinTech apps are ready to take your place. These apps even the playing field, bringing all the typical products and services to a handheld device you can bring anywhere.
But all that convenience may come at a price. You need to exchange valuable financial information to boot up these apps — whether you're browsing for cash loans or tapping into digital payments.
No matter what you plan on using your phone for, check in with these tips below. They'll help you make sure you only share your data with the right folks, so you can prevent fraud.
Why is Security Important?
Take it from this personal finance blog, where you can find the latest info on installment loans, budgeting, and online loan security tips. Your financial security is paramount to your financial health.
Taking it seriously may help you avoid becoming a victim of fraud or identity theft.
You see, once you transform your smartphone into a financial command center, this handheld device contains a lot of important info. Your apps may genuinely need your bank account numbers, Social Security Number, and contact details to perform as a digital wallet or cash loan disbursement tool.
These data points are a treasure trove for fraudsters. It gives them all they need to commit identity fraud. They may open lines of credit and installment loans in your name without paying them back.
Tips to Protect Your Information
They may find your info through brute force attacks, or you may unknowingly give it to them by downloading the wrong app. Here are some tips to help protect your data in either scenario.
Share Wisely
Don't overexpose your financial data anymore than you have to. Download only those apps you know you'll need and only after you do a thorough background check of the service provider.
You want to share your info with reputable companies that have a genuine need for your financial data. So take the time to read about what they offer, double-check their online security measures, and browse reviews to ensure past customers are happy with their experience.
Build Strong Passwords
Many people don't use lock screens on their phones, even though they should. Without it, someone could enter your phone when you're not looking. This gives them an all-access pass to your finances if you stay signed-in to your financial apps,
Lock up your phone with a strong password — that is, a mixture of letters, numbers, and special characters — and remember to log out of each app after you use it.
Engage Multi-Factor Authentication
Multi-Factor Authentication moves beyond simple passwords to include time-sensitive codes and biometric data to protect your finances. It's a lot harder to crack than a password on its own because it requires your thief to have what you own (your phone) and who are you (your fingerprint).
By now, you've probably thought about downloading a financial app if you haven't don't it already. Once you commit to turning your phone into a financial tool, protect it! Small gestures like the ones shared today can help you safeguard your information. Boost your online security and tap into your apps with more confidence!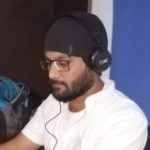 Kamran Sharief
I write about technology, marketing and digital tips. In the past I've worked with Field Engineer, Marcom Arabia and Become.com. You can reach me at kamransharief@gmail.com
Related posts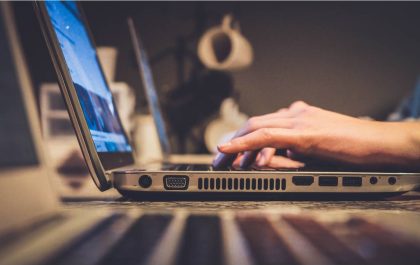 Online Payment Fraud: Navigating the Hazards in the Digital Transaction Era
Online Payment Fraud Navigating the Hazards in the Digital Transaction Era Online Payment Fraud Navigating the Hazards in the Digital…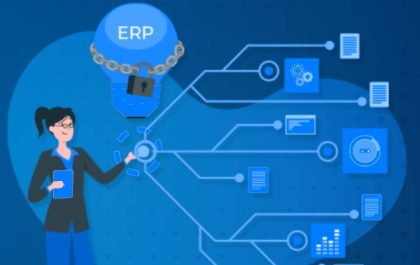 The Singaporean Business Guide to ERP: Tailoring Your System to Local Complexities
Introduction Enterprise Resource Planning (ERP) systems are a key component of any business, and are extremely beneficial for streamlining processes…