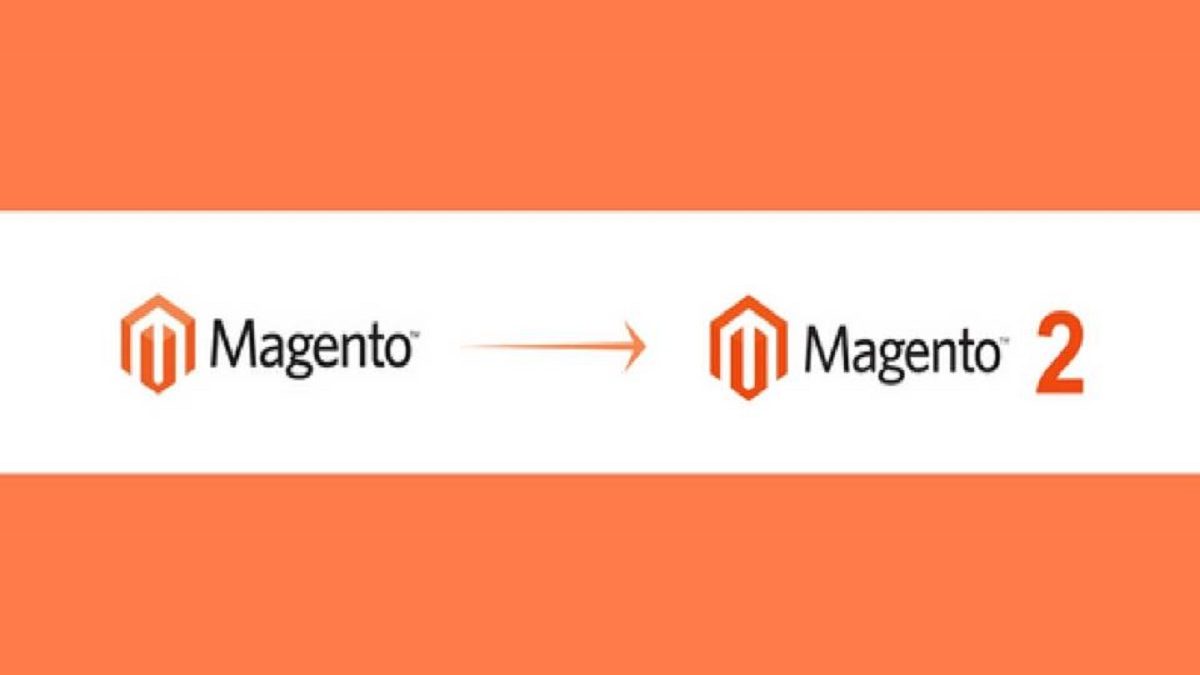 The year 2020 will witness the end of Magento 1 support, and this is the year for Magento 1 to 2 Migration. The year 2015 saw the launch of Magento 2.0 to a makeover of Magento 1.
Magento 2 provides an excellent E-Commerce experience to the retailers. A few experts are of the view that Magento 2 upgrades are going to outperform Magento 1 by nearly 20%.
But, as the year 2020 is nearing, and Magento 1 is soon going to vanish from this market, so it is the right time to hire the agency that provides Magento 2 migration service.
Now, let us see why online website owners need to Magento 2 Migration and what are its benefits.
Why Do You Need To Migrate To Magento 2 Now?
Migrating from Magento 1 to Magento 2 may be the great decision you will be making today. With numerous attributes and the latest version, that is 2.3 gives this platform great management flexibility and selling power.
With Magento 1 to 2 Migration you will be future-ready, get modern integrations, and you will be ready for a mobile-first world. This will help you to empower scalability and abide by changing expectations of your customers.
Quick Operations
Magento 2 makes your operations smooth, and businesses can use the "enterprise-grade intelligence architecture."
This platform offers excellent development trait, excellent code quality, and drag and drop facility for content management. It will lead to smart and optimized operations.
Enhancement in Search and Productivity
The latest version of Magento 2 provides the user with enhanced search features so that they can navigate through the website seamlessly. It renders the following:
Preview capabilities
Native stage
Superior payment method support system
For site search, the SOLR is replaced with Elasticsearch
Optimized management tools to provide an intriguing website experience
No More Security Vulnerabilities
With the end of Magento 1, there will be no more security patches or any fixes required for your E-Commerce store.
Moreover, the PHP 5.6 that is used to install the security updates for the Magento server will stay no more in existence.
So, if you still want to stick to the Magento 1, then it will expose your website to the hackers.
It will also prove dangerous for your immediate customers as you are directly compromising on their personal information.
Therefore, if you have not thought about migrating to Magento 2 then this is the chance for you to do that.
Secure Cloud Infrastructure
The Magento 2 store owners can make most of their E-Commerce store with the safe cloud infrastructure.
It provides improved performance, versatile services, and advanced security tools.
So, to smarten your business, it is advisable to Migrate Magento 1 to Magento 2.
Updates for Modules
The E-Commerce store owners who are still lingering on the Magento 1 have to face vulnerabilities.
With Magento 2, arising on the scene, the extension and module developers will focus upon the developing of add-ons versions for this new platform.
As the existing modules of Magento 1 will become outdated and a few will provide only limited support, so it is essential to possess the new modules.
These modules are significant for the functioning of your website as they also have new features too.
The migration to Magento 2 will help you provide the best services to your customers.
Benefits of Migrating To Magento 2
The Magento 2 comes with fresh coding style and architecture and also has an excellent database design too.
The expert developers of the Magento Community have made this version more user-friendly and in synchronization with the modern E-Commerce trends.
Let us now see some of the vital benefits of Magento 2.
User-Friendly Checkout System
The Magento 2 has a seamless checkout process that makes it easier for customers to add products to their cart and complete their order.
This E-Commerce platform is highly customized and requires less of consumer information. The reduction in checkout time will help in increasing conversions, and there will be no more abandoned carts.
Here, the customer can go to the guest checkout page and type their email address. If this matches with the existing customer, then they are given an option to check out quickly.
The guest's accounts encourage more customers as they can create an account with "Thank You" page.
Accepts Third-Party Modules
The Magento 2 platform already has well-defined APIs that serves as the third-party module for your Magento store.
If there is a requirement to change the code within the internal module, then also there will be no effect on the external modules.
The modules can be enhanced and customized without any conflict. This makes Magento 1 to 2 Migration important for the E-Commerce store owners.
Improvement in Store's Performance
The migration to Magento 2 will help your online store to run 20% faster. The increased site speed will support in enhancing the performance of your website.
Moreover, the full page in-built caching will lessen down the loading time that is 1 to 2 seconds as compared to previously 5 to 10 seconds due to non-caching pages.
Moreover, this Magento platform can handle many catalog pages without even slowing your website down. This platform makes large stores scalable, and they can grow with online businesses.
This way, Magento 2 user can make the best use of the new features that will be offered.
Consists of B2B Commerce Capabilities
The Magento 2 E-Commerce platform comes power-packed with B2B suite that addresses the various complexities and provides excellent opportunity to fulfill buyer demands.
This B2B module in Magento 2 platform supports the custom pricing and catalogs, delivers user permission to specific store owners, fast reorder capabilities, price negotiations, and workflow for managing the quotes.
The Magento 2.2 version helps in improving the developer's experience, and it contains essential features like fast checkout, full-page caching, re-indexing improvements, image processing, and making the stores run more quickly.
Improvement in the Admin Panel of the Users
The admin panel of Magento 1 was another reason that led to the upgrade of this e-commerce platform. Moreover, it made it difficult for the owners who do not have any technical experience to understand the backend of Magento 1 and this affected the performance of their store.
But, Magento 1 to 2 Migration will solve this hurdle as the admin panel is more user-friendly and clean. Even with the drag and drop feature, it will help the users to carry out both the extensive and also the fundamental functions.
Moreover, this will reduce the merchant's work to call out to the Magento support team every time.
Final Words
To conclude, to Migrate Magento 1 to Magento 2 is more comfortable and not at all time consuming as the companies who are into this development process since long can reduce the timings for the migration process. Moreover, this migration will provide you with advanced features and both merchants and customers can navigate the store seamlessly and even place orders too. As less time is left for the onset of the year 2020, so it is the right time for the online store owners to consider migrating from Magento 1 to Magento 2.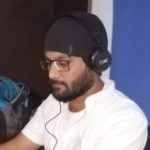 Kamran Sharief
I write about technology, marketing and digital tips. In the past I've worked with Field Engineer, Marcom Arabia and Become.com. You can reach me at kamransharief@gmail.com
Related posts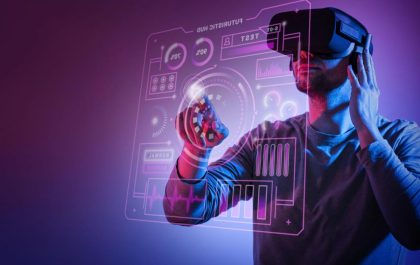 Top 10 Business Tech Trends of 2023
For organizations to succeed in the fast-paced world of technology, being ahead of the curve is crucial. Staying current on…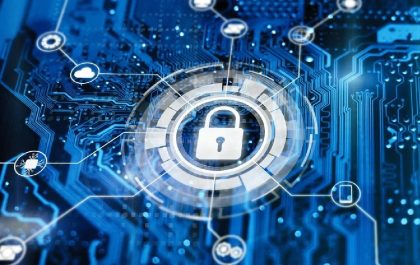 Cyber Security Behind NFTs: Are You Safe?
With the rise of cryptocurrencies, we've seen all kinds of digital assets hit the market. NFTs were a craze a…