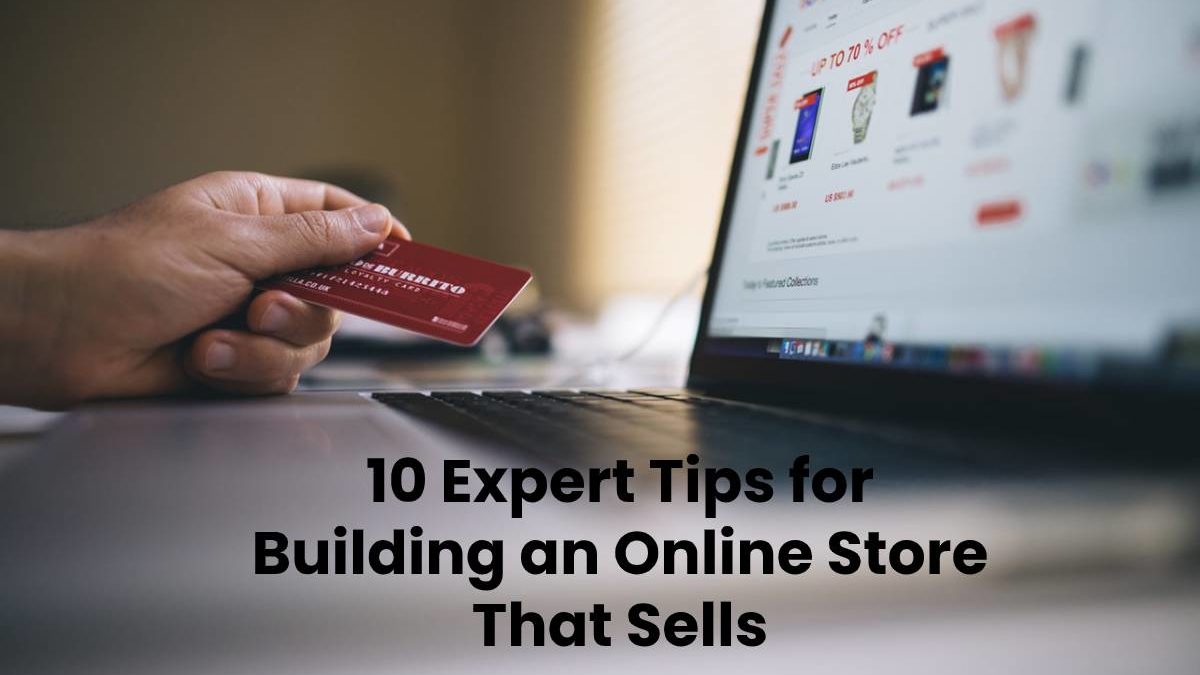 Building an Online Store
Unless you're content with being a small-scale small business and you plan to be that way, having a major online presence and a virtual store for your products and services is a must. Online, it's much easier to reach your target market, and you can roll out marketing tactics that are cheaper and way more effective than traditional selling is.
Still, simply putting up a store online won't magically do the job. E-commerce is a highly competitive industry, and if you want to get seen, you have to put in the work.
So, how do you outperform the competition and drive traffic and profit to your store? Here are 10 expert tips for building an online store that sells.

#1. Automate your processes
Make technology work for you, and automate the majority of your e-commerce processes to save on operating costs and to make sure things run smoothly for you and for your customers.
Some important aspects of e-commerce you can automate include refilling inventory, asking for customer feedback, sending invoices, providing customer support, and even following up on abandoned carts via Order Confirmation Email.
One of the best ways to set up an online store is with WooCommerce. Here are the 5 steps to setting up an online store with them.
Choose a reliable and fast hosting company to host your website.
Install the WordPress blogging platform.
Choose a free theme for your website.
Install the WooCommerce plugin.
Set up your online store.
#2. Personalize your marketing
Fine-tune your customer interactions by using all the analytics and data you can get your hands on. Send personalized emails that speak to the customers' pain points and preferences.
You can use automated email settings that use customer names, with an algorithm that picks up product recommendations based on their purchasing behavior. But be sure and not get too personal as it can sometimes seem creepy when this is done too far.
#3. Always listen to customer feedback
Want to know which part of your approach needs improvement? Ask your customers. They will tell you. A lot of them are more than willing to leave a review and offer their feedback.
Don't wait for them to make a complaint. Instead, actively ask for feedback, both good and bad, and see how you can improve your processes based on these assessments.
Lastly, don't forget to respond to every single review – both good and bad.
#4. Create value for your brand
If you want to have success with your online store, have something good to offer. No, not a spammy ad that's picked up by the browser and creeping people out while they're reading their morning news.
Provide valuable free content, if possible, and use an opt-in strategy for emails. This is a great way to start building an email list of people who are most likely to turn into paying customers.
Email marketing, while sounded outdated, is still a great way to connect with your target audience in a more personal way.
#5. Use promos
Entice people to make a purchase by giving them incentives to make the first move. Promo, coupon, and discount codes with limited time offers are a great way to do this.
You can send the code along with brilliant ideas, tips, and hacks for everyday life via email. Even if they don't end up buying, you'll still leave a good impression.
#6. Make things easy for your users
Choose a great e-commerce platform with user-friendly design to point people to the right places. Make your customers' virtual shopping easy and fuss-free by providing an awesome user-friendly experience.
No matter how good your products are, if it's a major headache to shop in your site, your customers will end up abandoning their shopping carts and looking somewhere else.
#7. Make things clear
Provide an FAQ section for all the possible questions a customer may ask. You can also provide a clear and concise infographic for the purpose, like what this Japanese candy brand did in its landing page.
This will eliminate the need for heavy traffic to customer service and avoid misunderstandings that will lead to bad reviews and complaints.
#8. Hire an expert to take charge of marketing
If you're running a small store with a small inventory, manning social media and promoting your products is something you may want to take care of yourself.
However, if you don't have the time and the resources to learn actively, it may be best to hire a social media expert who knows the ins and outs of the trade to market your products for you.
#9. SEO is your friend
Increase your store's visibility in search engines by reaping the benefits of white hat SEO. Submit accurate product descriptions to help customers find you easily online, and use backlinks to improve your domain authority and help bring in traffic (and potentially, profit) to your site.
Use competitive benchmarking to assess your competitions' link strategies and improve on it.
#10. Optimize your customer service process
Make sure your logistics are smooth. Nothing trumps a good business like a bad delivery does. The final end of the sale should be as breezy as it began. Otherwise, your customers will get upset, and they won't buy again.
After investing so much in the process, that's the last thing you want. So see to it that your partners are as dependable as they say they are.
Your move
Selling online can seem a lot of work at the outset, but seeing all of your hard work pay off is worth the ride through the steep learning curve. Apply these tips to your business, and start selling more products online today.
About the Author
Edwin Contreras is the professional blogger behind Cash The Checks and Do Six Figures. Over the last 17 years, he has started over 100 profitable blogs on his way to a six-figure income as a full-time blogger. He is now obsessed with helping people find a side hustle, escape the 9 to 5 and make serious money online. You can connect with him on Twitter and LinkedIn.
In addition, you can find more helpful resources at inbusinessworld.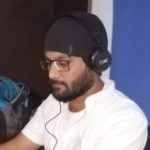 Kamran Sharief
I write about technology, marketing and digital tips. In the past I've worked with Field Engineer, Marcom Arabia and Become.com. You can reach me at kamransharief@gmail.com
Related posts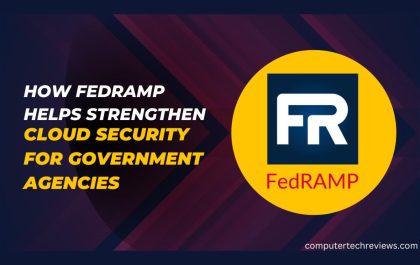 How FedRAMP Helps Strengthen Cloud Security for Government Agencies
In an age where digital transformation is reshaping the way governments operate and deliver services, cloud computing has emerged as…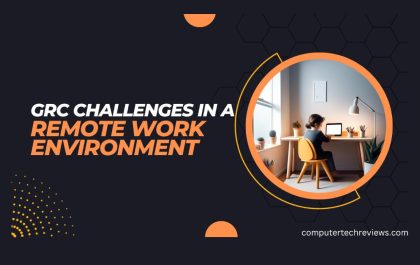 GRC Challenges in a Remote Work Environment: Navigating New Risks and Opportunities
The global workplace landscape underwent a seismic shift in 2020 when the COVID-19 pandemic forced organizations to rapidly embrace remote…