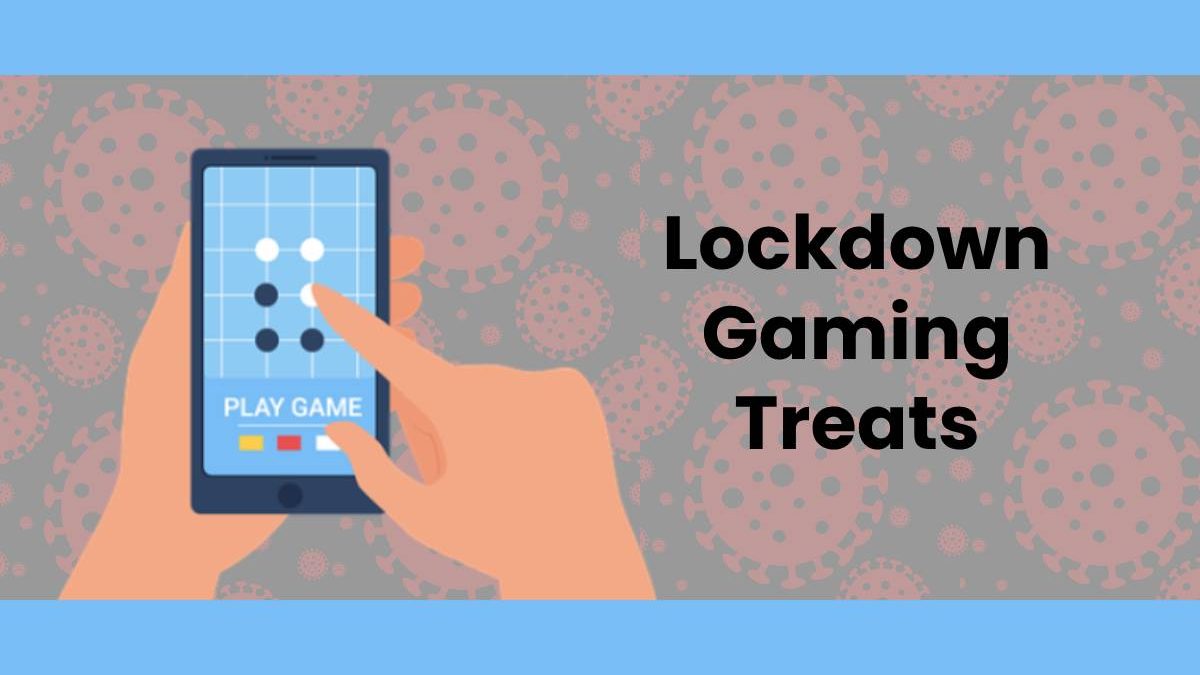 Lockdown Gaming Treats
As we roll into 2021 it is under the most extraordinary of circumstances with the threat of the CoronaVirus shadowing the way we work, live and source our entertainment – in fact, social distancing measures mean that the majority of us find ourselves at home for most of the day unless we are front-line workers.
Quarantining in such a way has led to many people turning online to find the goods and services they want as well as for sourcing their entertainment, at no time in its history has the internet been so important for so many reasons.
Online Gaming 2021
As with other industries and companies the hospitality industry has suffered due to Lockdown as more people look online to source their entertainment so those industries that have a good foothold in the market are enjoying increased traffic.
Not only are sites witnessing increased traffic for entertainment purposes, online casinos like FruityKing which can be sourced if you visit this link are also subject to increased traffic for manys reasons, not least that they are one of the most safe and secure sites you could play at today.
If you are thinking of playing a few games whilst under lockdown you might also consider picking up a new phone to play those games and 2021 has some great choices for those of us that enjoy playing games.
Three of the Very Best
In 2021 smartphones have almost entirely taken over from the handheld consoles as they often have great screens and plenty of power. The App Store and Google Play Store both have a massive range of games to try and of course those online casino games also look really well on the Smartphone screen.
Of course, there are many phones that are not target specifically for the gamers that can run games very well but below we are going to check out some of those devices that go that bit further for the gamers amongst us
The Nubia Red Magic 5G
Having the world's first 144Hz smartphone screen the Nubia Red Magic 5G is ideal for gaming. With shoulder triggers to give increased control and a fan and liquid cooling system to keep your handset cool under pressure all add to the appeal of this gaming smartphone. On the down side the screen isn't the most high-res and it does suffer a few software bugs but the dedicated ' Game Space' allows gamers to customise their own personal gaming experience.
The Black Shark 3
This great gaming phone from the Xiaomi sub-brand has a big, bold design with LED lights and boasts high quality specs, which is exactly what you would want from a gaming phone. The refresh rate is lower, and it does not have as many dedicated gaming features as some other phones but it is pretty affordable and houses a really cool camera.
The Asus ROG Phone 3
This great gaming phone has all the perks a mobile gamer would want including a massive battery for extended gaming sessions and a 144Hz AMOLED screen (6.59 inches)  Released in July 2020 the Asus ROG Phone 3 as top tier specs and was designed specifically for the gamers. With masses of storage on offer it also has a clip on fan included in the box as well as the opportunity to buy a range of other gaming accessories.
The inbuilt software allows you to tailor your gaming experience and although the phone does not have wireless charging or water resistance that does not really affect the gaming experience at all.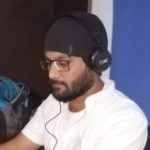 Kamran Sharief
I write about technology, marketing and digital tips. In the past I've worked with Field Engineer, Marcom Arabia and Become.com. You can reach me at kamransharief@gmail.com
Related posts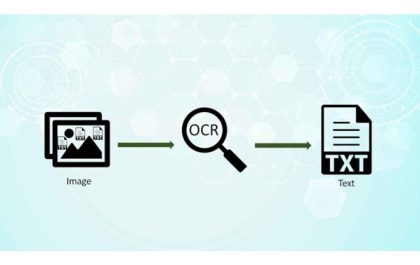 Unlocking the Potential of OCR Technology: Spotlight on OnlineOCR
OCR (Optical Character Recognition) technology has undergone considerable transformation, empowering both enterprises and individuals to transmute varied document types into…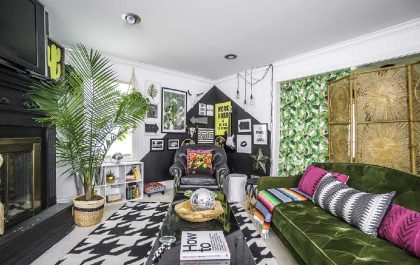 Mixing it up – Embracing Eclectic Interior Design Styles
Having the same design style repeated throughout a house can create a sense of cohesiveness and unity. But there's also…