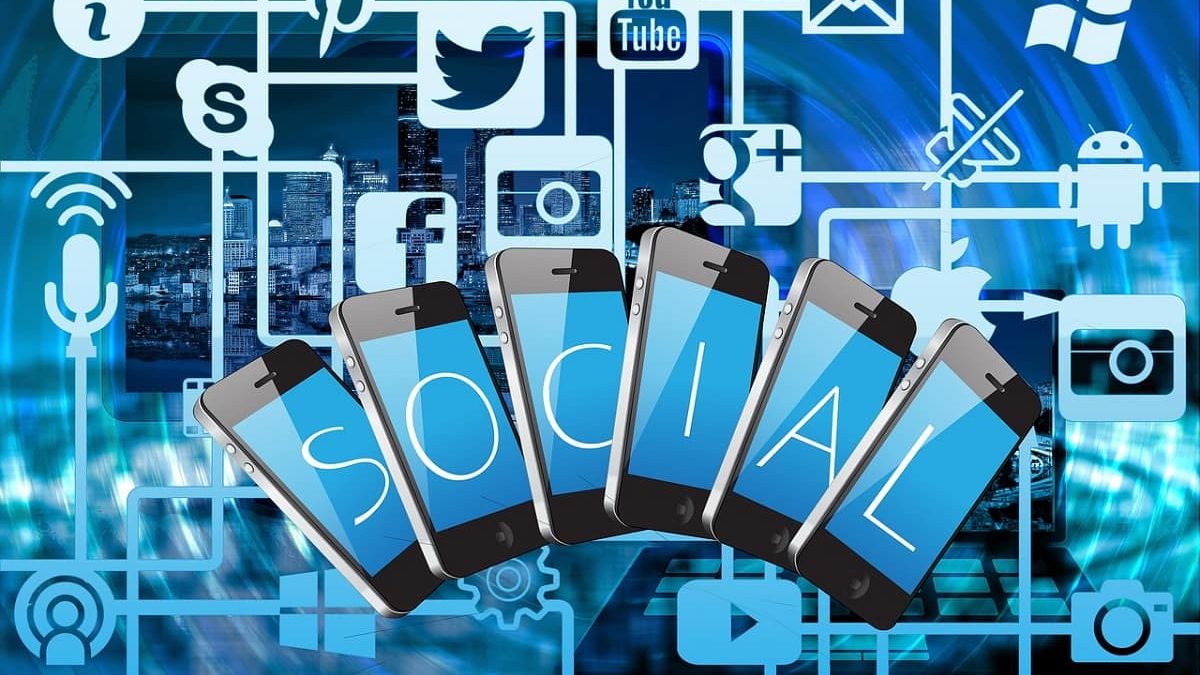 Leverage Social Media to Retain Customers
With time, the ways to interact and communicate with the customers have widened for businesses. While they still use traditional communication modes like telephone and email, having a social media presence is almost mandatory for companies nowadays. The utility of social media services is being harnessed by various businesses in different ways.
They use popular social networking services like Twitter and Facebook for engaging with the customers and promoting services or products in productive ways. In fact, such social media channels can be used as ideal weapons to enhance customer retention. Using suitable software like a free ticketing software can be useful and helps you avoid facing the customers wrath in social media.

Ways to use social media services to boost customer retention. Listed below are the ways you can use various social media channels to retain the existing customers of your business:
Warmth and genuineness in communication
When the support agents interact with the customers in email or chat, they try to use measures to make the conversation engaging. The same methods should be deployed when communicating through social media channels.
While communication can be a little less formal, the agent should make the customers feel their intentions are genuine, and they are concerned about customer experience. Ensure communication has a touch of personalization too. The posts or messages should not sound generic and mechanical.
Keep communication consistent
For the customers who are fond of using top social media channels, you have to keep the discussion steady. It is not enough to just post content about upcoming products and promotional videos etc. You have to respond to the feed and post of each customer so that there is consistency.
Prompt response is the key
The customers using various social media services expect a timely response to their posts. Whether it is a Facebook post or a Tweet, the customers do not like to wait for a response from the brand. So, you should keep a team dedicated to handling the social media profiles of the company.
Asking for feedback matters
Even in social media profiles, asking customers for feedback works. However, you should be prepared for dealing with all types of feedback. Happy customers will give you positive feedback, but the customers dissatisfied with a product or shopping experience can provide negative feedback. You should ensure the issues are appropriately addressed in case of the latter.
Treat negative content aptly
Sometimes, the customers who are unhappy with the services or products of your company will post negative content in the brand's social media profiles. Even if such posts are few in number, do not overlook these. Make it a point to engage those customers and learn more about their pain points. Social media is ideal for spreading publicity of all types- positive and negative. A negative post can dent the image of your company online- if not treated in a proper way!
Reward the customers posting reviews/feedback
A section of customers, most who use social media services a lot- will post reviews and feedback on your products without prodding. You should keep these customers happy. So, offer these customers small gifts from time to time. This will encourage them to post such useful product reviews in the brand's social media profiles in the future too. These, in turn, will act as indirect digital advertising for your brand and attract more target buyers. Besides, these customers will feel good about the brand policies.
Listen to the customers
It is important to scour the existing social media profiles of your entity on a daily basis. It is not only for checking out good and bad reviews and feedbacks but listening to the customers is essential. Check the profiles for posts and feeds containing the desires and wishes of the customers. These can actually help you understand their needs better. Later, you can make quick changes in product range or service to cater to them better. It would be good to hold polls and quizzes on social media profiles to engage the customers and obtain their views.
Use social media management suites/software
With time, the number of followers and fans of the brand's social media profiles will grow. So, the number of posts and feeds will grow up proportionately. You may find it challenging to manage the profiles after a time. For this, you can think of deploying suitable social media management software or suites. Applications like Hootsuite can be used for this purpose. The agents can use such tools to monitor the brand's social media profiles easily from one place.
Make the social media profiles exciting and useful
It is necessary that you focus on making the brand's social media profiles exciting and valuable for the visitors. This is not limited to improving the aesthetic appeal of the profiles. The content posted in those profiles should be of relevance and use to the customers too. You have to think of both existing and prospective buyers in this regard. The posts may include upcoming products, limited deals for social media users, incentives for sharing on social media channels, etc.
Use content suited to the platform
The social media platforms have millions of users but not all such platforms are same in nature! The way people interact with others in these digital platforms is different. Twitter, for example, restricts users to 280 characters per tweet, but that is not the case with Facebook. Instagram is focused on visuals than text content. So, your brand's social media profiles should be enriched with platform-specific content to have the desired impact on the users. Lengthy conversations are not ideal for twitter, for example. The images to be used in Instagram should be high resolution and shot in well-lit conditions.
Integrate social media profiles with helpdesk tool
While there is a helpdesk tool meant for use by the customers when they need support, it should be linked with social media profiles. Modern helpdesk suites offer the facility to link popular social media services. This will be beneficial for both the brand and its customers eventually.
A section of the customers wants to do most online activities from their social media profiles. They log in to various websites using Facebook or Google Plus and so offering them the option to make queries using such profiles will be ideal. When the helpdesk is linked with social media profiles of the brand, these users can interact with the support agents from their social media profiles directly. The agents can also interact with the Helpdesk UI.
Market the reward/loyalty program
Most companies offer some kind of reward program or unique loyalty scheme for loyal customers. You may have one for the regular customers of your company. These schemes help in retaining such customers- beyond doubt. However, you should market such reward schemes on social media profiles of the brand too. The customers who are not much into checking emails can miss the promotional emails easily. Social media feeds catch their eyes easily over other types of online updates.
Summing it up
Using the brand's social media profiles in the right ways can boost conversions and make the customers happy. There is no single formula but giving priority to user needs and conveniences is essential.
Author's bio:
Aakash Nandakumar
Marketer at Freshworks, Always up for a conversation on marketing automation, Email marketing, Football, and travel.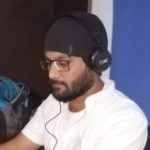 Kamran Sharief
I write about technology, marketing and digital tips. In the past I've worked with Field Engineer, Marcom Arabia and Become.com. You can reach me at kamransharief@gmail.com
Related posts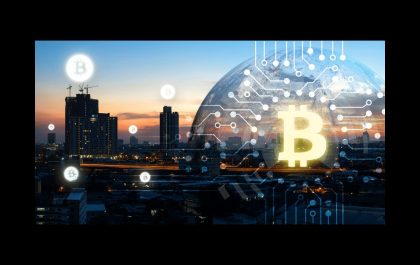 Empowering Bitcoin Users in DeFi: Harnessing the Potential of renBTC
The world of decentralized finance (DeFi) has been revolutionizing the financial landscape, providing individuals with unprecedented control over their assets…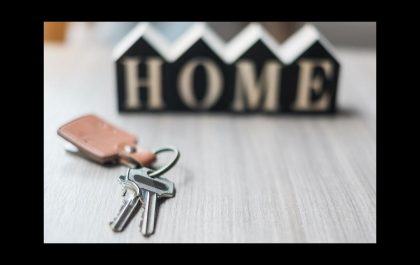 5 Tips When Purchasing Your First Home
Home ownership is a big financial commitment and there is a lot of information to take in. These 5 tips…