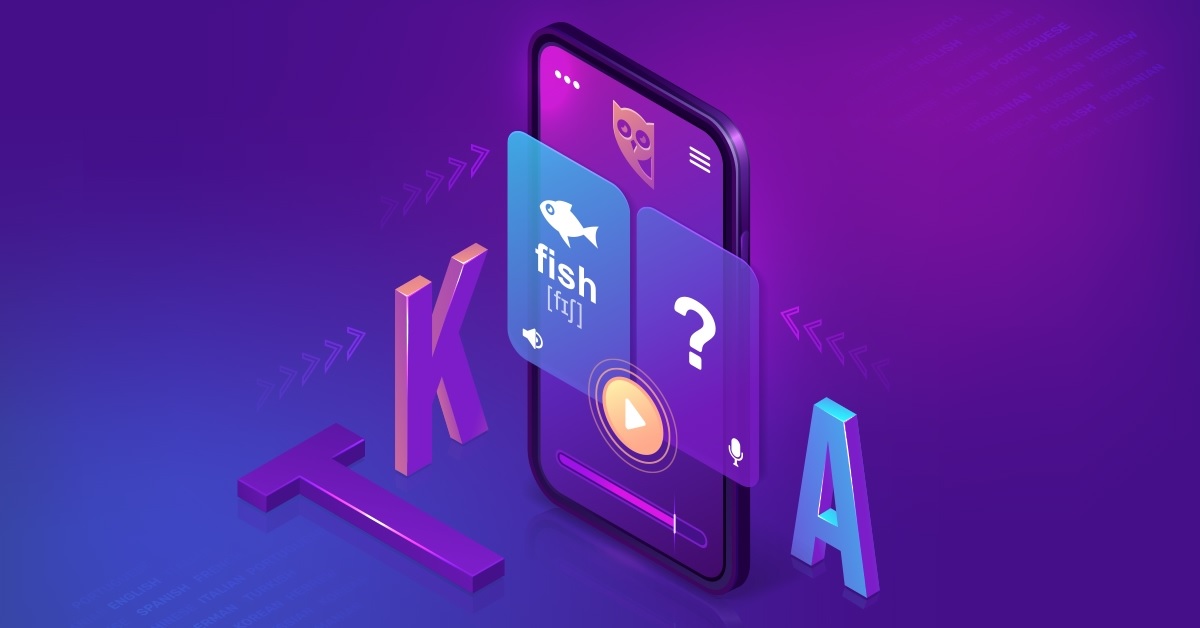 Learn New Skills Using Your iPhone
Learn New Languages With the Help of Your iPhone
Specific skills like how to learn new languages using the iPhone are now becoming essential. Beyond communication, many people now see their phones as knowledge sources to develop themselves. One of these is the use of language learning apps. But how do we know the best language tool for our phones?
Choosing the Best Language Learning Apps
Before starting to learn a language online, the determination of the best language learning apps is essential. There are so many of them that choosing one can be tasking.
Continue reading to see our 8 different classifications of the learning apps based on study schedule or preferred learning style.
1. Best Learning App for Multiple Languages – Duolingo
With over 50 available languages, Duolingo is one of the top English learning apps. It's popular, flexible, and an excellent starting choice for people hoping to learn more than one language eventually. Besides, learning access is free, and you only have to pay to unlock their website ads.
2. Best App for Studying a Language – LiveXP
The full LiveXP app is available for iPhone users since July 2021. This app allows you to learn languages via 1-on-1 lessons with teachers from all over the world. 23 languages are available for learning on LiveXP. You can find native speakers, professional teachers, tutors who can speak your native language at any cost and take 1-on-1 lessons. Online courses and pre-recorded lessons are also available for language learners. You pay per hour of lessons and choose the tutor you like. And all these options of learning are easy to be used both with your iPhone and your computer.
3. Best Learning App with School-Like Environment – Babbel
Often regarded by many as the most beneficial online learning languages tool, Babbel is next on our list of the best language learning apps. The interface is excellent, especially with the short 10-15 minutes activity modules that allow you to learn between tight schedules.
Whether you want to learn English online or their other 13+ languages, their comprehensive compilation of language lessons is all you need. Besides, it's possible to get started for free or do a paid subscription to enjoy live lessons by expert tutors further.
4. Best App to Learn Through Dictation/Object Identification – Rosetta Stone
The iOS-supported Augmented Reality feature of the Rosetta Stone makes it stand out as a credible online learning app. The 23+ languages app identifies objects in the language learned by simply pointing your camera to them.
That's not all. It also has an offline mode that provides continuous access to the learning materials anywhere you are. However, its 30-minute courses are a bit longer and require secluded time for proper understanding. There is also the option to sign up for live-tutored classes.
5. Best App to Learn on the Go – Pimsleur
What many language students like about the Pimsleur learning tool is how it's almost like a podcast. The podcast form makes it easy to learn a language on your phone while busy or even driving. It's a "listen and learn" platform with more than 50 languages.
There are also audio CDs available for those who don't have time to learn a language online.  Nevertheless, Pimsleur still has digital flashcards, comprehension passages, and reading modules for paid subscribers.
6. Best App to Learn Via Music Aids – Lirica
Have you ever imagined the possibility of learning a new language using your favorite music? That's what Lirica does. The principle is that individuals gradually get absorbed in their favorite songs' lyrics, regardless of the language.
By complimenting online learning with music, the student learns not only the language but part of the culture as well. However, Lirica has a significant down point. Asides from being one of the English learning apps, it has Spanish as the only other available language option.
7. Best App to Learn Through Comprehensive Reading – Beelinguapp
Combining the Beelinguapp with other learning apps like Babbel or Duolingo is another way to learn a language on your phone. However, its long texts are ideally suited for only those that prefer learning by reading.
It also functions as an audiobook for reading out browsed texts. Hence, making it preferred to the languages and English learning apps that utilize only word pronunciation tools. Like other online learning applications, it has free access, but you can pay for more advanced features.
8. Best App for Learning new languages using games – Qlango
Not everyone can cope with the feeling associated with formally learning a new language. It doesn't seem very easy to some, and that's where the Qlango comes in. With its online games, you can learn over 40 languages using your phone.
Final Thoughts
Learning a new language using your phone is straightforward. Take your time to carefully go through our recommended list of learning apps and select the one that fits what you want.
Related posts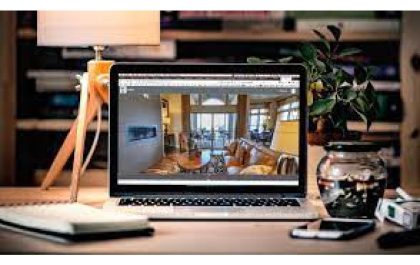 SeekBeak: A Simplified Solution for Interactive 360° Virtual Tours
Businesses constantly seek innovative ways to engage with their audience. One of the most effective ways to do so is…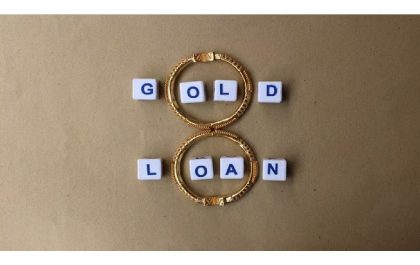 Benefits of Using a Gold Loan Calculator
Are you looking for a convenient way to secure a loan without sacrificing security? A Gold Loan Calculator can provide…