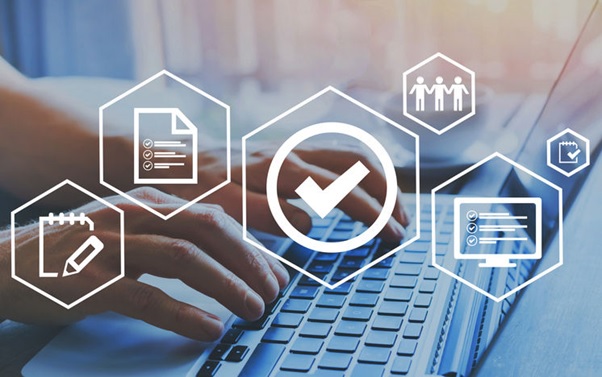 IT Certifications are in Demand in 2021
IT Certifications are in demand right now, with many online users looking for courses that suit them. Some are looking in the direction of cyber security courses, learning to keep their businesses safe at a time when online piracy and hacking are so prevalent.
Adobe suffered a huge hack in 2013 leading to millions of users having their information leaked, this is just one of many cases regarding the failure of online security in keeping user's data safe. Why should you even consider a course in an IT Certification course, and what are your best options?
The Benefits of an IT Certification Course
Here's a list of the many reasons why you should consider an IT Certification course:
IT and Computing is a very competitive industry, having a certificate proving your skills in a certain area is likely to increase your chances of getting hired over other less qualified applicants.
Taking the initiative to start a course could benefit you in your current job too, leading to potential promotions down the line if your new skills are a match for bigger roles.
IT Certification courses allow you to learn from some of the best in the industry, increasing your network and providing a standard of learning that you may not receive elsewhere.
Depending on the course you choose, you could benefit by learning about and gaining the knowledge of newer and modern technologies that could be vital in the development of the future of a company.
Most online IT Certification courses allow you to take part in the comfort of your own home, expanding your options to take on roles that allow you to do the same.
For the most part, IT Certification courses do not need you to be qualified or graduated in the field to take part. They allow anyone to take part and join the illustrious club of millions who decided to take that next step in their IT careers.
There are many more benefits that you could learn about just by taking part in a course of your choosing.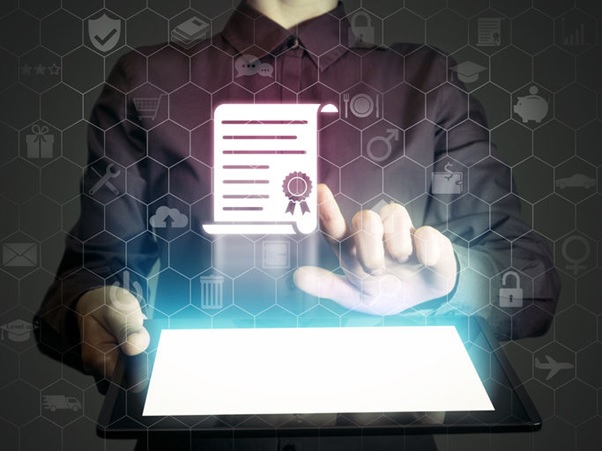 Why is CompTIA Fundamentals an Important IT Certification?
CompTIA Fundamentals is the best place to start. Those that opt for this course first will receive the beginner's skills needed to further a career in fields such as cyber security.
A 13-hour course split into six parts is provided to those that take part. The sections covered will be the following, Software, Hardware, Security, Networking, Basic IT Literacy and a Course Review to cap off the Certification.
It's an important course to take for anyone looking to break into the industry, especially in a career around cyber security and networking.
Which IT Certification Courses are the Best?
With any career choice, it comes down to personal preference. However, many choose to start with the CompTIA Fundamentals course. This course acts as the starting point for those pushing for a career in the IT world, but there are more. Other courses include the following:
CompTIA A+, a slightly more intense follow up to the fundamentals course, but a very popular one with over a million certified people around the world.
CompTIA Network+, a course aimed at more experienced individuals, providing the necessary skills to further a career in network architecture, operations and security fields.
CompTIA Security, a course focusing entirely on cyber security, giving you the skills in various fields and covering a range of topics.
CompTIA A+
As specified, it is a very important course and one that heavily relies on the skills you have or have picked up from taking the Fundamentals course. Split into two core sections, each part focuses on aspects such as networking, cyber security and cloud computing over 38 hours.
This is the perfect course for people who want to further their skills and is an excellent way to break into the industry altogether. Expect to apply for positions with an average salary of £18000 to £25000 using the skills you attain here.
CompTIA Network+ and CompTIA Security
Taking on both or either of these IT Certifications could propel your career forward into roles that may greatly increase your salary.
As stated before, Network+ is for those with more experience within the industry, and the benefits show. With roles such as Network Field Technician, IT Support Analyst and System Engineer, with average salaries ranging between £26000 to £41000.
CompTIA Security covers the following topics; Threats, Attacks, and Vulnerabilities, Technologies and Tools, Architecture and Design, Identity and Access Management, Risk Management and Cryptography and PKI. The skills earned from these topics could net you a role with an average salary between £31000 to £51000.
In Conclusion
While the decision is ultimately up to you, we hope that we have helped you decide if this is the right path for your career and steered you towards the best options on offer in 2021.
Related posts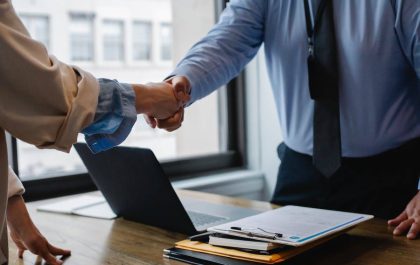 Things to Keep in Mind While Choosing a Corporate Travel Agent
Businesses that require regular employee travel must be careful to select the best corporate travel agent. By effectively managing all…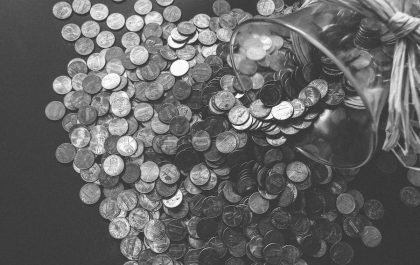 Why Saving Money May Not Always Be the Best Choice
You place your bets at Google Pay bookmakers, but there's that lingering feeling that you could allocate this money for…