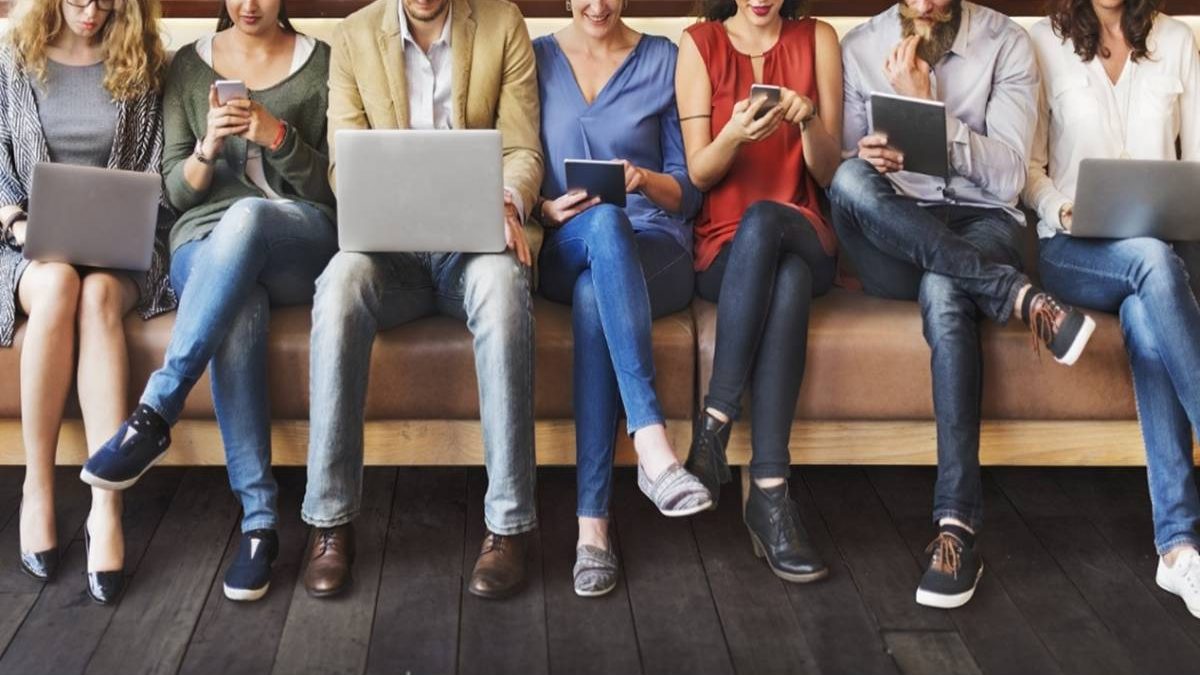 Laptops, monitors, printers, shredders, copy machines – a typical office has at least a couple of each. If you think keeping track of your essential office equipment is hard, imagine doing it on a scale of hundreds. The more successful you get, the more people you must employ. The more employees you have, the bigger and less manageable your IT asset inventory.
As if in-house IT asset management wasn't already complicated enough, now companies must also keep tabs on the equipment used by their work-from-home employees – and let's not forget that some industries need more than just computers. In addition to IT equipment, asset managers must account for tools, machines, vehicles, and more. They need good ITAM practices.
IT asset management solutions like Timly always make a wise investment. Here's how this asset-tracking tool and inventory app can help you transform your business.
What Is ITAM and Why Does Your Company Need It?
IT asset management (ITAM) is an umbrella term for a broad set of practices that help businesses get the most out of their equipment. IT asset management provides practical guidelines for digitizing, managing, and maintaining all physical assets within a company, which in turn saves time and money. ITAM software is designed to boost efficiency, eliminate waste, and cut costs.
How Can Timly IT Asset Management Software Help?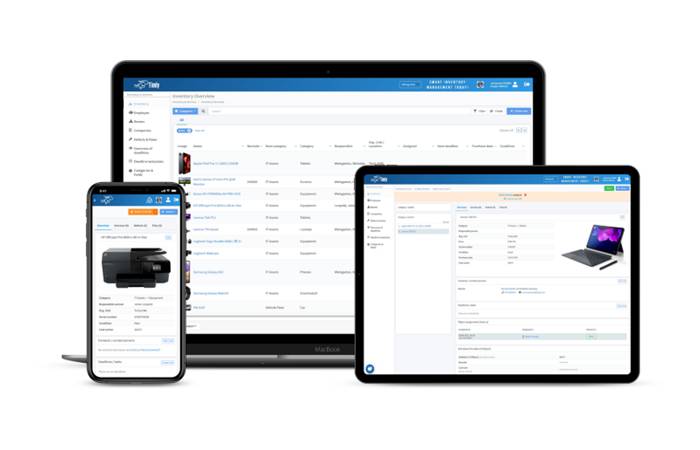 Every modern business needs IT asset management and a reliable tool to support it. To this end, many famous brands and growing businesses rely on Timly Software – an intuitive asset management solution that binds all inventory-related data in a single cloud-based platform.
It might sound like a lot, but Timly is actually very simple to set up and use. Install it on any device, be that a computer, a tablet, or a smartphone, and customize it to your business needs. Timly will provide you with a QR code label for each item in your asset inventory. To add an asset to your Timly directory, you only need to scan it using any QR code reader app.
Here's how Timly can help you improve your ITAM process:
You will always be able to keep track of your assets, wherever they are;
You can manage the performance and status of your devices;
You can take better care of your equipment and mitigate risks.
Timly allows you to digitize, track, and manage any type of asset. If you can stick a QR code label on it, you can add it to your Timly inventory. You can create a comprehensive profile for each item with complete records, documents, and performance data. Whenever you need information on one of the assets, Timly will tell you where it is and in what condition.
All-Purpose Enterprise Asset Management Software
Timly is surprisingly simple for an enterprise-grade tool, but simplicity is one of the greatest benefits of IT asset management. The user-friendly design gives instant access to a host of functionalities that are intended to streamline lifecycle management and reduce risks:
Integrated Barcode Scanner
An integrated barcode scanner is an excellent example of this. Timly allows you to build huge inventories with zero manual data entry, which minimizes the risk of human error and simplifies the process. However, bar scanning is only one of many functionalities you get with Timly. Asset and knowledge management are just as convenient and effortless to use.
Asset Data Management
For every piece of equipment, Timly allows you to save files, documents, contracts, invoices, audit trails, software licenses, and other types of asset data that are crucial for ITAM and problem management. It makes these records available 24/7 from any device for easy access, but it also allows you to define who can access what to keep your asset data protected.
Assign & Plan Assets
Managing a single-use computer should be easy, but what about smaller mobile devices that go from one employee to another? You never know where these devices are when you need them. With Timly, you can not only locate missing assets but also assign, reserve, and schedule assets to employees, departments, projects, locations, and rooms.
Asset & Performance Tracking
The ability to locate every asset is Timly's star feature, but this is not the only type of tracking you can benefit from. In addition to GPS live tracking and recording, which tells you the exact location of your devices, you can also track the performance and defects of individual devices. Timly records the usage data for each asset and lets you know how it can be optimized.
Maintenance & Compliance
Having complete and well-organized records for all your assets allows you to schedule maintenance and repairs ahead of time. That's how you extend the lifecycle of each device, increase the efficiency of your tech-based operations, and keep your company compliant. Speaking of which, Timly will remind you of upcoming inspection dates and compliance deadlines.
Why Timly Is the Best Asset Management Software
What makes Timly the best IT asset management software on the market? In a nutshell, it's a simplifying tool that maximizes transparency and optimizes the lifecycle of your assets. By helping you keep your equipment healthy, Timly improves your operational efficiency and allows you to avoid unnecessary costs and grow faster – and when you grow, Timly grows with you.
In addition to being the best IT asset management tool on the market, Timly is also ideal for your ITSM process and service desk. Timly is already widely used in public administration and services, as well as in transport and logistics, construction, and even healthcare.
Whether you need it to support your IT asset management process or improve service management (ITSM), Timly is a powerful tool that saves time and money by making your work easier. The best way to check whether or not it is a worthwhile investment is to try it yourself – just visit Timly's website and request a free demo. You'll see a difference today.
Related posts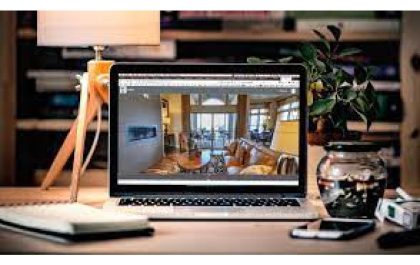 SeekBeak: A Simplified Solution for Interactive 360° Virtual Tours
Businesses constantly seek innovative ways to engage with their audience. One of the most effective ways to do so is…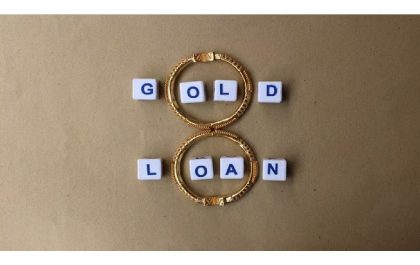 Benefits of Using a Gold Loan Calculator
Are you looking for a convenient way to secure a loan without sacrificing security? A Gold Loan Calculator can provide…