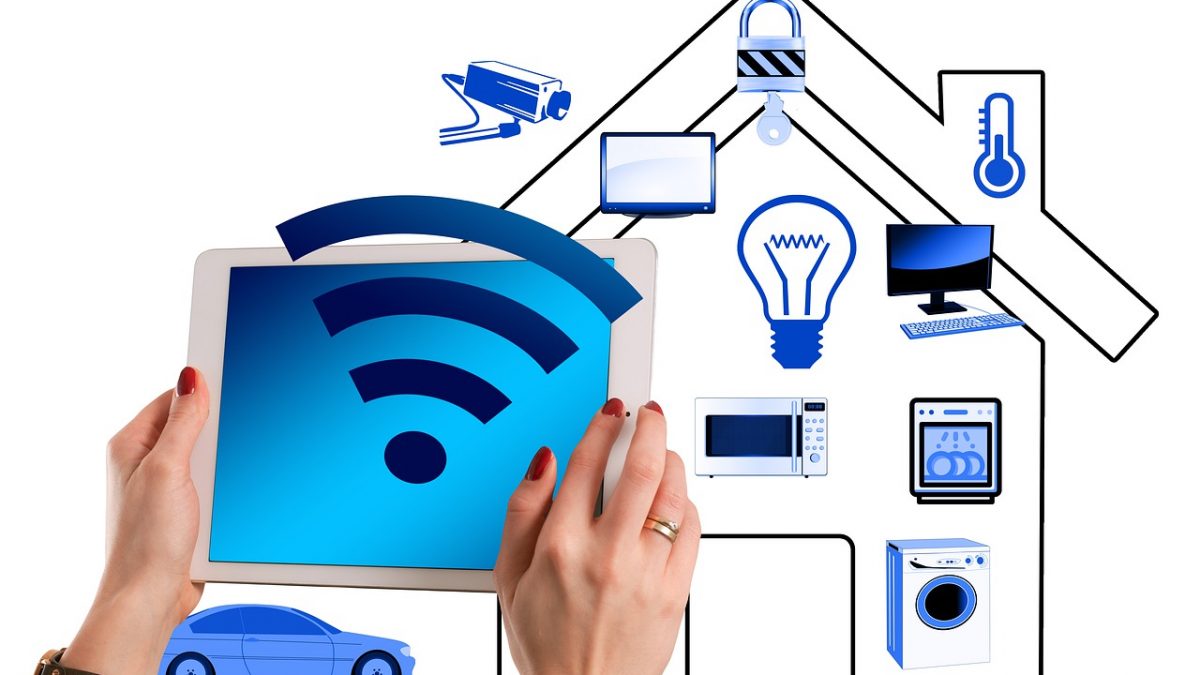 Home Improvement Technologies
Richard Liu understands how the Internet of Things (IoT) is taking a foothold on technology. Also the home simultaneously in providing a means of growth for China's demand for IoT technology.
The technology grew out of the internet and had been developing and expanding across the world. It happens in many sciences and fields. Lately, IoT has touched the home market very strongly. This year IoT is estimated to be worth $1.7T and has future potential to continue to $11T by 2015. In other words, if there is that much growth in the world. Then China takes up about 1.7B people of the 7.63B of the world's population.
JD IoT Smart Home Technology is poised to capture a large portion of China's IoT technology. And also home growth within the next few years. Presently Liu Quingdong makes some very bold smart business choices to secure his foothold in the IoT. And also business growth for the future of JD.com.
IoT Importance
The evidence of IoT for the future is becoming more evident each day in the home market. JD IoT Smart Home Technology sees the importance of keeping families and homeowners connected to their homes.
The importance of bringing IoT into the house is to help the families to live comfortably in familiar spaces. Homeowners enjoy having the full-management of their homes. Every aspect of the home can be managed from a few swipes from a single device like a smartphone or wireless device.
This allows things like elevators, garage doors, and entrance way under the supervision of the homeowner 24 hours a day. And as well as temperature controls can be controlled by the homeowner from remote places outside the home. IoT provides both conveniences as well as an excellent way to reduce costs in homeowner management.
JD IoT Smart Home Technology have already assisted more than 25 million homeowners in providing IoT devices for their homes. Presently JD.com and IoT Smart Home Technology offer at least 5000 IoT devices from a catalog of 1000 vendors. And its description is growing more as homeowners move more into this IoT use for their home.
Tianrun Real Estate
Recently JD IoT Smart Home Technology worked with one of its vendors throughout China's largest cities to assists the Tianrun Real Estate to provide New Smart Home Technology to its residents.
Now residents have access to air-conditioned controlled devices as well as smart elevators and smart parking. The Foch community in Beijing now can live a more comfortable home life thanks to the IoT technology installed by JD IoT Smart Home Technology.
Caifu Building in Changsha
Caifu Building in Changsha has also been uniquely supplied with a full software and hardware platform for their needs. The fully integrated system allows residents to have control of IoT devices that control access to their homes, elevators, parking, and payment systems.
The systems installed by JD IoT Smart Home Technology are also being accessed through a smartphone app enabling the homeowner to access critical functions in their home through the app.
Wide Integration
JD IoT Smart Home Technology Branch is working in more than fifty of the largest vendors in the major cities. Cities throughout China to meet the growing demands for installation services throughout areas services by [JD IoT Smart Home Technology] Branch.
JD.com will continue to expand its vendors in major cities as it does today to keep up with the growing demand for IoT services in areas in which IoT become more accepted. JD [IoT Smart Home Technology] Branch is dedicated to providing the highest quality service as it has in the past.
JD IoT Smart Home Technology Branch has focused on bringing the latest technology to bear upon China's home living spaces to provide the best living conditions and homeowner management systems available to China today.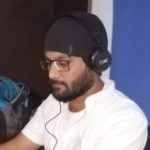 Kamran Sharief
I write about technology, marketing and digital tips. In the past I've worked with Field Engineer, Marcom Arabia and Become.com. You can reach me at kamransharief@gmail.com
Related posts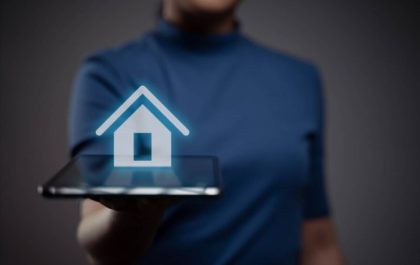 Revolutionizing Home Buying By Embracing Technology in the Modern Real Estate Market
Embracing Technology in the Modern Real Estate Market The landscape of homebuying is undergoing a seismic shift, propelled by technological…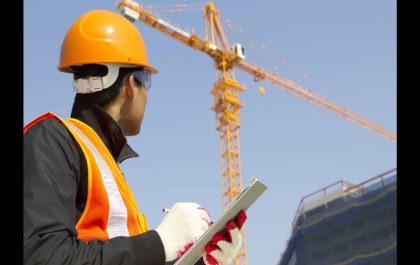 Why Engineering is a Promising Career Choice for The Future
5 Reasons Engineering is a Great Career Choice Engineering is a growing field in the U.S. with high demand due…