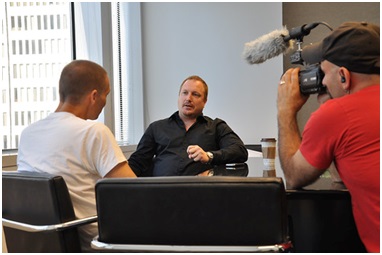 Influencer for Your Marketing Needs
One of the best ways of reaching targeted users in marketing is through influencers. Consumers are blocking ads with all the latest tools and equipment at their disposal. However, they will be too eager to listen to what their favorite influencer has to say about a new product in town.
If you want to keep up with the latest marketing trends, you will need to source an influencer for your brand. There are so many niches out there and so many influencers. Because of that, it can be unbelievably hard to get one that is right for your brand.
Who Is an Influencer?
Perhaps you're asking yourself, who is an influencer? An influencer is a notable personality in the social media space with a considerable number of followers who listen and believe what they say. Influencers may not necessarily be your typical celebrity, but they are generally experts in particular topics or niches. One thing that is common among all influencers is that they drive the conversations and opinions of their followers.
Influencers can be bloggers, celebrities, thought leaders, politicians and microinfluencers, lifestyle brands, or industry experts. While some may have a small following, their influence over the small number of believers is unprecedented. We can broadly classify them as macroinflurencer and microinfluencers. The macros have a huge following while the micros have a relatively small fan base. However, both of these groups have an excellent follower loyalty.
What's the Benefit of Having an Influencer?
Influencers bring so much to the table that you can hardly do marketing these days without them. If you want to create brand awareness for your business, a macroinfluencer is your go-to person. They have far more reach and influence than your typical ads. If you need to reach your ideal audience, you can look for microinfluencers in the niche you are interested in.
Influencers can also help you quickly build trust by getting a recommendation from them. You will also find them invaluable in directing high quality traffic to your social media accounts or channels. If you need high-quality backlinks, they are quite resourceful in this regard. Because of their clout, they have the potential to generate leads and drive up sales.
How Do I Find an Influencer?
In a sea of influencers, it's tough picking the right influencer to promote your business or brand. List the goals you want to accomplish with the help of an influencer. The next step is to understand the kind of marketing campaign you would like to run. Is it general marketing or a targeted label? Once you have sorted that out, find an influencer who understand your goals.
A great place to start is to look at what social media platforms your competitors are using. Most influencers are active on social media. From sharing opinions to endorsing products to giving tips, they actively push messages about particular brands or products to their followers. Tools such as BuzzSumo and Intellifluence can help you find trending subjects and the influencer behind them.
The key to successfully getting your product known is finding an influencer who wields authority over their followers. This will determine how much you pay. Remember to determine metrics for evaluating the success of your campaign over time.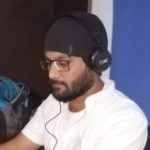 Kamran Sharief
I write about technology, marketing and digital tips. In the past I've worked with Field Engineer, Marcom Arabia and Become.com. You can reach me at kamransharief@gmail.com
Related posts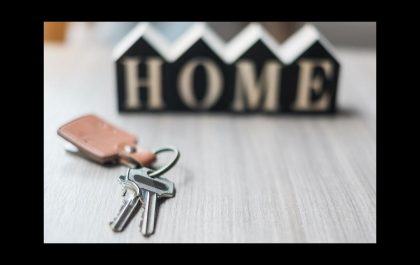 5 Tips When Purchasing Your First Home
Home ownership is a big financial commitment and there is a lot of information to take in. These 5 tips…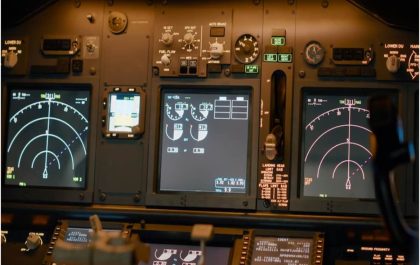 The One you Think is Most Important to Spotlight "Flight Sim Panels"
Flight sim panels are hardware devices that replicate the controls and instruments of a real aircraft cockpit. They can be…