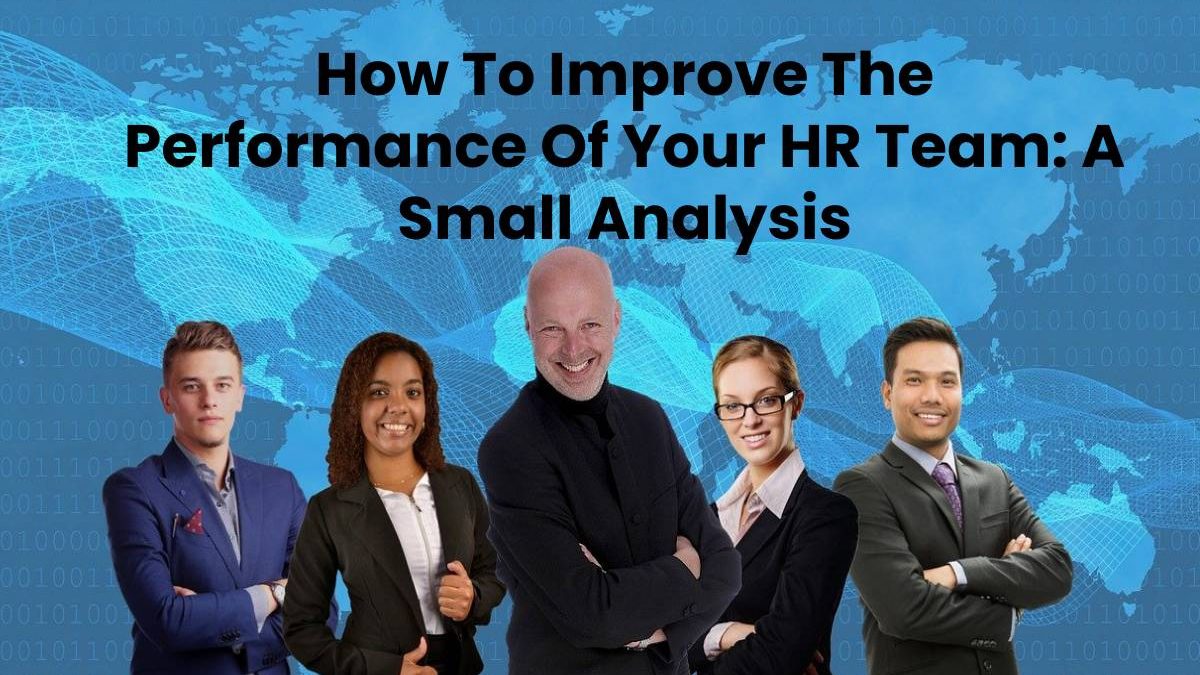 Improve The Performance Of Your HR Team
In most major business organizations, there are two types of HR teams and professionals. One that is loved, and one that is despised. There is in fact, no middle ground when it comes to how other departments and teams assess and understand HR professionals.
In the last few years, the discipline of HR has grown by incredible leaps and bounds. From just being a department that would aid in hiring and paperwork, it has evolved into a productive entity capable of transforming the operational fortunes of a business enterprise.
This is one major reason that the best businesses are actively investing in skillfully updating their HR teams and their expertise. They realize that if the HR teams can help in boosting employee performance and management, it can contribute to the betterment of the business.
In this article, we look at some of the key ways, businesses can help in improving the performance of their HR teams.
List of 3 Major Ways to Improve the Performance of HR Teams
1. Using the latest Software and Automation Tools-
In order to ensure that the HR teams work in the most optimum fashion, businesses can equip them with the latest software and automation. StaffAny, a leading name in employee scheduling, roster allocations, and timesheet management is one such software that businesses can use. This can help the HR teams maintain a proper check on all employee activities.
2. Encouraging Internal Communications between HR and Other Teams-
A big reason why different departments in the organization fail to take HR seriously is that the higher management doesn't put their weight behind the same. CEOs, COOs, CFOs along with the heads of departments need to encourage internal communication and coordination between their teams and HR. This can help in creating a better and more productive environment.
3. Learning from Feedback and Data Analytics-
The success of your HR team is not subjective. It can easily be measured by taking help from data analytics. If you want your organization to develop great employee resources, you need to have a proper feedback mechanism in place. You also need to ensure that data studies are pointing towards the efficacy of HR decisions in the organization.
How to Measure the Success of your HR Teams and Professionals
According to HR experts and leading business professionals, the success of any HR team can be measured in three simple ways. Let us look at them-
The Employee Retention Rates– If you want to assess whether the HR team is doing a good job or not, you need to check how many employees are leaving the organization if the attrition rate is low and retention rate is high, you can easily suggest that the HR is doing a great job in your business organization.
The Employee Satisfaction Scale– a good and successful HR with its policies can make employees happy and content. By looking at the levels of employee satisfaction through things like feedback forms, you can assess the performance of your HR teams. Thus if the employees are happy and satisfied, you will see a bump in productivity.
A Positive Company Culture– employees always take into account the kind of a workplace they are working in. This is as important as their designations and monthly remunerations. The creation of a good, healthy, and positive company culture rests squarely on the HR teams of the business organization.
The Bottom Line
No matter what the scale, size, or niche of the business, a high-performing HR can help improve operations, efficiency, and productivity. By paying attention to the points mentioned in the article, you can ensure that your HR also works towards uplifting the employees, attracting the best talents, improving company retention rates.
If you have any other questions, you would like us to answer, please let us know in the comments section below. We will be more than happy to help you out in this regard.
Related posts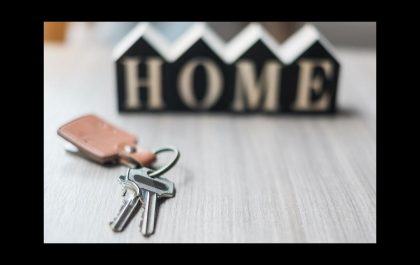 5 Tips When Purchasing Your First Home
Home ownership is a big financial commitment and there is a lot of information to take in. These 5 tips…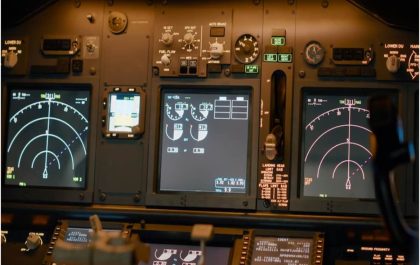 The One you Think is Most Important to Spotlight "Flight Sim Panels"
Flight sim panels are hardware devices that replicate the controls and instruments of a real aircraft cockpit. They can be…