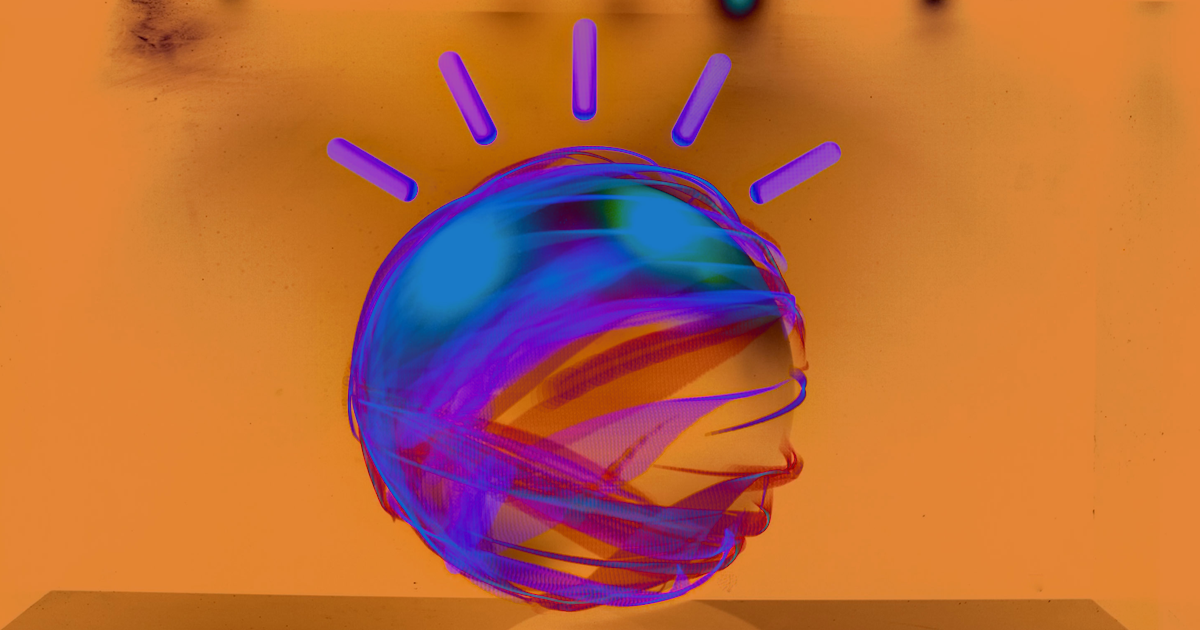 On Thursday, STAT published a story claiming that IBM is halting sales of Watson for Drug Discovery — a service that uses the company's Watson AI to analyze connections between genes, drugs, and diseases on the hunt for useful new medications — citing as its source a person familiar with IBM's internal decision-making.
"We are focusing our resources within Watson Health to double down on the adjacent field of clinical development where we see an even greater market need for our data and AI capabilities," an IBM spokesperson told STAT — a sign that eight years after launching Watson Health, IBM still isn't quite sure how AI should factor into the future of healthcare.
The STAT source cited a "lackluster financial performance" as IBM's reason for no longer developing and selling Watson for Drug Discovery. That mirrors the "lack of demand" reasoning IBM gave for scaling back the part of Watson Health dedicated to helping hospitals manage certain contracts in June 2018.
To Read Complete Article Click on the above link: https://futurism.com/the-byte/ibm-watson-ai-drug-discovery
Image Courtesy: Futurism.com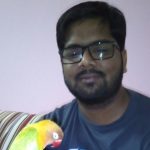 Vikram Rajoori
Hi, I am Vikram Rajoori. I am a tech savvy, started my career as a Network Engineer in USA. I have worked in more than 4 companies in my last 10 years of experience. I am also a contributor in many technology websites. I contribute more often about technology and my favorite topics are Artificial Intelligence, Machine Learning, IOT, Cloud and Security.
Related posts
Subscribe to Our Newsletter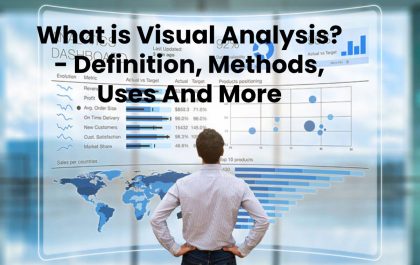 What is Visual Analysis? – Definition, Methods, Uses And More
Table of Contents Definition Visual AnalysisThe process to generate a good AVAutomatic methods of analysisVisual analysis methodsWhy use it now?…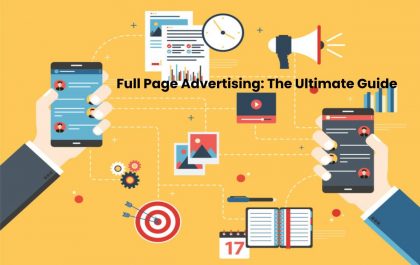 Full Page Advertising: The Ultimate Guide
Table of Contents Full Page AdvertisingBrief HistoryWhy the First Pop-up Was Created?What are the Different Kinds of Full-Page Advertising?Full Page…