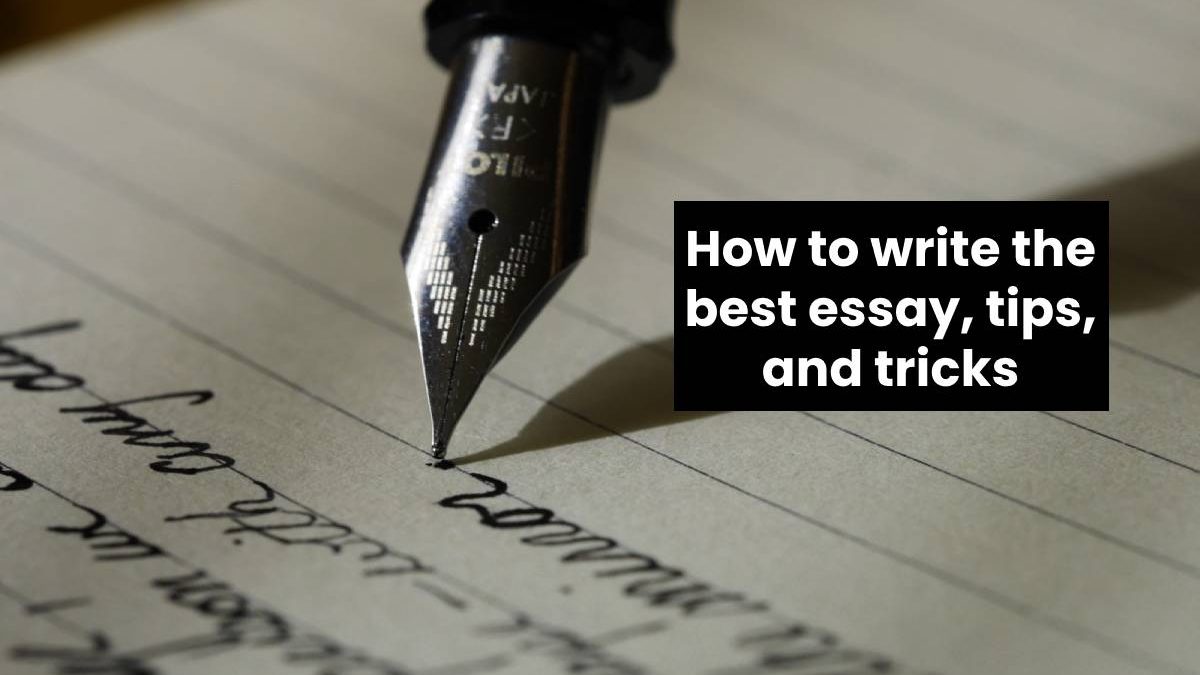 How to write the best essay
Essay writing is a crucial part of the academic life of every student. Teachers assign essays to students to assess their critical thinking ability and how they put it into an academic written form. Unfortunately, not every student can write a good essay. Some students consider it a boring task and don't develop an interest in writing the best essay. If you are also one of them but give it a try, you have come to the right place. Here we will discuss some easy tips and tricks that help you make your essay writing task full of interest by following these amazing tips. Let's get into it!
Select Topic of Your Essay
If you have already assigned a topic, proceed to the next heading. However, if your teachers have given you a choice to select the topic of your essay, then give your best to select the topic. Always choose that theme that can grab the attention of the reader. An attention-grabbing title is enough to encourage people to read on. That's why to choose that topic that you think you can write fantastically and do the magic. Your topic should be relevant to your college assignment no matter what is the purpose. To support your write-up, make sure to find enough sources, citations, and references.
Write clearly
When you write your essay clearly with evidence-supported points, then you will surely receive a high grade. Careful revisions and editing produce clarity and turn a good essay into the best essay. When it comes to editing your essay, view it as someone else had written it.
Argue Both Sides
If you have chosen a complex topic and need to write a lengthy essay, then make an outline of both sides of the argument before writing your essay. When you start writing the essay, choose one side you want to focus on. These side-by-side lists of points can help you develop your thesis. When you argue for the opposite side of your opinion, you will learn which point you should better address in the essay. Moreover, you will also learn more about your topic and gain some more vocabulary words to refine your essay.
Write a Killer Introduction
An essay's introduction is where you can entice your readers to read till the end. Try to write a persuasive introduction to your essay but don't be panic. Writing a killer intro is not the hardest thing to do; rather, it is super easy. All you need to do is write a catchy yet brief about your essay topic, and don't forget to add some facts from authentic sources to encourage people to read on. You don't need to write a long intro; a few catchy sentences can do wonders. By writing interesting facts and thought-provoking sentences, you can hook your readers. Keep in mind that the readers haven't read these before. The reader will definitely read your essay until the last line if you do it right.
Write the body first, the introduction second, and the conclusion last.
As mentioned earlier, you need to write a killer introduction, but the intro part is the hardest part to write because you try to summarize the entire essay in a single paragraph. So try writing your essay body first to figure out the key points of your essay. Write the introduction part after writing the body. It is particularly important when you are writing a complex essay topic or are not interested in it. Before writing a meaningful intro paragraph, take a lot of time to draft and revise the essay body.
Proofread to Ensure Consistency
As mentioned above, make an outline when you start writing your essay. After completing it, compare your essay with that outline. It should discuss all the points that are mentioned in the outline. Don't miss the essential elements in the essay. The next step is to proofread to ensure consistency. Don't rush to publish it. Spend some time to check the flow. Start reading your essay from top to bottom and see if something is not right. If you spot any mistake or dissimilarity, take time to make it consistent with the text. You can even review the essay with your friend, mark the mistakes, and rewrite it.
Need custom essay?
We hope these tips and tricks will help you write the best essay. However, if you think you still can't write a good essay, don't hesitate to take professional help. When you buy custom essay, you will achieve the grades that you have always wanted. Essay.biz is the best place to buy custom essays where you can order custom essays on any topic at any academic level. A+ grades, more free time, and high-quality essays are the things that they offer to their clients. That means you can spend most of your free time studying. Custom essay services are seen as a great choice for students like you who want well-articulated essays that perform well and deliver before the deadline.
Related posts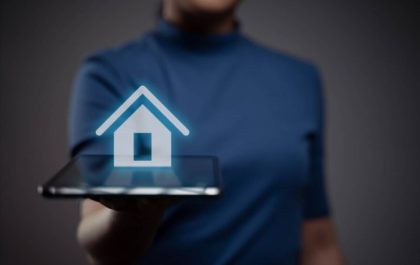 Revolutionizing Home Buying By Embracing Technology in the Modern Real Estate Market
Embracing Technology in the Modern Real Estate Market The landscape of homebuying is undergoing a seismic shift, propelled by technological…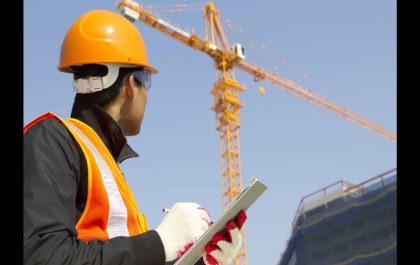 Why Engineering is a Promising Career Choice for The Future
5 Reasons Engineering is a Great Career Choice Engineering is a growing field in the U.S. with high demand due…