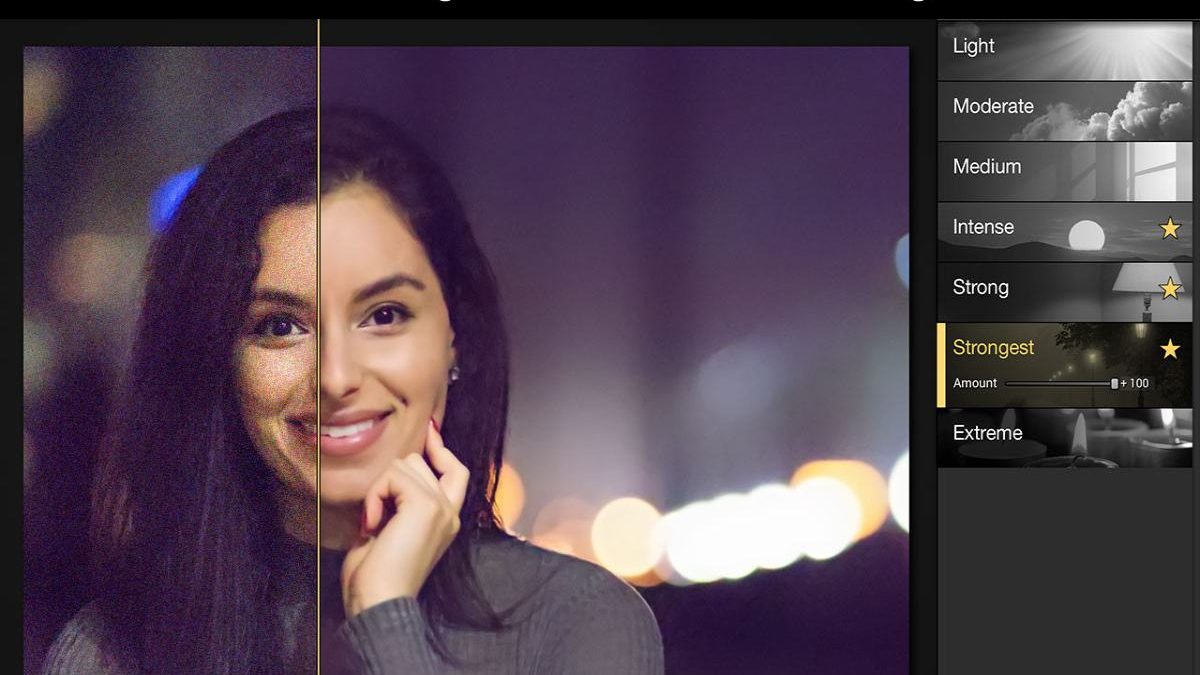 Noise reduction has long been a headache to photographers. No matter if you are shooting with a tripod or not, chances are the photographs turn out noisy and grainy due to many reasons, such as shooting at a low light and high ISO ratio. Perfect conditions are desired. But the reality is that even sophisticated photographers suffer from image noise and fixing the problem often takes hours.
Are you still wasting your precious time on removing image noise pixel by pixel? Is there a better way out? Thanks to the advance of AI technology, Vance AI Image Denoiser, an AI-based noise reduction tool from Vance AI, is here to help you remove image noise for tack-sharp effects. In this article, I will walk you through how to reduce image noise using this AI Image Denoiser. But before we delve into the detailed steps, let's look at the features of this AI image denoiser.
Features of Vance AI Image Denoiser
Noise reduction can be easily done once you try out this AI Image Denoiser. From individuals to professional photographers and designers, this AI comes in handy by using advanced AI denoise technology. Based on a large database of noisy and clear images, the AI has learned to identify image noise and true details in images. When your images are noisy, blurry, or pixelated, you can resort to this AI Image Denoiser, which allows you to denoise image online without any hassle.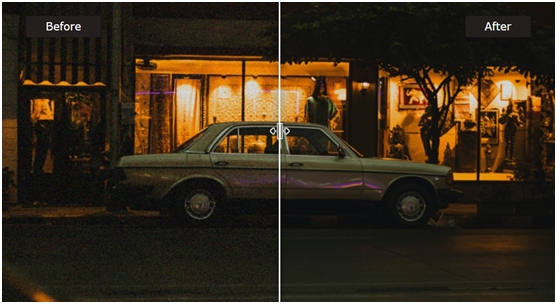 Features
Denoise image online in one click
Recover true details in images using advanced algorithms
Fix noisy and blurry images automatically.
How to Remove Image Noise with AI Image Denoiser?
Step 1: Upload a noisy image to the AI Image Denoiser
Select a noisy image from your device and upload it to this AI Image Denoiser. Note: the AI works best with images less than 5MB and 2000X2000px. Exceeding the limit, the images will be compressed automatically.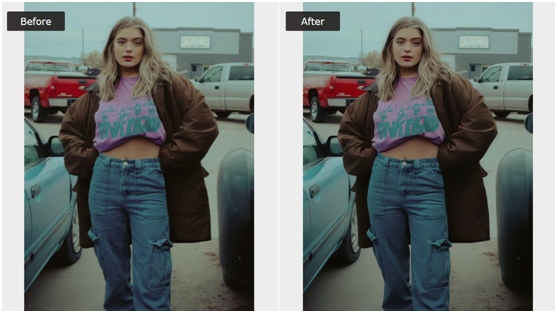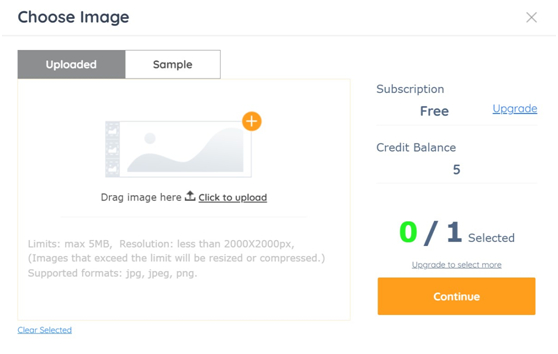 Step 2:Adjust the level of noise reduction
You can choose to denoise image by default. But for greater effects, you can move the slider to adjust the level of noise reduction. Then, hit "Start" to reduce noise automatically.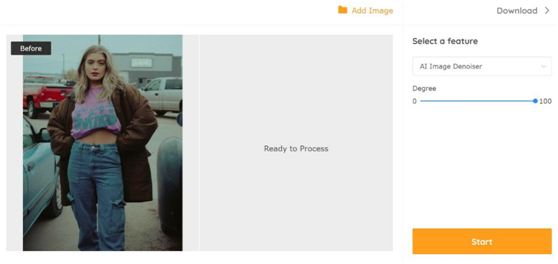 Step 3:Denoise image in one click
Just sit back and watch this AI handles your image automatically. The whole process takes about 10 to 30 seconds, depending on the size of your image and the noise in it.
Step 4:Download the clear image
Click "Download" to save the result to your device.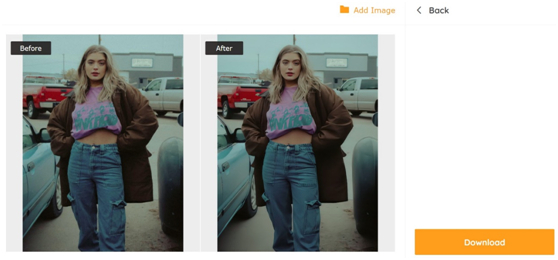 How well does it work?
Vance AI did a great job when it comes to reducing noise in images, as you can see from the results here.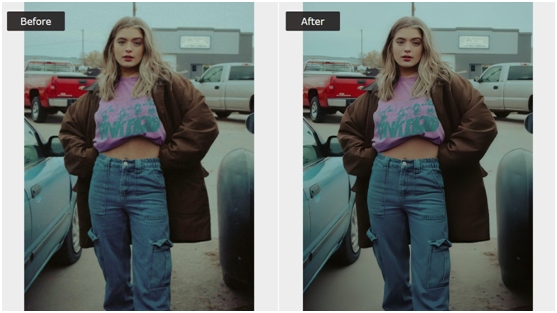 Plans and Pricing
You can access 5 free credits per month from Vance AI. You can use them to denoise images online for free. However, to unlock more features, such as faster processing speed, batch processing and customer service, upgrading a plan, either basic or pro, is a good idea. With $9.90 per month, you can access 200 credits under basic plan. Pro plan costs $19.90, which offers 500 credits each month. Once you subscribe, you can do a lot more than just denoising images and you can enjoy other amazing AI product like Cartoonizer.
Conclusion
Vance AI Image Denoiser offers an easy but effective way to denoise image online. It's 100% automatic. Plus, you can access 5 credits to denoise image for free using artificial intelligence. Check it out today and tell us your experience with this AI later.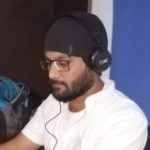 Kamran Sharief
I write about technology, marketing and digital tips. In the past I've worked with Field Engineer, Marcom Arabia and Become.com. You can reach me at kamransharief@gmail.com
Related posts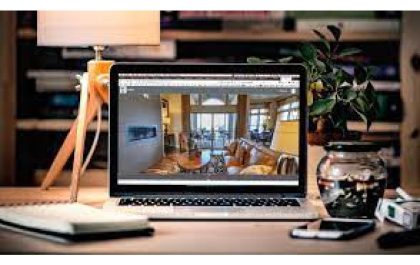 SeekBeak: A Simplified Solution for Interactive 360° Virtual Tours
Businesses constantly seek innovative ways to engage with their audience. One of the most effective ways to do so is…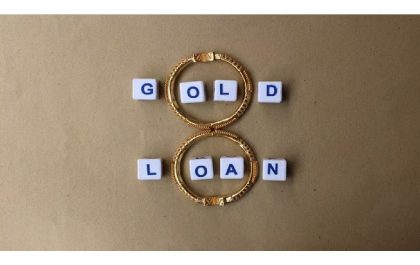 Benefits of Using a Gold Loan Calculator
Are you looking for a convenient way to secure a loan without sacrificing security? A Gold Loan Calculator can provide…