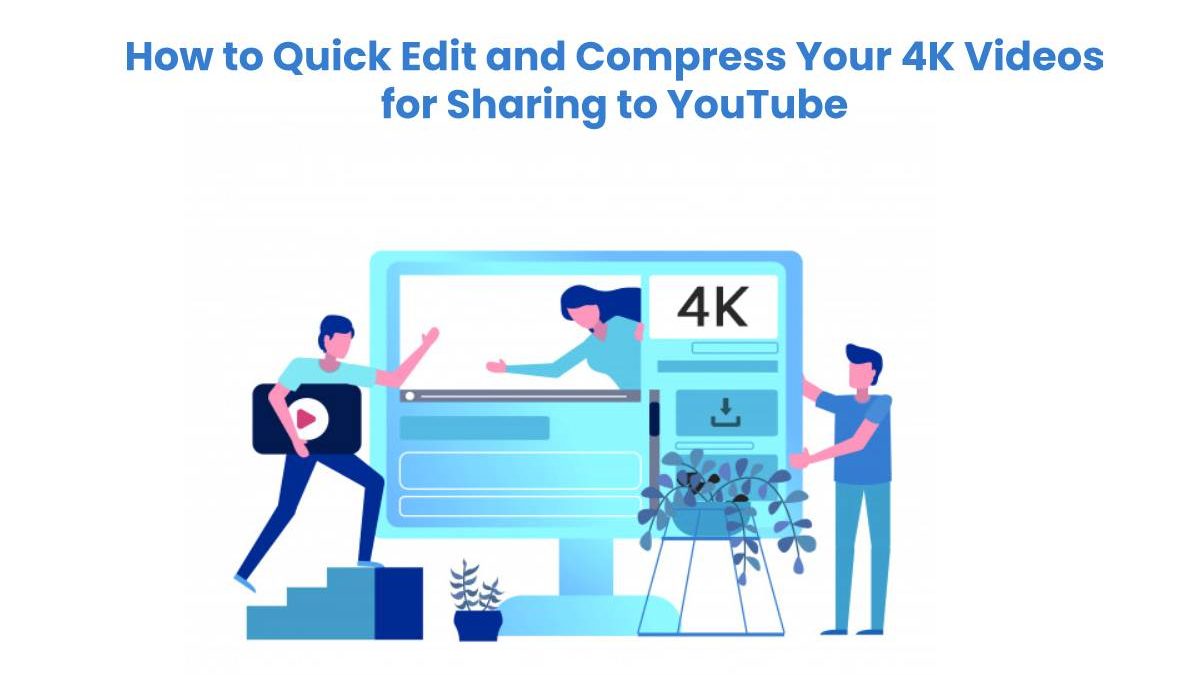 How to Quick Edit and Compress Your 4K Videos
Sharing 4K videos from mobile phone, GoPro and DJI Drone is becoming a fashion around our daily life. Large 4k video no longer a video that only few people can make. Moreover, people also enjoy posting their 4K videos to YouTube to share their fantastic moments. As we see more marketers embrace YouTube features, queries on how to record, edit, convert and upload 4K video are increasing.
What is 4K videos?
The videos in 4K resolution are already very common with ultra high resolution and large file size, and proof of this are the many devices that allow recording in 4K. However, there are very few solutions capable of processing these videos, and one of them is VideoProc, powerful, and efficient software to process and edit 4K videos.
Also, It is easy to see now mobile phones such as new iPhone or Samsung, different types of cameras (digital, action such as GoPro, etc.) and even gadgets such as drones that include the feature of being able to record in 4K resolution, which results in the highest video quality available to users.
Therefore, possibly many of these videos will then go to the computer for edit and others, so you have to have specialized and powerful software capable of effectively managing and working videos with 4K resolution. To smoothly and quickly upload 4k videos to YouTube or other social media platform, a proper size and promisable quality of video is definitely important.
YouTube 4K videos uploading specs
Before we explain how you can process and reformat your 4K videos for YouTube, here are some specifications that you should keep in mind when you need to upload a 4K video on YouTube.
No Edit Lists (or the video might not get processed correctly)
Move atom at the front of the file (Fast Start)
Channels: Stereo or Stereo + 5.1
Sample rate 96khz or 48khz
Progressive scan (no interlacing)
High Profile
2 consecutive B frames
Closed GOP. GOP of half the frame rate
CABAC
Chroma subsampling: 4:2:0
How to quick edit your 4K videos for sharing on Youtube?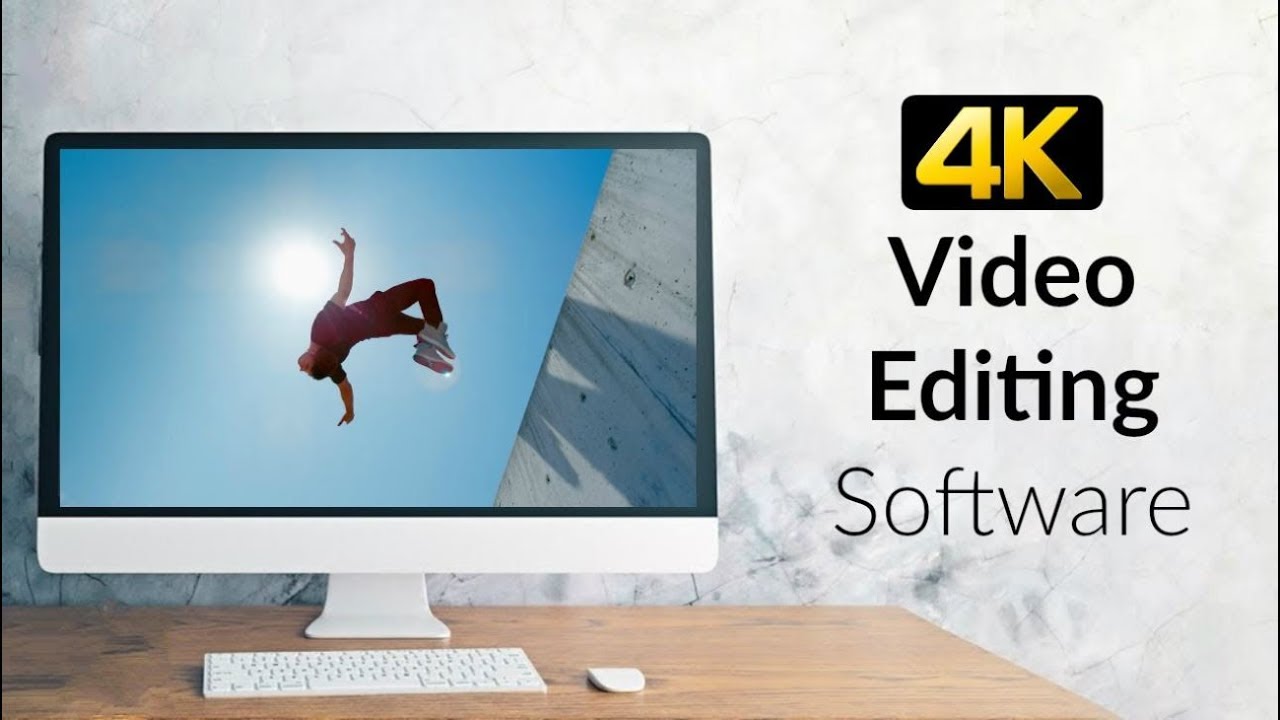 VideoProc is my choice for processing 4K videos from GoPro. It also does so with any other video with this resolution. It is also capable of editing videos with considerable duration, as well as those filmed with the "slow-motion" feature, that is, those recorded at 120 or 240 fps.
To start the process, open the program, click on the "Video" option, and add the videos to be edited. Have you already uploaded the videos? Now you have to start using the entire list of editing options offered by VideoProc, these are:
Video effects: negative, RGB, sepia, focus, saturation, brightness, etc.
Subtitles: If you have a subtitle file for the video, it's time to add them.
Cut: from the total length of the video, you can cut the part with which you want to stay.
Crop: Crop allows you to select only that part of the video image we want to see.
Watermark: if it is your own video, you should add a custom watermark. You can choose to add an image, formatted text, the transparency it will have, etc.
Apart from all these options, VideoProc also allows you to rotate the video to the left, right or flip it vertically or horizontally, as well as mute the audio and even delay it.
Just something is missing. Choose the output format of your video. There are many options to select from by clicking on the "output format" option. In this new 4K video upload window, there are many formats adapted to all types of devices for youtube.
You can also follow the video to quick edit 4K video footage:
What is Videoproc?
VideoProc is a new video editing software aimed at non-professionals in the field who wish to obtain the highest quality content without spending much money and without much knowledge in multimedia editing.
Digiarty is the company responsible for the development of VideoProc, seeking to satisfy all the basic characteristics of a video editor, but combining professional functions to obtain the best professional experience even without knowing much about the subject.
VideoProc is designed to edit videos from any source, but if we talk about 4K video editing with GoPro, we will have to talk very deeply about it, as this is one of Digiarty's software specialties.
Digiarty developed VideoProc specifically to edit 4K UHD video from GoPro or other media with the highest possible quality, very long videos, and videos in Slow-motion at 120 or 240 fps to deliver the best possible results without having to go to expensive "professional" programs."
Some tips to compress a 4K video with VideoProc?
As we mentioned, VideoProc is perfect for compressing 4K videos of GoPro, allowing us to save a lot of space and not lose any quality, For example, we can even edit the GoPro video without using any additional editor.
If you want to compress the size of your recordings, here are some suggestions for processing lightweight GoPro video:
Reduce the duration of 4K video using the crop, splice, and time acceleration tools.
Convert 4K video from H.264 codec to HEVC to reduce up to 50% in size or more
Adjust the resolution from 4K to 1080p, as well as its fps, bit rate, and some additional parameters.
If you want to quickly share you 4K video on YouTube, remember to convert 4K video to YouTube mp4.
One of the most interesting functions is that to reduce the size of the videos we can remove the audio from the video if we are going to finish a 4K video where the audio will be disabled, and music or narrated text will be used.
Conclusion
Now that you're familiar with how to quick edit and compress a 4K video for sharing on YouTube, it's time for you to put these tips into practice. Don't miss to set your 4K videos at 30/60/120 and 240 fps, as well as various types of formats and codecs (MP4, HEVC, MOV, etc.).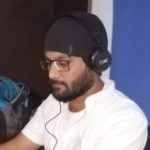 Kamran Sharief
I write about technology, marketing and digital tips. In the past I've worked with Field Engineer, Marcom Arabia and Become.com. You can reach me at kamransharief@gmail.com
Related posts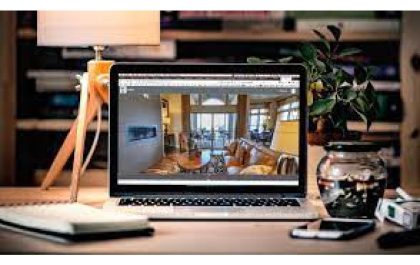 SeekBeak: A Simplified Solution for Interactive 360° Virtual Tours
Businesses constantly seek innovative ways to engage with their audience. One of the most effective ways to do so is…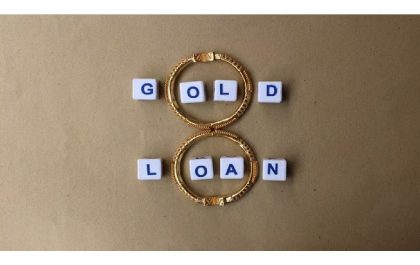 Benefits of Using a Gold Loan Calculator
Are you looking for a convenient way to secure a loan without sacrificing security? A Gold Loan Calculator can provide…