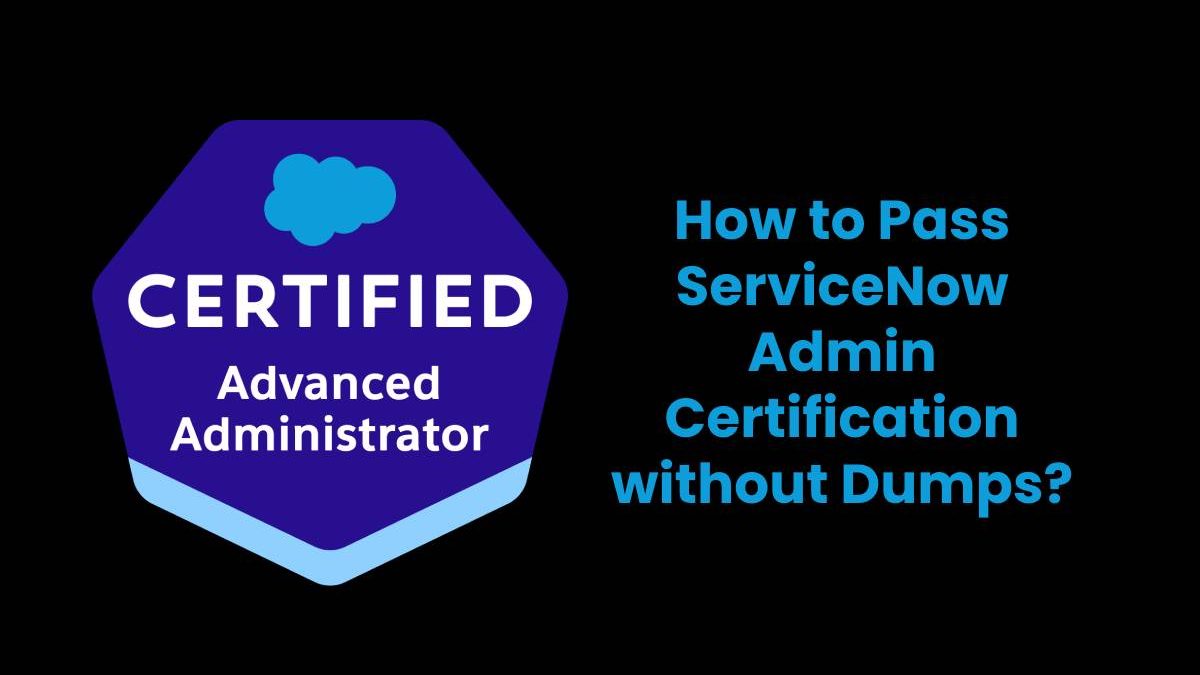 Hey, dear ServiceNow Admin Certification aspirant! First of all, it is excellent to know that you wish to pass the cert exam ethically instead of choosing dumps like many desperate aspirants.
You have landed on the right blog to crack the code of how to pass the ServiceNow admin certification without dumps. We are going to tell you 4 steps to follow to pass the cert exam that is foolproof in giving you an excellent result.
ServiceNow is the fastest-growing CRM service provider globally, and the ServiceNow Admin Certification is one of the most in-demand certifications. So, if you want to be certified from ServiceNow as an admin ethically, the road might be challenging. However, once certified, you will have a pool of opportunities around you and will have the chance to raise your career graph to a whole different height.
You will need to follow a few steps to prepare yourself for the ServiceNow Admin certification exam and pass with your desired percentile. It is not rocket science, so let us dive into the topic.
Here is how to pass the ServiceNow Admin Certification without Dumps for you:
Do Your Research Before Starting
Before you kickstart your preparation for the ServiceNow Admin Certification, know about the platform, its procedures, and the exam well. Do thorough research on what to expect and what measures to take to clear the exam on the first go beforehand.
The things you will need to know about are the exam pattern for the exam, the strategy of the pattern, the mark division, passing marks, and most importantly, the whole syllabus. Apart from all these, the most important thing you will have to know is the prerequisites for the ServiceNow Admin Certification to know if you are eligible for the exam. Get to know all these from the ServiceNow Admin Certification Exam Guide.
Just to let you know, unlike many other admin certification exams, the ServiceNow Admin Certification requires a higher percentage of passing marks of 70% at least. It allows 90 minutes for every aspirant to answer the paper comprising 60 questions.
Register for Professional Training
First things first, you will need to join hands with a professional training program that will help you pass the ServiceNow Admin Certification without facing any lack of resources.
Most aspirants mistake choosing to self-study instead of taking guidance from professional training institutions. This leads them to lose confidence and failed attempts, followed by facing issues like loss of self-worth.
We do not want you to go through all of it where you can find out a trusted training program where you will be equipped with excellent study materials, mock test options, and several other resources to help you excel in the exam. You will not need to think of buying exam dumps if you gain the confidence to pass the exam ethically.
A professional training institute with industry leaders as coaches would always back you in any of your needs related to the certification exam and address the queries you have with utmost importance.
Sit For Mock Tests
Mock tests are the best way to assess your performance and preparation. It gives you an unbiased assessment of the knowledge you have gained to become a ServiceNow Certified Admin. You are evaluated by someone you are not acquainted with, and you get to sit for the exam in the same manner you sit for the CSA exam. This gives you a mock experience in totality.
Did you know that mock tests also work like dumps? Yes, you read that right! It is prevalent for some of the mock test questions to match the questions in the ServiceNow Certified Administrator exam.
So when you have cleared the syllabus and are prepared for the exam, start attempting mock tests. At least 3 mock tests before the exam are recommended. You can also practice with practice sets and past year question papers for self-assessment at the beginning of your preparation.
Be Resilient
If you want to pass the ServiceNow Admin Certification without dumps, you also have to be resilient apart from doing all the other things listed here.
During exam time, the pressure of passing makes aspirants lose their patience and opt for unethical ways to ensure they clear the exam. This is one thing you cannot be doing as it will affect your career in several ways.
Moreover, it is a punishable offence to use dumps to qualify for a cert exam. If you get caught, you may be banned from opting for the ServiceNow Admin Certification exam forever. Hence, the best thing to do is to be patient and keep yourself focused on proving yourself instead of thinking about how not to pass by cheating.
Conclusion
That was all for today. We hope you found this blog informative and interesting. Thank you for reading this blog instead of scrolling through social media platforms. We would love to have determined aspirants like you inside our community. Meet you inside our slack channel. Good luck!
Related posts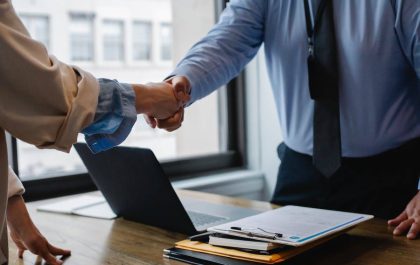 Things to Keep in Mind While Choosing a Corporate Travel Agent
Businesses that require regular employee travel must be careful to select the best corporate travel agent. By effectively managing all…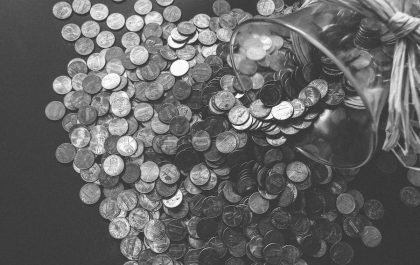 Why Saving Money May Not Always Be the Best Choice
You place your bets at Google Pay bookmakers, but there's that lingering feeling that you could allocate this money for…