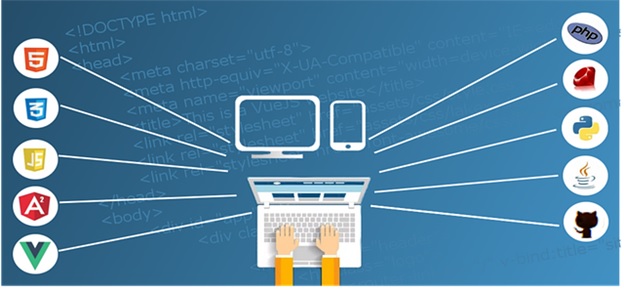 Thanks to digitization, businesses require a robust online presence which web developers can help them attain. A good web developer will ensure that your website reflects your brand's values, engages users, and makes your site up-to-date, boosting credibility. The right web developer takes time to study your business before creating a site. They'll develop a professional plan to help you achieve your traffic and online presence goals.
The ideal web developer helps you create a site that stands out from the crowd, making a great first impression. They can also ensure that your website has all the necessary features to improve the customer experience while getting noticed via SEO. Here's how to hire the right web developer.
1. Define your business challenges
Understanding why you need a web developer is the first step toward finding the right one. Each web development project is different, and if you don't know why you need a website and the project's scope, finding website developers suitable for your project can be challenging. Decide whether you want a simple, medium, or large-sized web project. Define your business's specific challenges, including extending your in-house team, building a website from scratch, or using technology that no one in your in-house web development team has experience with.
2. Understand the qualifications you need
There are three web developer classes: back-end, front-end, and full-stack. Consider hiring front-end and back-end developers and graphic designers if you want specialists. Back-end developers focus on how your website functions while front-end developers handle the website part visitors interact with. Full-stack developers can manage both front-end and back-end website development. Hiring a full-stack developer means you won't need front-end and back-end developers because a full-stack web developer can build a site from scratch, including designing, implementing, and coding.
3. Consider their skills set
The best web developer should have proficiency in HTML, CSS, or JavaScript languages. They should also have mobile optimization to ensure your site can work well with all devices, regardless of their size. If your web developer doesn't stick to SEO best practices, driving traffic to your website and making the site visible on search engines will be impossible, so ensure they understand website SEO. Find out if they know the Adobe Creative Suite, which includes apps like Illustrator, Photoshop, and InDesign because they help customize site layouts.
4. Look at their portfolios
Upon identifying the web developers with all the qualifications and skills you need, shortlist at least three of them and evaluate their portfolios. Their past work samples will help you gauge their talent, versatility, and skills suitable for your project. When comparing portfolios, focus on website aesthetic, usability, functionality, and overall potential. Since web developers build sites based on client specifications and business needs, a more diverse portfolio indicates good experience and excellent capability.
5. Talk to previous clients
Talking to past clients helps you determine how it is working with a potential web developer and if they delivered the project as expected. Find out if the developer meets deadlines, how they communicate, and if they consider client views. Ask how their website is performing and if they can recommend the developer. Note that not each negative experience isn't always the developer's fault, so be wise in your judgment when hiring the best web developer.
Endnote
Hiring the wrong web developer can hurt your business and waste time and resources. Use these tips to hire the right web developer.
Related posts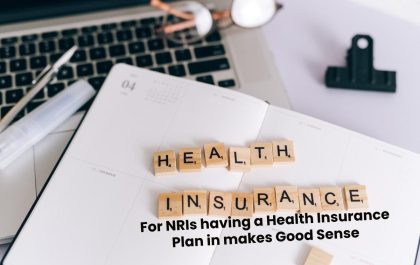 For NRIs having a Health Insurance Plan in makes Good Sense
Introduction Living as a non-resident Indian (NRI) comes with its own set of challenges, and one of the most crucial…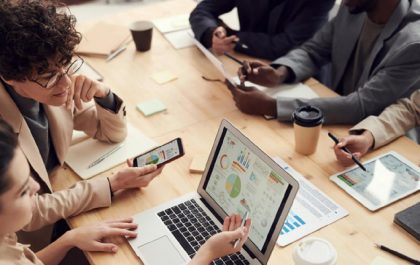 Measuring Success: Assessing the Impact of Collaborative Learning Benefits
Collaborative learning, at its core, is an educational approach wherein individuals work together to achieve shared learning goals. This method…