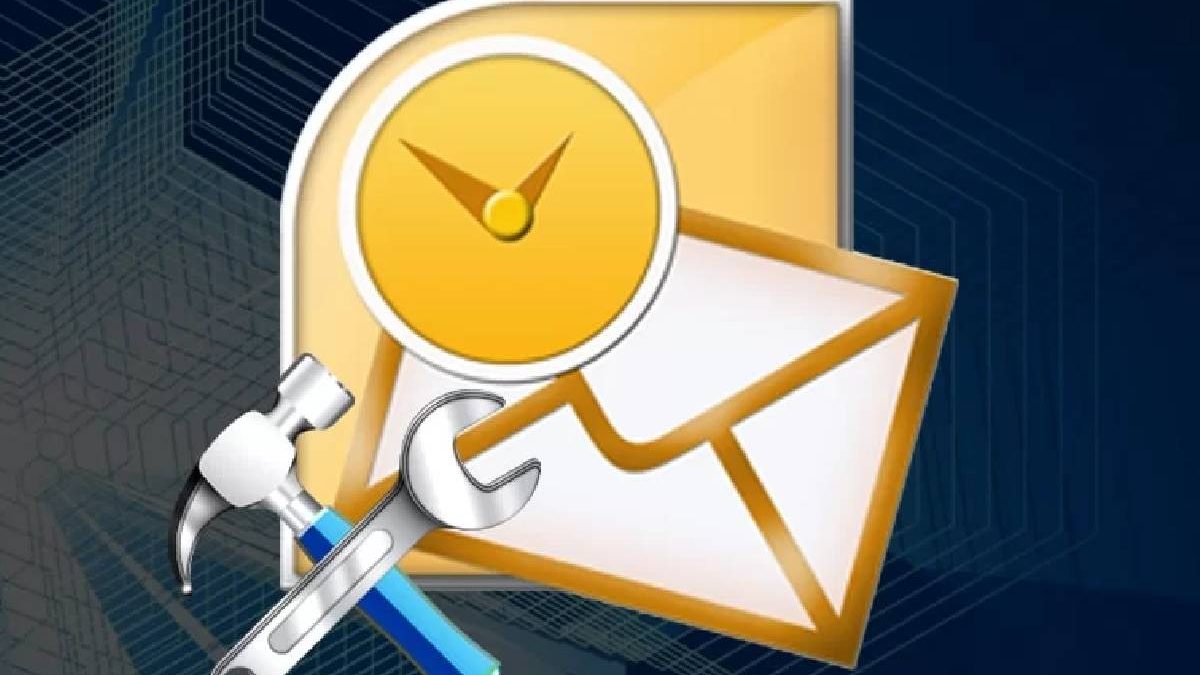 Personal Storage Table (PST) files store mail items, such as emails, contacts, attachments, etc. When you add a POP3 email account, Outlook automatically creates a PST file to store the mail items on the local system. However, PST files get corrupted if they become oversized or are not handled properly. In addition, system crashes, sudden power failure, abrupt application/system shutdown, and virus/malware intrusion can damage the PST file. To deal with corrupt PST files, Microsoft provides a utility, called ScanPST.
What is ScanPST?
ScanPST.exe, also known as Inbox Repair tool, comes installed with Microsoft Outlook by default. The ScanPST.exe file location depends on the Outlook version you're using. This free inbox repair tool is used to repair the damaged PST files. ScanPST scans the PST files to identify the damaged data or errors and then fix them. By using ScanPST, you can fix the PST file errors and inconsistencies that can lead to Outlook performance issues, synchronization issues, delays in sending or receiving emails, etc.
Why ScanPST fails to fix the PST file?
ScanPST does not always succeed in fixing the PST file corruption errors. Sometimes, this inbox repair tool fails to repair the corrupt PST files. Below are some of the reasons why ScanPST.exe fails to work:
ScanPST can only repair minor levels of corruption or inconsistencies in the PST file. If PST file is highly damaged or corrupted, ScanPST can stop responding or crash during the repair process.
ScanPST can only recover PST files up to 2 GB. If PST file is large, then ScanPST may fail to repair it.
ScanPST may fail to repair the PST file if the Outlook client version is not compatible with the data file. For example, if you attempt to repair a  data file created in Outlook 2007 using Outlook 2013 ScanPST.exe, it may not work properly.
If you provide an incorrect file path, the data file is moved to a different location, or the path to the file is changed for any reason, ScanPST.exe cannot repair the file.
ScanPST does not support password-protected or encrypted PST files.
How to Fix Outlook PST File if ScanPST is Not Available?
If ScanPST.exe is not available or unable to repair the PST file, you can follow the below-given solutions:
Solution #1: Restore from Backup
If you have a recent backup of Outlook data file, you can restore the file from the backup. This is a simple solution but it will work if you have been taking regular backups of Outlook data file.
Solution #2: Create a New Outlook Profile
If you cannot repair the PST file, you can create a new Outlook profile. To do this, close Outlook and open Control Panel. Select the "Mail" option in the Control Panel and click on the "Show Profiles" button. Now, click on the "Add" button to create a new profile and set the newly created profile as the default profile.
Solution #3: Repair the PST File using a Third-Party Tool
If ScanPST.exe fails to repair the PST file, you can use a third-party Outlook PST repair tool to repair the corrupt PST file. One such tool is Stellar Repair for Outlook. It can effectively repair severely corrupted PST files, irrespective of the file size.
Why Use Stellar Repair for Outlook?
There are various reasons why you should use Stellar Repair for Outlook. Some of them are:
You can repair the corrupt PST file in just a few steps, with complete accuracy.
You can minimize the chances of corruption by reducing the size of resultant PST file using the compact or split functionality.
Unlike ScanPST, the software does not delete any specific corrupt elements.
The software provides a clear preview of the mailbox data after recovery to help you verify the data. You can select the desired mail items and save them in PST or other formats.
Unlike ScanPST, the advanced scan engine of the software repairs severely corrupted PST files and recovers all the PST file data.
The software can recover mailboxes and other PST file data from password-protected or encrypted PST files.
It can repair the PST file of any Outlook version.
With this software, you can also recover the accidentally deleted messages.
Conclusion
The PST files can get corrupted due to various reasons, including abrupt system shutdown and system crash. However, you can use the inbox repair tool i.e., ScanPST to repair the corrupt PST file. If it fails, you can use an advanced PST repair software, such as Stellar Repair for Outlook to fix the PST file corruption, extract the mail items, and save them in a healthy PST file. The software can repair the PST file in a few simple steps. It can also export the PST file directly to Office 365 (Microsoft 365) or a live Exchange Server.
Related posts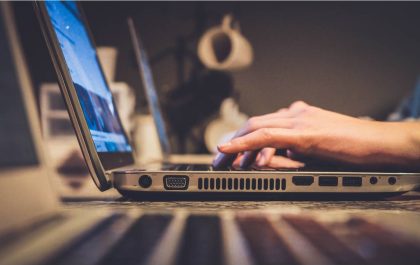 Online Payment Fraud: Navigating the Hazards in the Digital Transaction Era
Online Payment Fraud Navigating the Hazards in the Digital Transaction Era Online Payment Fraud Navigating the Hazards in the Digital…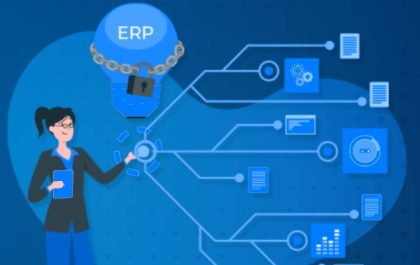 The Singaporean Business Guide to ERP: Tailoring Your System to Local Complexities
Introduction Enterprise Resource Planning (ERP) systems are a key component of any business, and are extremely beneficial for streamlining processes…