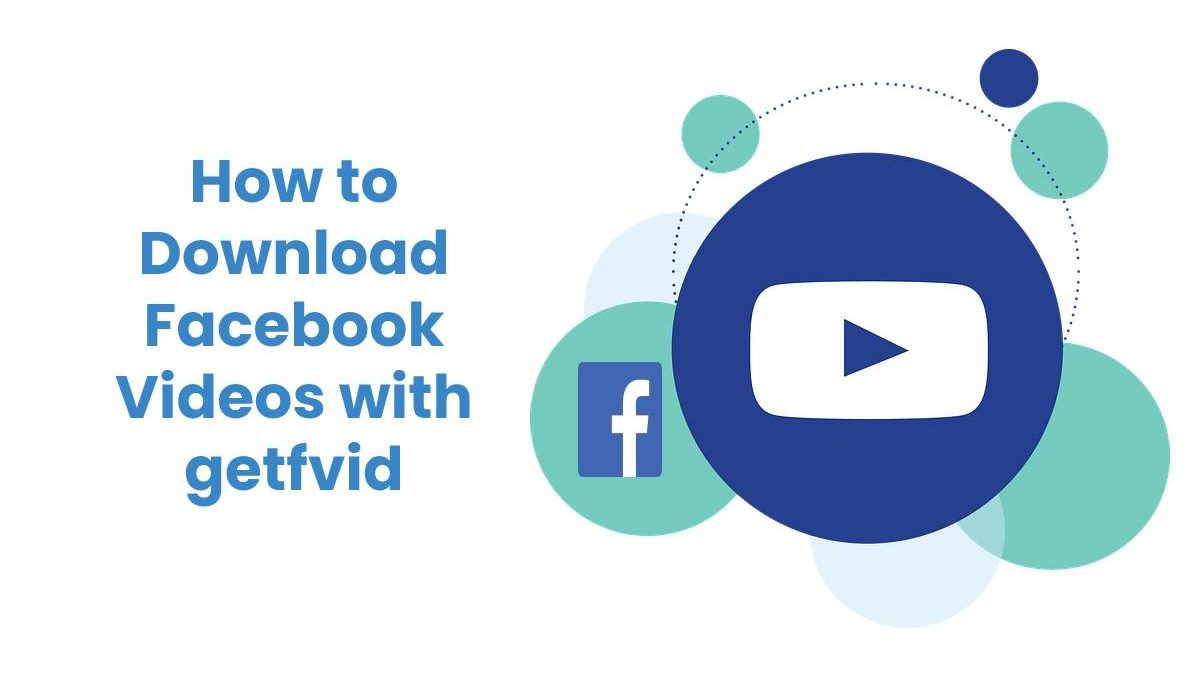 You have probably come across a few Facebook videos, and have been wondering how to download them into MP4 format. You want to be able to do it without having to install or download any software. If you are currently facing this situation, our article on how to download Facebook videos with GetFvid will be timely. Find a step-by-step guide in our article fb video to download easily.
What is Getfvid?
Getfvid is a tool that allows you to convert Facebook videos into mp2 audio files or MP4 video files. It is a free tool, and you can access it on your computer, tablet, or mobile device. It is very convenient to use because you can download your videos anywhere and anytime. The prompts are easy to follow since all you need is the URL of the video you want to download. You will then need to log into the GetFvid, paste the URL, and decide on the video quality you want.
A step-by-step guide to downloading Facebook videos with Getfvid
Go to the FB video you want to download
Click on the Play button
Right-click so that you get the URL and copy it.
If you are using Getfvid on your smartphone, click on the three dots you will find at the right corner of the screen, and then click on the copy URL option.
Log onto GetFvid.com and paste the URL of the video you copied from Facebook (it is important that you do not refresh the page).
Click on the download option.
You will get options on the format you can download the video in. These include download in HD quality and download in normal quality.
Click on the download normal quality video or the download HD video, depending on the format you want.
You have now started the download process and will have your video within a short time.
In the case that you get an error message, it shows that the video may not be available to the public. It is an indication that the owner has made it private, and you will not get access to the video.
Downloading Videos with Getfvid with Chrome Extension
Follow the steps below, if you are using the FB video downloader chrome extension. You only have this option for desktop devices.
Add Getfvid onto your browser by going to the top left corner of your browser.
Click on apps to open a new tab.
Search for Getfvid then click on add to Chrome.
Chrome will automatically download the extension, after which you may need to restart your browser.
Go to the FB video you want to download
Click on the green color download button.
The page will redirect you to the Getfvid page.
You will get access to all your videos in the default download section, and can move them wherever you want.
Final Thoughts
Our article above has shown you how simple it is to download Facebook videos with Getfvid. It is a free tool that is easy to use on whichever device you are using, whether tablet, mobile, or tabletop.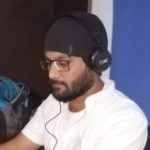 Kamran Sharief
I write about technology, marketing and digital tips. In the past I've worked with Field Engineer, Marcom Arabia and Become.com. You can reach me at kamransharief@gmail.com
Related posts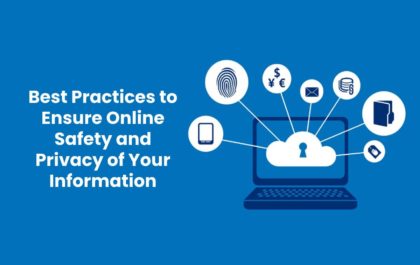 Best Practices to Ensure Online Safety and Privacy of Your Information
Online Safety and Privacy Since we now carry around what would have been supercomputers some 20 years ago in our…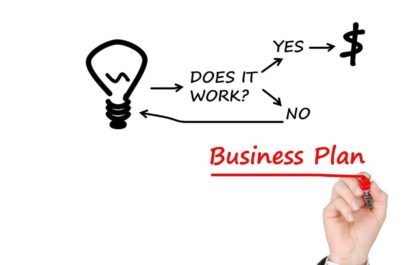 The Agile Startup: Quickly Launch With This Lean Business Plan
When you're building your own startup from scratch with limited funding, you know just how important it is to stay…