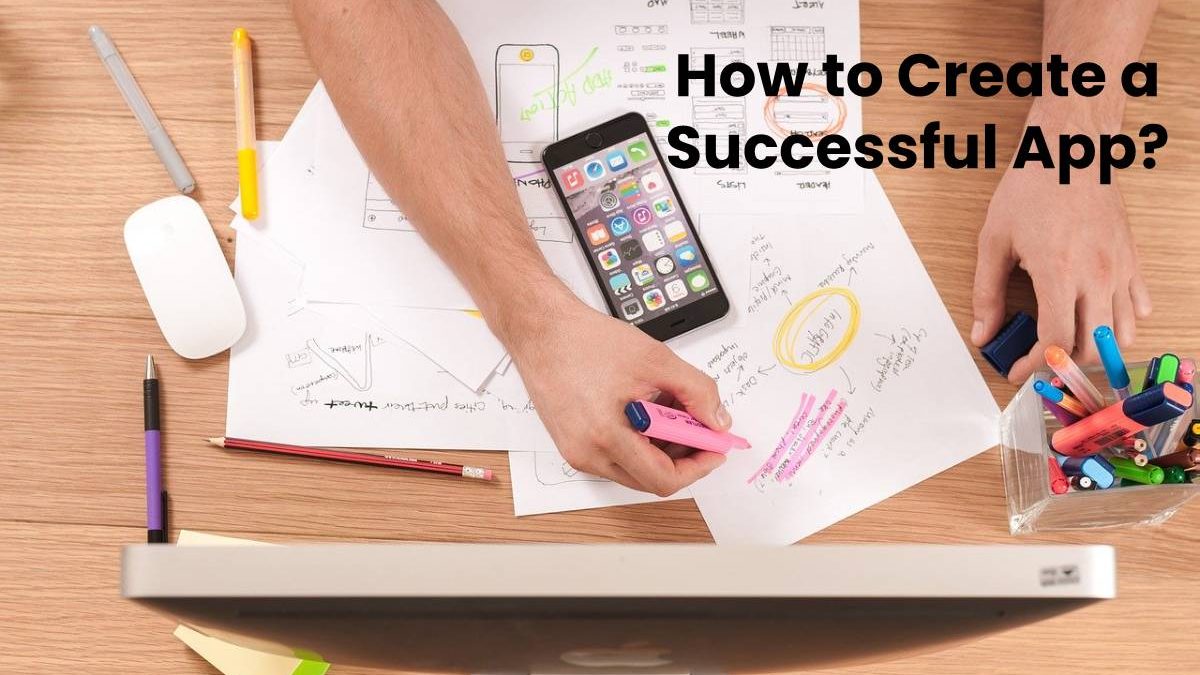 You've seen how successful a smart app can be and want to get in on the action one way or another, but you can't just make an app and hope that it will be successful. You can consider the following key points to improve your chances of creating the kind of app that people want.
Identifying the Problem
The first thing you'll need to do is identify a problem. A successful app solves a specific problem and does so seamlessly. Ideally, you want to identify an issue that no other app has attempted to solve, but you can also look for an issue that apps haven't effectively solved. If you choose to address an issue other apps have successfully solved, then your app is going to have a harder time gaining users. Do your best to be as original as you can when it comes to what you do decide to tackle.
Addressing the Foundations
The next thing you have to figure out is the little things that are going to help get your app up and running. First, you'll have to find a team of app developers that can help you create your vision. This team shouldn't just be there to execute your ideas but should also be there to challenge you, survey your concept, and point out potential flaws.
It's also important that you figure out your revenue model. There are a number of them and you have to choose the one that works best for you. Some people choose to make money by offering the service only to subscribers while others choose to use advertisements to make money. Other app developers just place in-app purchases. It should be pointed out that many first-timers choose a revenue model that allows them to offer the app for free.
A Dark Mode Choice
It's a good idea to consider giving your users a dark mode option. This is relatively new in the world of apps but it's catching on like wildfire. The reason is simply that dark mode allows users to control the amount of light emitting from their device.
In essence, you're reducing light, which makes it easier for your eyes to use the app. This is particularly useful if the user is attempting to use your app at night. It seems a lot of people noticed that their eyes get strained, maybe even dry after using their apps for too long, so people started looking for a solution.
Thinking of UX
It's important that when you think about android or IOS app design that you consider UX or user experience. Every little aspect of your app should be easily understood. Most people who use apps fall in love with the ones that can be used intuitively. One thing that ensures simplicity is making sure each page feels similar.
When it comes to designing a mobile app, experts at Adobe mention that "consistency creates a sense of familiarity and simplifies the process of interaction with an app for first-time users." You also have to keep in mind what users have come to expect from apps.
You'll want things like a multi-touch gesture system for touch-enabled devices. You'll want your app to be able to identify smart devices so that it can adapt seamlessly. Make sure the user can navigate your app without a hitch, which means you'll have to test UX a few times during development before launching it. You must keep hardware performance and the user's battery life in mind when designing your app. This may not impact user experience directly but may in the long run.
These are just some things you have to keep in mind when creating your app. Be sure to listen to any suggestions that your app developers offer you because they've seen the success and the failure of several apps and should be able to give you sound advice.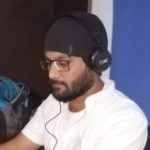 Kamran Sharief
I write about technology, marketing and digital tips. In the past I've worked with Field Engineer, Marcom Arabia and Become.com. You can reach me at kamransharief@gmail.com
Related posts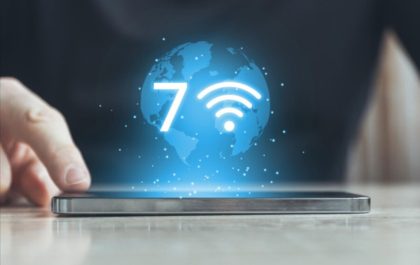 WiFi 7 Guide – What Improvements are there vs WiFi 6?
WiFi 7, also known as 802.11be Extremely High Throughput (EHT), is the latest wireless networking standard that promises faster speeds,…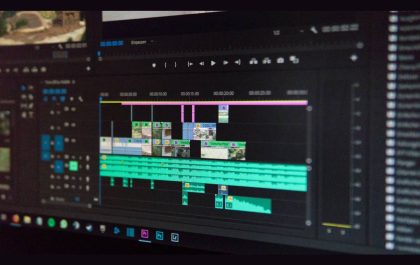 The Future of Personalization: Leveraging ACR for Enhanced User Experiences on Video Platforms
In the rapidly evolving world of digital media, personalization has become a key factor in enhancing user experience on video…