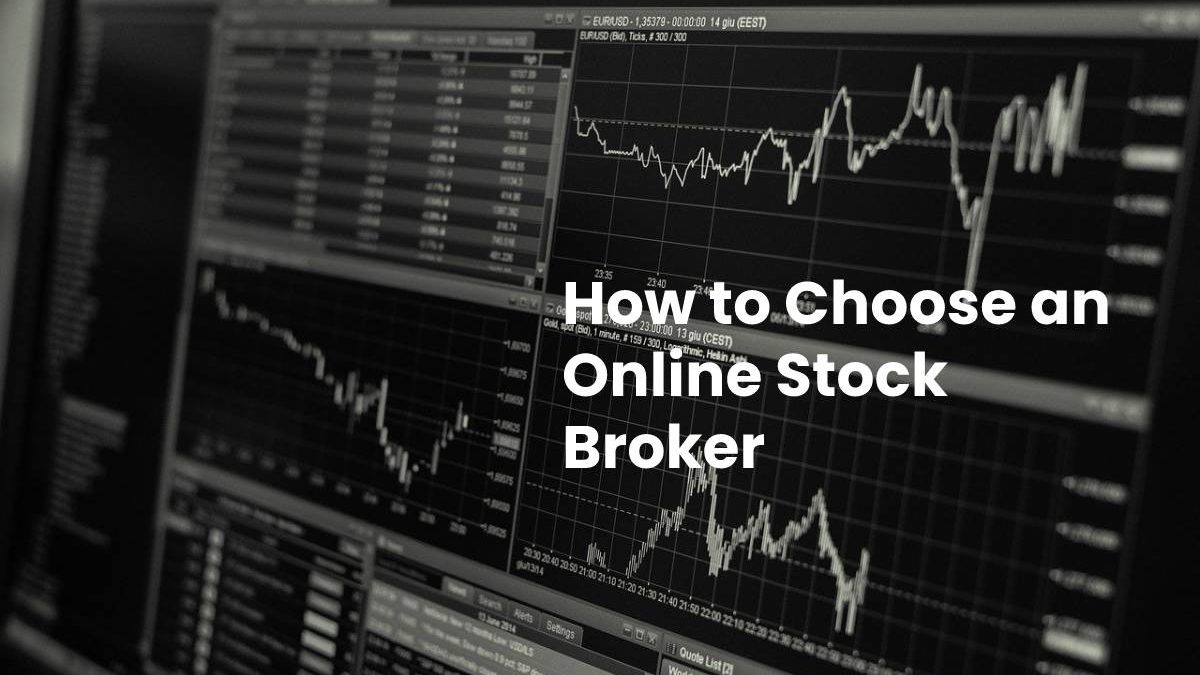 Strengthening one's financial position is a common goal across all walks of life – it's fair to say that the vast majority of people would like a little extra money to their name, given the choice. It's easier said than done, however, and the avenues towards boosting your bank balance are often unclear.
Some choose to launch their own business, while others explore the option of taking on a second job. Meanwhile, there are those who turn to the stock market in a bid to enhanc5e their financial picture.
After all, many may not possess the required capital to get a start-up off the ground, or they might not have the time to seek further employment on top of their existing role. But venturing into the online stock market is more accessible and can prove a popular option.
If you're someone who is considering trading stocks and shares in order to grow your money, it's imperative that you've taken everything into consideration and weighed up all the pros and cons. That includes choosing the right online stock broker. Here are a few basic tips to help with that process.
First: Figure out what you need
Before you start, you need to have a clear idea of what you want to achieve. Are you a novice, or do you have a certain understanding of how the stock market works? That may influence the level of guidance you need. What are your investment goals? Will you be focusing on specific sectors? The foreign exchange market, for example, is extremely popular. The Bank for International Settlements reported a daily trade value of $6.6 trillion as of April 2019 and there are hundreds of online forex brokers in operation, so if that's an avenue you're interested in pursuing then you need to make sure you choose wisely.
Do your due diligence
Reputable brokers ought to be members of the Securities Investor Protection Corporation and the Financial Industry Regulatory Authority. An indicator of the broker's membership should be visible on their site, but you can always check with the respective bodies to ensure a firm falls under their jurisdiction and is therefore fully accountable. You also need to be aware of the fees each broker will charge. Accounting rates and commissions will eat into your profits, so you need to be happy with any arrangement you enter into.
What does the broker offer?
Which services does each broker provide, and which of those will benefit you the most? Do they have years of experience in the field, and do they boast positive consumer reviews from your peers? Once you've narrowed down your options, you'll also need to familiarise yourself with their trading platform before you get started. A lot of online brokers offer free demo accounts which allow you to experience real-life market conditions without the risk of losing your investment, so beginners may want to partner with a firm providing these capabilities. Once you've followed these basic steps, you're ready to begin.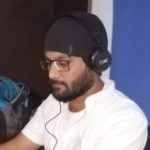 Kamran Sharief
I write about technology, marketing and digital tips. In the past I've worked with Field Engineer, Marcom Arabia and Become.com. You can reach me at kamransharief@gmail.com
Related posts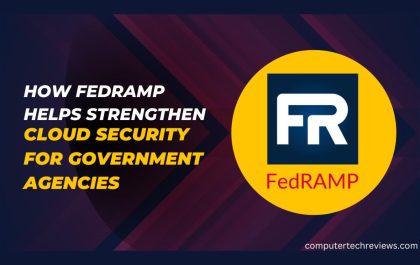 How FedRAMP Helps Strengthen Cloud Security for Government Agencies
In an age where digital transformation is reshaping the way governments operate and deliver services, cloud computing has emerged as…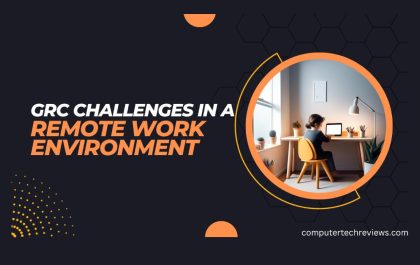 GRC Challenges in a Remote Work Environment: Navigating New Risks and Opportunities
The global workplace landscape underwent a seismic shift in 2020 when the COVID-19 pandemic forced organizations to rapidly embrace remote…