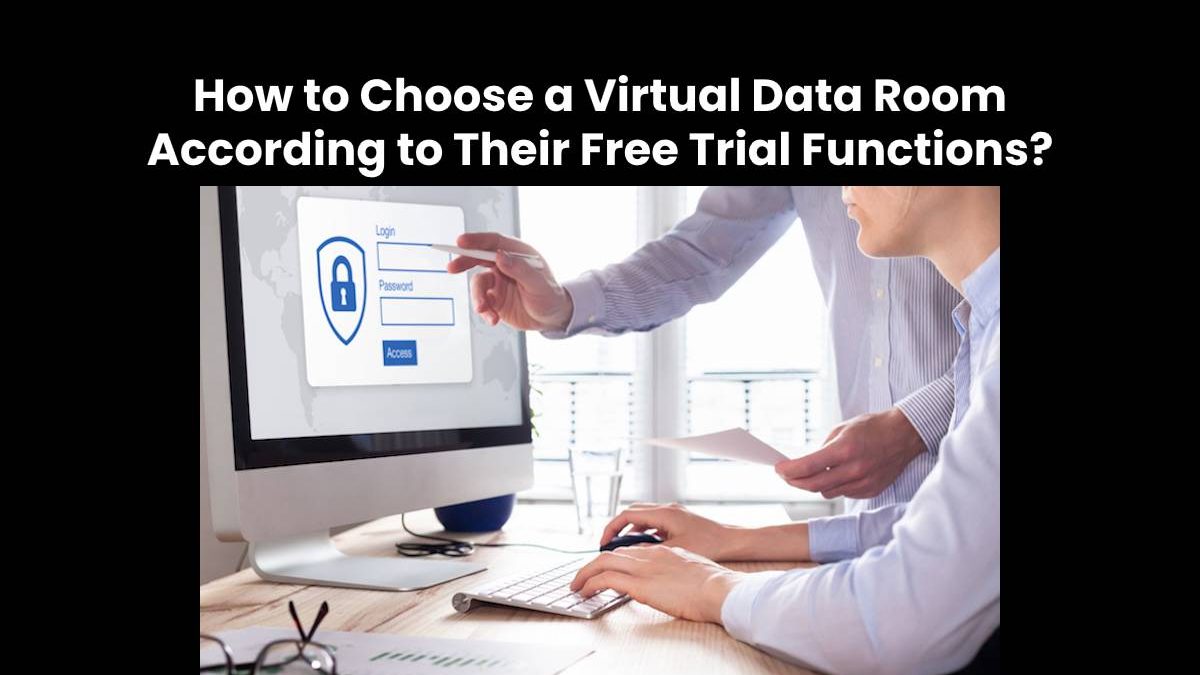 How to Choose a Virtual Data Room According to Free Trial Functions
As the world around us becomes globalized, more and more mergers and acquisitions are taking place internationally. Today's high-stakes companies need a complete solution that would be not only intuitive but also prevents crucial corporate information from leaking.
In addition, the software must provide fast data synchronization between all users and create a controlled environment at all stages of work: for example, from preparing a deal to closing it. The virtual data room has become such a solution that is already widely used around the world. Head to data-rooms.us to get more information about the review of data rooms.
So, what is VDR?
It is a virtual space, which is somewhat similar to a physical data room. However, all confidential documents are securely hosted on the Internet and can only be read or edited by those with access rights.
The main advantage of a virtual data room is that several stakeholders can view data, study company documentation, and more at once. This significantly distinguishes VDR from physical data rooms.
What Free Trial Options to Check when Choosing a VDR?
In order to be 100% sure of your choice of a provider, you need to order a trial version of the datarooms. As a rule, the duration of the trial version can vary from a week to a month. During this period, you need to use the software to the maximum, testing different aspects of the product.
Below, you can see the main points that you should pay attention to in order to use the trial version of the virtual data room as efficiently as possible.
File options. This is the first thing you should pay attention to since working with files is one of the main purposes of any VDR. To do this, you should select files of different sizes and extensions, upload them to the resource, download them back and evaluate the time spent.
Security. When assessing the security of a VDR, it is necessary to take into account the mechanism by which data is provided to users. Also, check how many people can stay on the platform and use the information at the same time. Pay attention to how the history of visits, activity, and so on is stored.
Communication channels. Communication between individual team members and third parties is the basis for the functioning of the company. This also includes conducting virtual meetings at different levels. You should organize a small meeting to evaluate the quality of video and audio of the online data room.
Interaction with the support service. While working with electronic data rooms, technical issues may arise regarding administration, security, technical aspects, and so on. As a rule, these questions are answered by the support service. Therefore, it is important to evaluate the communication channels through which you can contact the helpdesk. It is also necessary to clarify the time when the virtual data room companies support team is ready to solve issues.
What is a Virtual Data Room Used for?
An electronic data room provides access to any information that needs to be shared or downloaded at any time from anywhere in the world.
With the help of a virtual data room, all company information can be well structured for adequate communication with third parties.
In addition, up-to-date electronic data rooms should be responsive because many questions from stakeholders will often arise in the course of work. All requests must be quickly processed, analyzed, and transmitted to the data owner.
Here are some of the most important uses of virtual data rooms:
Secure storage of corporate information about the company and stakeholders.
Secure communication within VDR, messaging, live chat capability.
Monitoring and project management (based on the mutual exchange of information and updates).
Analysis of users' activity, their sharings, editing of individual documents and folders, changes in personal data, analysis of the time spent on the resource, and so on.
Providing a high-level overview of document and folder access hierarchies.
Main Advantages of VDRs
Given all of the above, one can understand why online data room software has become the main alternative to physical data rooms and why they are so widespread in various companies all around the world.
Below, you can see all the pros in a well-structured list.
Reliability. The fact is that information in electronic data rooms is stored in the cloud, which is much more reliable than when data is kept on a traditional mainframe. Even if there was a breakdown with the computer, all the information will be available. Plus, it can be accessed from anywhere in the world using any type of device.
Security. Modern electronic data rooms use many options for protecting information. This includes two-factor authentication, security protocols, up-to-date 128 and 256-bit keys that are used in Advanced Encryption Security technology. In addition, VDRs provide the ability to use a dynamic watermark, digital rights management, and granular user permission.
Availability. Depending on the interoperability program being used, each user may need to download an executable file in order to install the program. After that, it will be necessary to access it directly from the device on which it is installed. Obviously, this looks more like a barrier than a convenience. In the case of virtual data rooms, users can access data from any registered device.
Scalability. If you've ever used traditional programs that needed to deal with, spreadsheets of more than 5,000 pages, then you understand how crucial scalability is. The fact is that working with spreadsheets of this size can lead to computer failure. In the case of VDR, this problem is solved and you can work with almost unlimited amounts of data as well as files of any available extensions.
Related posts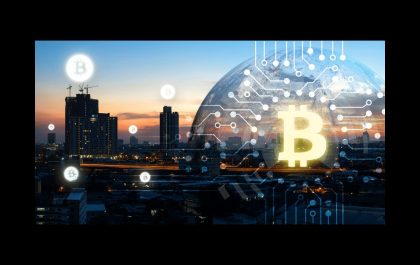 Empowering Bitcoin Users in DeFi: Harnessing the Potential of renBTC
The world of decentralized finance (DeFi) has been revolutionizing the financial landscape, providing individuals with unprecedented control over their assets…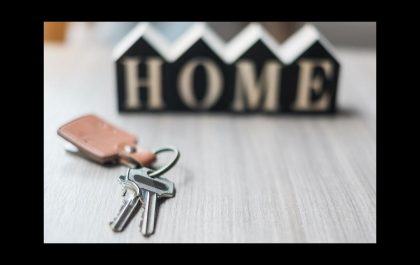 5 Tips When Purchasing Your First Home
Home ownership is a big financial commitment and there is a lot of information to take in. These 5 tips…