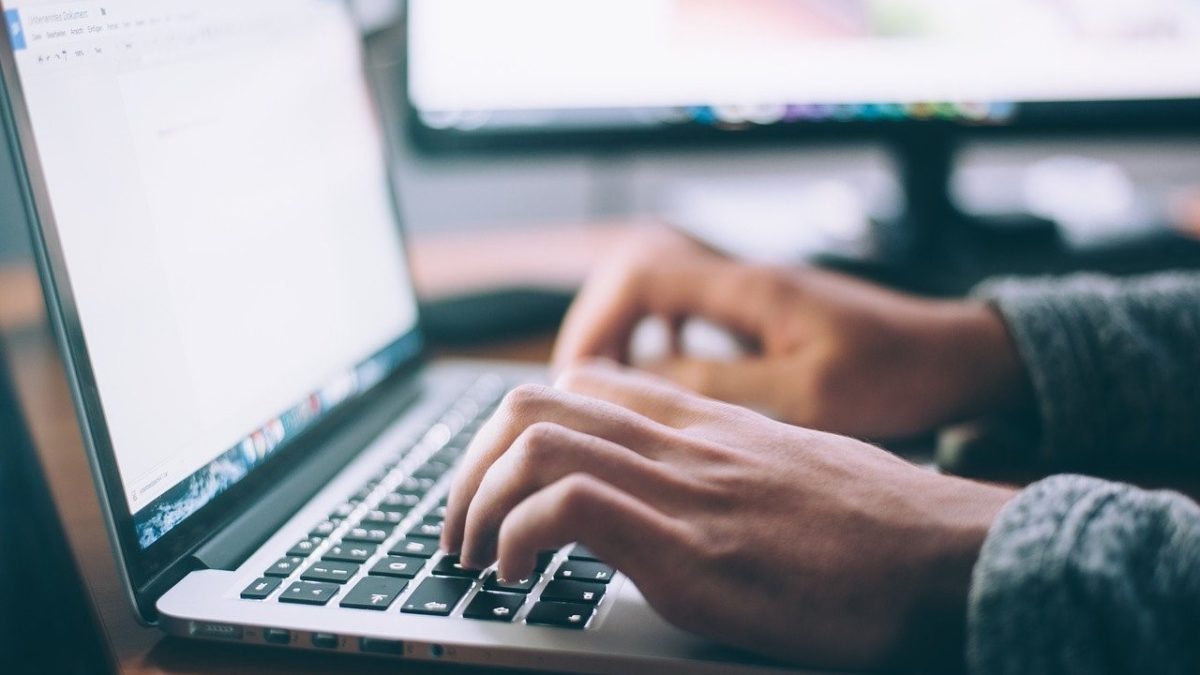 Modern Inside Sales: There isn't a corner of the contemporary business world that technology hasn't, in one way or another, impacted and improved. Like the great industrial revolution before it, the tech boom paved a path for higher productivity, more excellent communication, and inter connectivity in business. And it continues to do so.
It's no surprise, then, that technology has shaped the way sales conducted. It is especially true of inside sales, which is when products are sold remotely (over the phone, email, SMS, etc.) as opposed to in-person. Not only has the nature of inside sales changed alongside popular new modes of communication, including email and SMS, but the process has been profoundly impacted by technology as well.
In this post, to illustrate technology's increasing presence in the modern workplace, let's focus on inside sales. How has technology, specifically sales engagement software, shaped and improved inside sales? To answer that, let's look specifically at a facet of workplace management that every team is concerned with: productivity.
Productivity in Inside Sales
Inside sales tools like VanillaSoft's sales engagement platform have made it simple for sales teams to boost productivity. In a profession where more contact means more sales, inside sales teams must ensure their SDRs (sales development reps) are making as many calls and sending as many emails as possible. It's also essential that they contact the right leads.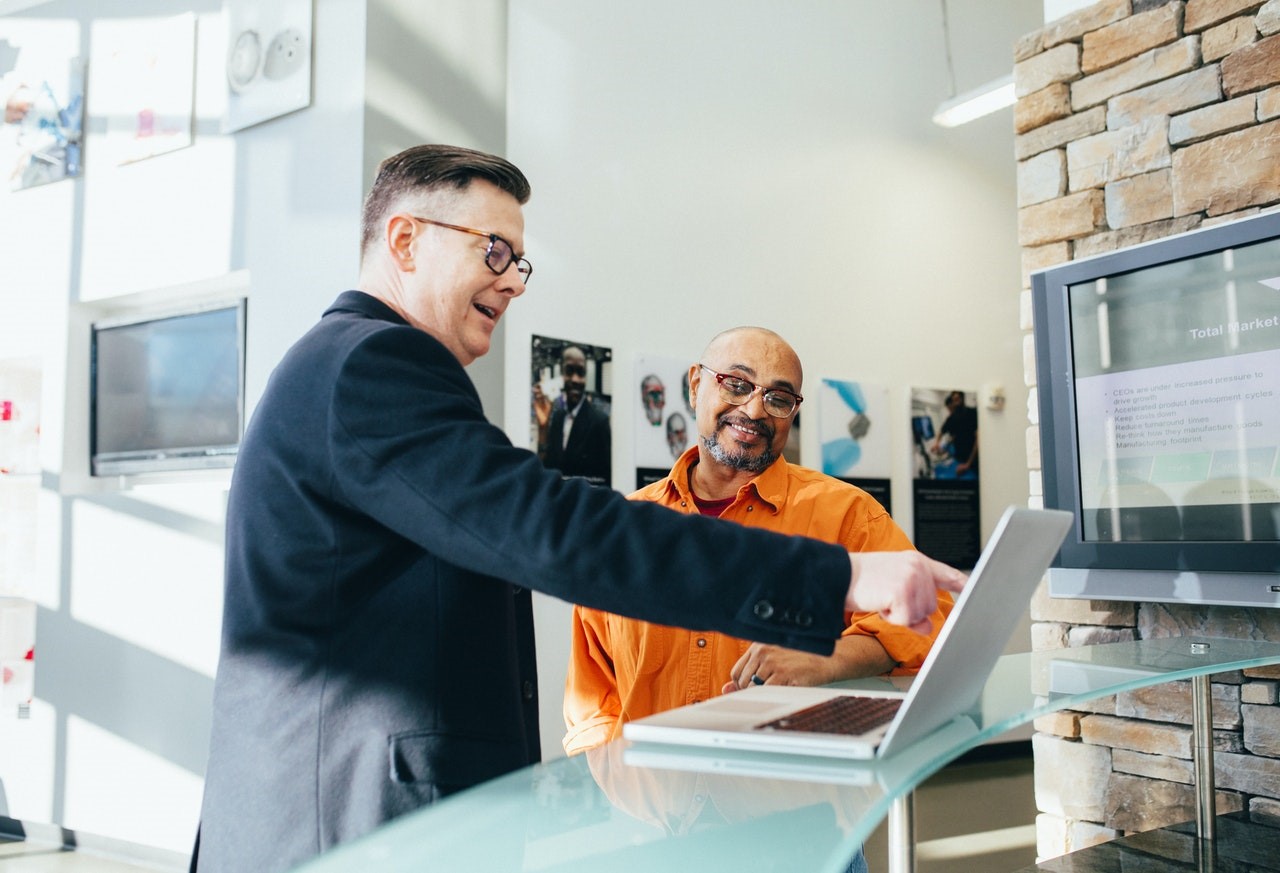 Progressive Dialling
Also called auto-dialing, this feature of sales engagement platforms automatically dials the next lead for an SDR. It may seem like a small time-saver, but added up over a day, it can shave a lot of unnecessary time off an SDRs schedule, freeing up more time for selling. Rather than having to manually hunt for then dial a lead, which can sometimes take as much time as the call itself, the process is fully automated.
Automated Email Messaging
Like progressive dialing, this time-saver aims the administrative flab in between sales. In the case of automated email messaging, the sales engagement software allows SDRs to communicate with pre-built email templates that contain core messaging. Reps can then add to the models and personalize the email. It saves them having to build each email from the first word up.
Routing the Next Best Lead
Together with the above two features, "queue-based lead routing" both saves and optimizes time. Think of it as the "next best call" feature. The platform automatically routes leads that are more likely to have a positive outcome. Meaning that SDRs are always working on the best lead at that moment. Before, SDRs would hunt and peck, hoping to find the best lead according to their criteria, then manually dial or email. Now, the best lead picked, called, or emailed in an instant.
It's fair to say technology has had a significant impact on the way inside sales conducted. Not all inside sales teams utilize sales engagement software yet, but just wait – the future is right around the corner.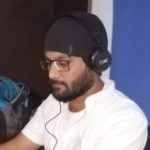 Kamran Sharief
I write about technology, marketing and digital tips. In the past I've worked with Field Engineer, Marcom Arabia and Become.com. You can reach me at kamransharief@gmail.com
Related posts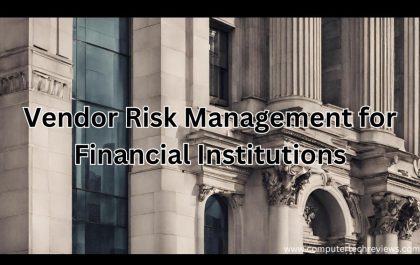 Vendor Risk Management for Financial Institutions: Compliance and Beyond
Financial institutions play a critical role in the global economy, managing vast amounts of money and sensitive data on behalf…
Stake US Bonus Drop Code 2023
These days, it's hard to find a great welcome bonus or a fantastic promo code at online casinos. However, Stake.us…