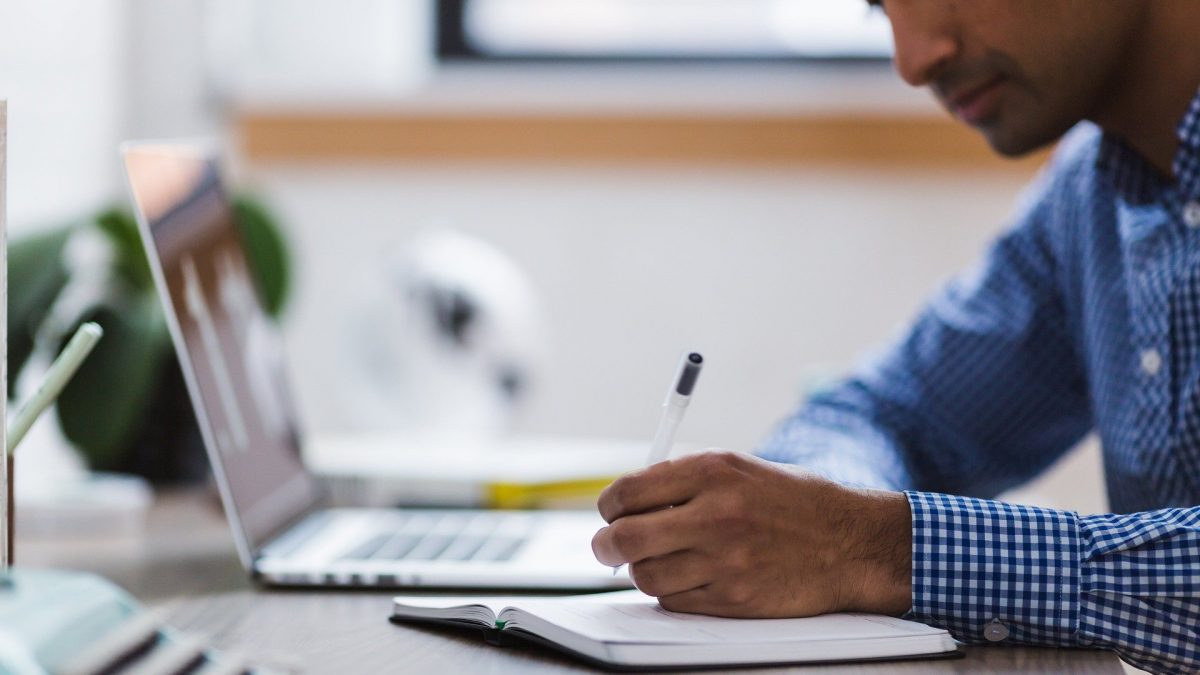 How SEO Works in the Food & Beverage Industry
Without the Food and Beverage industry, it would be impossible to have cafeterias, restaurants or even stocked grocery stores. However, despite the demand for these products, the industry is highly competitive. As such, any food and beverage business looking to become successful must have a solid SEO strategy to stay ahead of the competition.
Read on to find out how SEO works in the Food and Beverage industry.
Generating Traffic via Localization
Local searches are generated via smartphones, making phone generated traffic a fundamental part of the success of a business, especially when they are targeting people in their area. For instance, a restaurant or a store owner won't drive around looking for a company that will provide them with the essentials. Instead, they will pull out their phones and look for companies nearby. They will even get directions and opening hours from their online search. This means that optimizing your SEO for Google My Business or Google Maps will make your brand visible to many potential customers.
Increasing Relevant Traffic Through Keywords Optimization
SEO keywords are either single words or complex phrases your audience uses when searching for food and beverage products related to your brand. As a result, it's safe to say that keywords come in handy in increasing relevant search traffic. Basically, SEO keywords act as a conduit for connecting your product to your target audience.
For instance, if you run a sports beverage product line, a potential customer may search words like 'energy drinks', 'electrolytes', or 'hydration' when looking for a drink that will keep their bodies in the proper condition. As such, if your brand's website has such words, it will appear in their search results.
Generating Leads via Social Media
A well-implemented SEO strategy isn't just about increasing traffic, but it also entails engaging the target audience through social media platforms. However, you have to establish your brand as an authority in the food and beverage industry, meaning that it would be in your best interest to have a robust presence on prominent social platforms like Instagram, Facebook, YouTube and TikTok.
You need to create and post relevant, informative, yet highly entertaining content. To begin with you may embed a quick blurb with a coupon or a question that will keep your target audience engaged and encourage them to click on your website. As a result, you will have increased traffic and rank better on search engine results.
Building Trust via Quality Backlinks
Businesses and consumers only purchase products from a company they have confidence in, making trust a fundamental parameter for the food industry. Therefore, one of the best SEO strategies is to provide links from authoritative websites to your website and online store.
The best way to get such links is to form partnerships with influencers and ask them if they are willing to mention your brand in their content or social media posts. Other strategies include donating to established charities and sponsoring local events like thanksgiving parties or food festivals.
Also, keep in mind that Google and other search engines bump up ranking for sites that have authoritative links. This means that your site will have increased visibility, generating more leads. A food and drink SEO case study conducted by Type A indicates that a business can generate up to 88% traffic from links alone.
Increasing Brands Visibility and Engagement
Increasing brand awareness is the main objective of every company belonging to the food and beverage industry. However, you need to ensure that your target audience will recognize your niche, values, personality and products. This, in turn, will generate recognition, loyalty, remembrance and differentiation to conquer a unique space in the mind of your target audience. This is the importance of SEO strategies aimed at creating brand awareness.
SEO cuts across critical elements for your business's website. These elements include website design, speed, responsiveness and intent. When an SEO strategy is implemented, the visibility and desirability of your website increase exponentially. It also makes your site easy to find and access, helping you draw and build a substantial audience.
Key Takeaway
Given that most consumers and B2B buyers use search engines as their tool for finding a brand, you need to ensure that your food and beverage business has a solid SEO strategy. After all, SEO helps create brand awareness, increase traffic, build a loyal audience, and generate leads from local searches and social media.
Related posts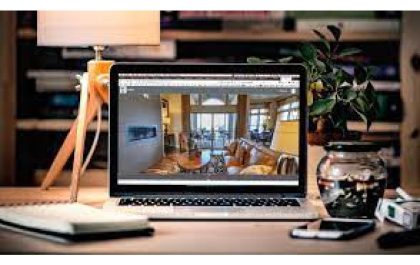 SeekBeak: A Simplified Solution for Interactive 360° Virtual Tours
Businesses constantly seek innovative ways to engage with their audience. One of the most effective ways to do so is…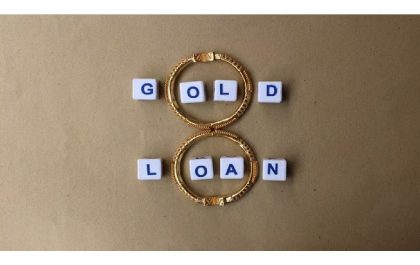 Benefits of Using a Gold Loan Calculator
Are you looking for a convenient way to secure a loan without sacrificing security? A Gold Loan Calculator can provide…