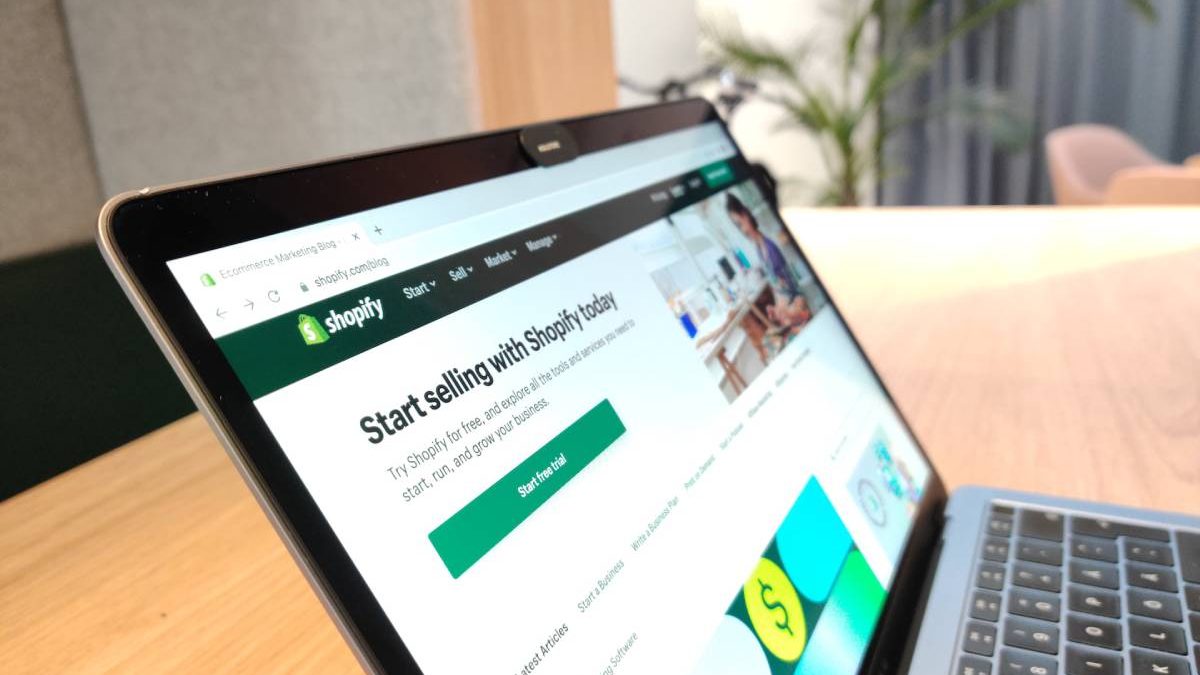 Do you know product reviews help to boost sales on your Shopify store? If not, then read this article carefully!
Building a Shopify store is only the first step to making a successful e-commerce business. But the challenge lies in making good sales. And having Shopify product reviews is one of the ways to support this. A maximum of the population buy the products online after reading the reviews or actually they trust this and make their decision. If any product has good reviews, then this directly makes a good impact on the decision of the person. Let's understand more about this!
How Product Reviews Assist to Get High Revenue on your Shopify Store
Product reviews can significantly push the customer's buying journey. Having lots of product reviews on your Shopify store will boost on-page conversions very easily. As a customer, if you are going to do virtual shopping, one of the first things before making a purchase is to check the product reviews. Opinions of the previous buyers will help the visitors to make a good decision, especially for some brands who do a lot of advertising but whose products are not so good. Let's go through some important points on how product reviews help you to enhance your Shopify store.
Product Reviews Assist to build Trust for First-time Buyers
Enhance Credibility
You know more than 65% of customers buy from any online store by noticing product or customer reviews. If there are good reviews, then the buyers gain the trust of purchasing that particular product.
Make a Good Customer Perception
The better quality reviews are available on the site, the more value buyers will give to your brand and the products.
Uplift Recommendations
Almost 85% of buyers trust product reviews equally as word-of-mouth marketing or any kind of personal recommendation.
Some Other Benefits of Product Reviews
Boost SEO Efforts
Do you know, Google ranks the pages higher that have good customer reviews?
Yes, you heard it right! Google's algorithm helps to rank pages higher in SERP if it has good ratings and reviews. Also, there is more opportunity for getting keywords with additional word count.
Help to Reach Relevant Keywords
Reviews are one of the measures to give you insights into the actual keywords your customer uses to search for or get the product. This will surely help to list your products higher.
Personalized Buyers' Experiences
It will help to provide various product perspectives and give an idea to the shoppers on how the same type of customers found the particular product.
Help to Improve Product Development
As per customers' opinions and reviews, you can easily make improvements in product development to satisfy your customers. You can also check the customer's feedback regularly.
You don't need tons of reviews to get all these advantages. But as per one study, buyers want to see at least 30-40 reviews to justify their purchase. Adding reviews to the product pages of the Shopify store can help to get a result of rising revenue by approximately 1.5%. This is just because of the reason that some uncertain buyers consider product reviews as testimonials. As you read about some benefits of Shopify product reviews, let's go through some of its impacts.
Impact of Product Reviews
As you know, there are always two sides to everything. Some customers will leave positive reviews but some will leave bad reviews too. So, let's understand the impact of both kinds of reviews:
Good Product Reviews Impact
As per a survey of consumer reviews, 95% of buyers will make a purchase with positive reviews. Hence, with good reviews, one can easily increase sales on the Shopify store.
Positive reviews have an equal impact as recommendations from friends and family.
More than 70% of the users search for the product as per the ratings on any e-commerce. Usually, they filter the list as per more than 4-star ratings. If a product has good customer reviews, then obviously it will have an excellent rating.
Bad Product Reviews Impact
Bad reviews can take away your customers. Maximum users will avoid buying the product with bad and negative reviews.
It will hamper the product's reputation and decrease the brand value.
These are some of the results of having mixed reviews. But how will you use this? Let's read ahead to know.
How to Get the Most Out of Product Reviews to Increase Sales
Having reviews is a great thing, but you will need some deeper understanding to get the maximum out of them to favor you. Here are given some important points to get the most out of it:
You should add reviews to the product pages.
You can use your best product reviews as SEO-friendly social media and web content.
You can use white-label review management applications.
You can ask people to leave photos or videos with product reviews.
You should clearly address the negative reviews of products as soon as possible and give a clear explanation.
Take feedback positively and improve your product.
You can give rewards or discounts to the people who give reviews to your Shopify store.
This way you can boost sales in your e-store with the help of product reviews.
Bottom Line
Wrapping up this blog with suggestions and thoughts on how product reviews help to increase sales in your Shopify store. Reviews are a very important part of online marketing. It is one of the best purchase-making decisions for the users of your e-store. You can also get reviews by sending emails to your trusted buyers and make sure to deal with the negative ones as soon as possible.
Still have queries in mind, feel free to connect with us…we will clear your doubts ASAP!
Related posts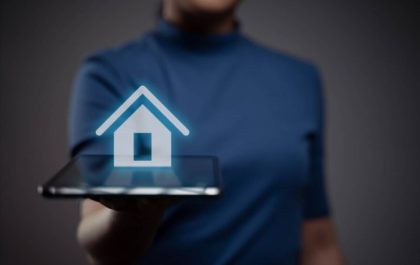 Revolutionizing Home Buying By Embracing Technology in the Modern Real Estate Market
Embracing Technology in the Modern Real Estate Market The landscape of homebuying is undergoing a seismic shift, propelled by technological…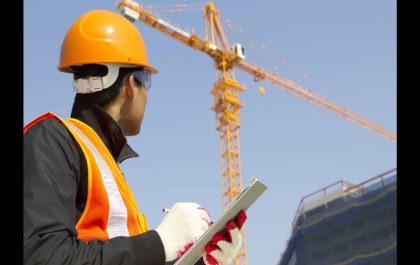 Why Engineering is a Promising Career Choice for The Future
5 Reasons Engineering is a Great Career Choice Engineering is a growing field in the U.S. with high demand due…