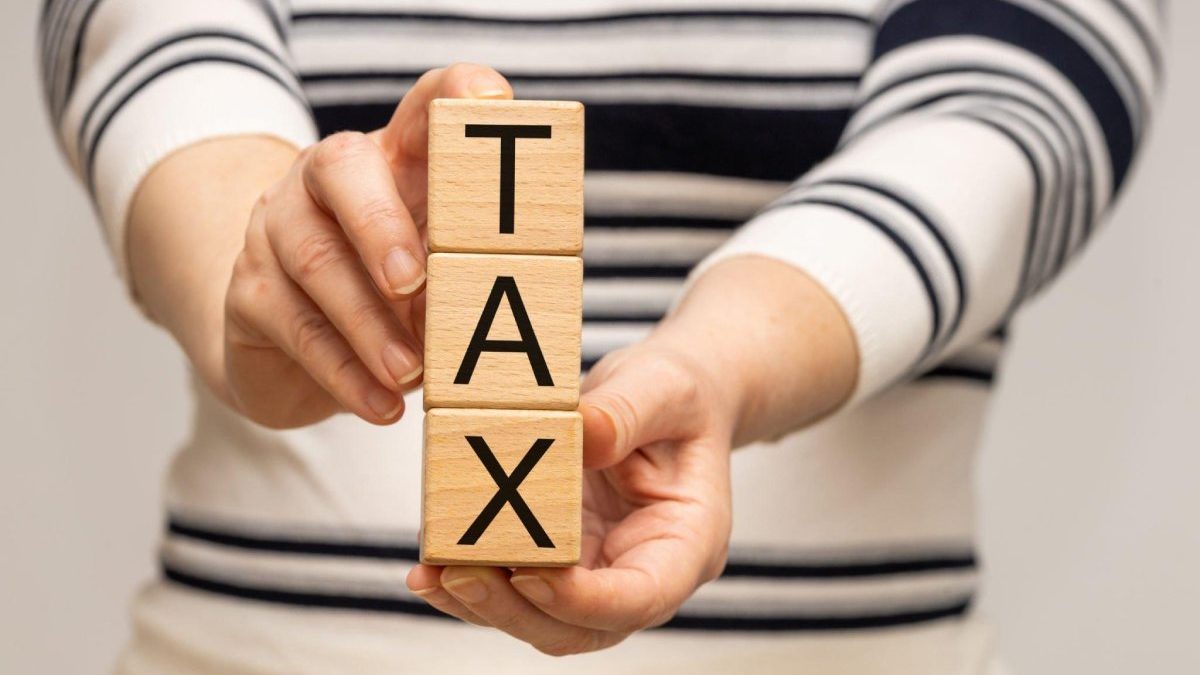 Introduction
In today's dynamic and rapidly advancing world, what earlier was a daunting, tiring and tedious task has turned into a matter of minutes. The ITR filing process that earlier required you to stand in long queues and took months to gather piles of documents has now transformed into an online and hassle-free procedure.
Technological advancements have gradually impacted every sector; the ITR filing process is no stranger to this. It is significantly reshaping the income tax return (ITR) filing process, making it more efficient, convenient, and accurate. Let's take a deeper look at how today's technology is on the pathway to reshaping the ITR filing process.
ITR Filing Process: The Impact of Technology
The implementation of technology in the tax department started off with TDS compliance. Slowly and gradually, things started to escalate, and technology was being used for more purposes, from tracking to reporting. Moreover, manually carrying out the tax filing process may involve a risk of errors; with state-of-the-art technology, this risk is eliminated.
The impact of technology on the types of ITR filing process has been profound, revolutionizing the way taxpayers file their returns and interact with tax authorities. Listed below are a few ways in which technology has reshaped or is on the pathway to reshaping the ITR filing process:
❖    Seamless and Easy Process
One of the most significant impacts technology has made on the income tax filing process is the seamless and easy online filing process. With being 100% digital and zero paperwork, the process has been made less time-consuming and much easier. Technology has enabled taxpayers to file their ITRs online through dedicated web portals or mobile applications provided by tax authorities. This eliminates the need for physical paperwork and allows taxpayers to submit their returns from the comfort of their homes or offices.
❖    Real-time Tax Calculators
Online tax calculators and software applications can help taxpayers estimate their tax liabilities and refund amounts in real-time. These tools consider various factors, such as income, deductions, and exemptions, to provide accurate tax calculations, ensuring that taxpayers are aware of their tax liabilities before filing their returns.
❖    E-Verification
Technology allows for electronic verification of ITRs, eliminating the need for physical signatures and paperwork. Taxpayers can choose from various e-verification methods, such as Aadhaar OTP (One-Time Password), net banking, or electronic verification code (EVC), to authenticate their ITRs digitally.
❖    Pre-Filled Information
Technology enables the pre-filling of certain sections in the ITR form, such as personal details, income details, and tax deductions. This information is automatically populated based on data available with tax authorities, including Form 26AS (tax credit statement), Form 16 (salary certificate), and other financial information. Taxpayers can review and edit the pre-filled data, saving time and reducing the chances of errors.
❖    AI Chatbots
Artificial intelligence is taking the world by storm in today's digitally enabled landscape. The ITR filing portals are highly interactive with the assistance of AI. The AI chatbots provide 24/7 support and help you solve your queries making the ITR filing process more streamlined.
❖    Enhanced Privacy and Security
With the increasing reliance on technology, tax authorities and e-filing platforms are prioritizing data security and privacy. Robust encryption techniques, secure data centres, and strict access controls are implemented to safeguard taxpayer information. Compliance with data protection regulations ensures that personal and financial data remains confidential and protected.
The integration of technology into the ITR filing process has transformed it from a manual, paper-based task to a streamlined, efficient, and user-friendly experience. Taxpayers can now leverage various digital tools, automated processes, and secure platforms to fulfill their tax obligations accurately and conveniently.
Conclusion
Today's technology has unleashed a digital revolution, transforming the once cumbersome and time-consuming income tax return (ITR) filing process into a seamless and efficient experience. With online filing, e-filing platforms, pre-filled forms, real-time tax calculators, and secure verification methods, technology has empowered taxpayers, making tax compliance easier than ever before. The ITR filing process has shed its traditional shackles, embracing a digital era where accuracy, convenience, and transparency are at the forefront. As technology continues to advance, we can expect further innovations that will reshape the ITR filing landscape, ensuring a future where taxes are not just a chore but a seamless part of our digital lives. Embrace the power of technology and embark on a hassle-free journey toward tax compliance today!
Related posts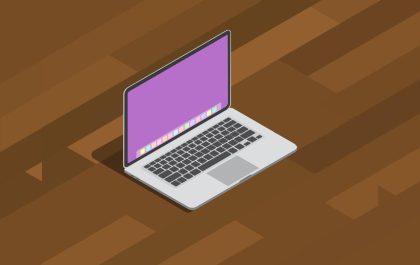 Tips for Choosing the Perfect Desktop Docked Search Utility App
Tips for Choosing the Perfect Desktop Docked Search Utility App In the business world, efficiency is the key to success….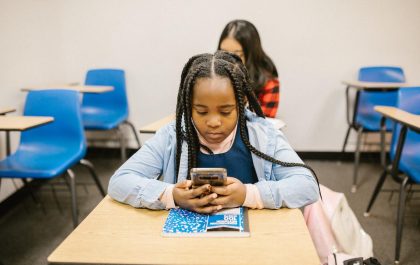 How Technology is Transforming Assignment Writing in Education
In today's educational landscape, technology is not only revolutionizing assignment writing but also giving rise to innovative solutions like the…