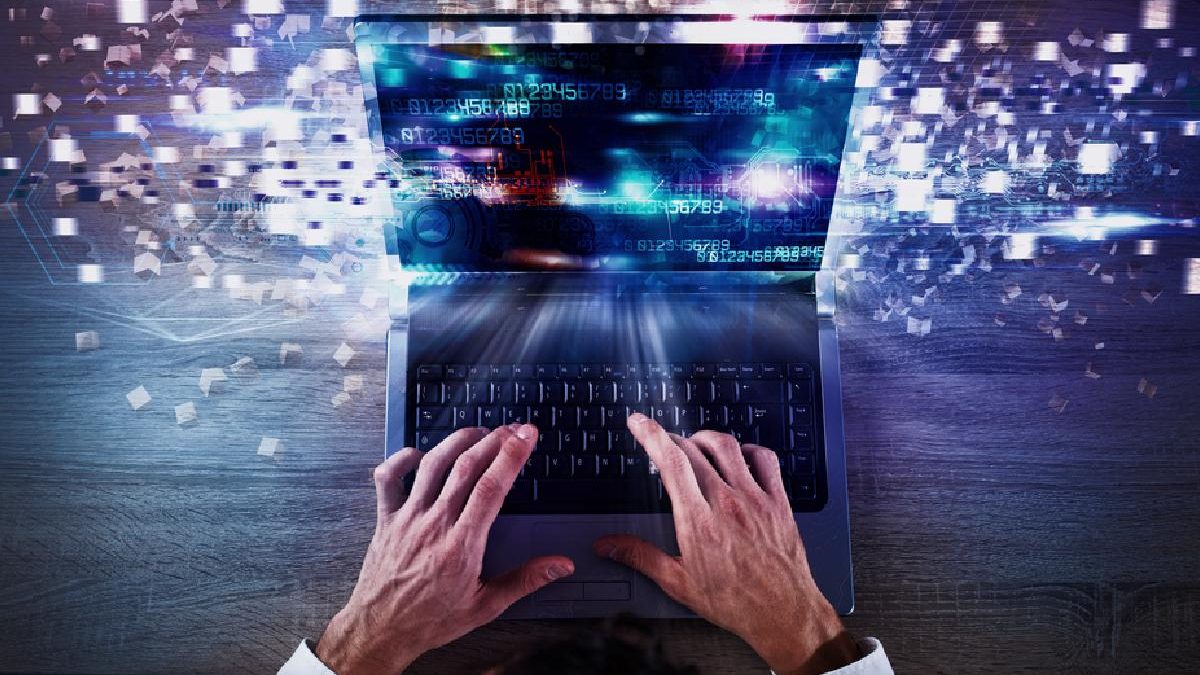 One of the main concerns when looking at internet service provider options, customers can become fixated on who offers the fastest internet speeds – and we don't blame them for it!
We use the Internet for almost all of our tasks; whether it's online shopping, getting groceries, studying, working, watching a movie, or even when building a resume. It is undeniable how important Wi-Fi is for our day-to-day tasks and more, so it's no wonder why customers will want only the best and the fastest of speeds!
Speaking of the fastest internet speeds, you'd be interested to know about Spectrum.
As one of the biggest ISPs in the U.S., Spectrum connects millions upon millions of people and is available in 41+ states. To accommodate such a large customer base, Spectrum has launched a 24/7 customer care and support team, who are available at all times during the year! They also provide bilingual assistance, which is all thanks to the initiative of Spectrum en Español.
Let's dive into how fast Spectrum really is, and why you should consider jumping on the bandwagon as well!
How Fast Is Spectrum?
From 300 Mbps to 1000 Mbps, Spectrum offers a variety of internet speeds at varying price ranges. Now, everyone can sign up for the Spectrum internet plan that suits them the most – for instance, if you're part of a smaller family that relies on Wi-Fi for emails, downloads, and light browsing, the most basic Spectrum plan would suit you well.
However, if your online requirements are a bit more complex, don't worry since Spectrum has internet plans that would be able to fulfill all your criteria! Just take a look at its offered tires.
Internet Plans
Download Speed
Upload Speed
Prices
Spectrum Internet (really good for households with 4 to 5 devices)
300 Mbps
10 Mbps
$49.99 per month

(price is consistent for 12 months)

Spectrum Internet Ultra

(great for households with 6 to 8 devices)

500 Mbps
20 Mbps
$69.99 per month

(price is consistent for 12 months)

Spectrum Internet Gig

(ideal for households with 10 or more devices)

1000 Mbps
35 Mbps
$89.99 per month

(price is consistent for 12 months)
It's easy to see the vast differences and options that the ISP is offering its customers, so the majority of people can easily sign on with Spectrum. What's more, the sign-up process is also hassle-free due to the fact that Spectrum operates without any contracts!
If you're still unsure about which plan to subscribe to, you can always reach out to Spectrum's experts at 844-760-4220. If you're a Spanish speaker, the helpline number is 844-487-2710 and as we mentioned before, you can call them whenever you'd like – such are the perks of around-the-clock customer support.
Perks, Perks, and Even More Perks!
Since we've already established the fact that Spectrum is fast, here are even more reasons to sign up for its services; starting with access to its Wi-Fi hotspots. Since Spectrum is widely available in most states across the nation, there are at least 500,000 Wi-Fi hotspots scattered around the whole country so that all of Spectrum's customers can stay connected, even when they're out and about!
Apart from being able to have Wi-Fi outside of the home (which is so awesome), Spectrum also offers various deals and discounts throughout the whole year so that its existing customers can save even more money, simply by having the subscription. If you'd like to know more about the local deals in your particular area, simply hit up Spectrum's experts and they'll be more than happy to assist you.
Spectrum also has other services like TV and mobile plans, which you can bundle up with your Wi-Fi plan and get an even bigger discount! Plus, you'll be able to make all your payments in one place and in one go – how convenient is that?
This is where the 'My Spectrum' app really shines through since you're able to do and manage all sorts of things! Whether you have to make an online payment, or watch a tutorial video on how to troubleshoot your Wi-Fi, or even to get instant help from the customer support team via Live Chat, the app allows you to do it all. The best part is that it's completely free and you're able to customize it to your will.
In Conclusion – Are you On Board Yet?
These are just some of the many, many benefits you get to enjoy with Spectrum. It truly is an internet service provider that goes out of its way to guarantee a seamless experience, along with quality service!
But then again, you don't have to take our word for it – with millions of satisfied customers online, it's easy to see that once customers joined the Spectrum family, they never looked back!
Related posts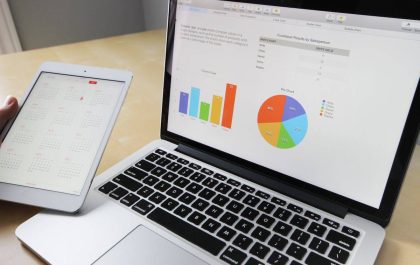 Learn From These Marketing Scandals and Protect Your Business
Volkswagen, a famous car company, faced a massive problem when it was revealed they used a "defeat device," in their…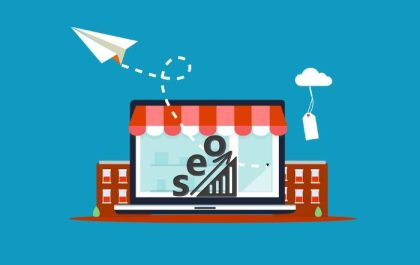 Outsourcing E-commerce SEO: Winning the Online Retail Game
Outsourcing E-commerce SEO: Winning the Online Retail Game In the dynamic world of online retail, staying ahead in the e-commerce…