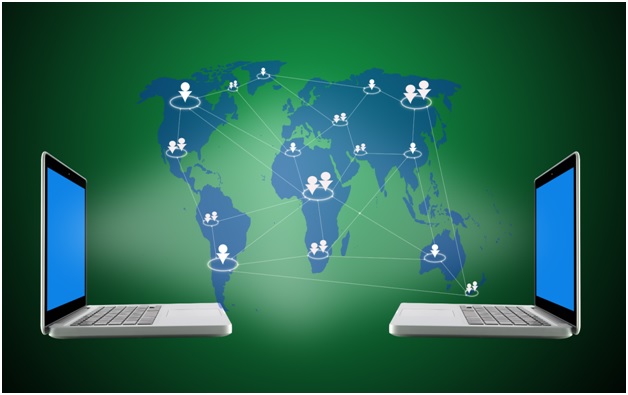 Hosting Services
Web hosting is an essential service that helps run the world of the internet. The sure thing is that everything that you will do on the web – online gaming, podcasts, articles, websites, memes, tweets, and Netflix – all reside on the server that a certain company keeps up so that you are able to access the content.
Web hosting may be an invisible but a very vital part of the online experience.
If you are planning to launch a website of your own, there are many basic things that you should know before you pull the trigger on picking your own web hosting provider.
Even though it is very easy to sign up through a web hosting provider supplied website-creation tool to come up with an attractive and functional site, there are several closely related concepts and terms to wrap your head with.
As you will notice, most of these terms and concepts are very confusing if not outright conflicting. So, here are some of the basic concepts that you should know before choosing your next web host. You can also check here about some of the best offerings available and what is included in.
Different Hosting Types Come with a Big Difference
If you have spent some time searching for web hosts, then you have come across terms like, shared web hosting services, VPS web hosting, dedicated web hosting, cloud, or reseller.
These represent the different types of web hosting services although not all web hosting providers will provide them all. For example, Verpex offers only WordPress hosting and cloud web hosting. And, these different types differ from each other in many ways.
Almost every web host provider offers the shared web hosting option which is the cheapest form of hosting you will find around. With this option, the web host provider places you in a position where you are sharing server resources with other many sites.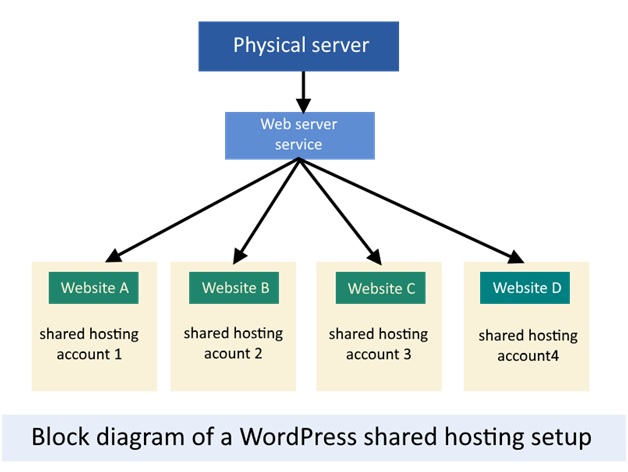 In case you are on a budget and your website is a beginner without lots of traffic, then a shared web hosting option is the best route to take. You will pay less but for limited resources.
But remember, this option is only preferable if your site is that small and doesn't require large amounts of bandwidth. Also, remember you are sharing your server with hundreds of sites, so expect some occasional slowdowns whenever one of your server-mates attracts a large visitor surge.
On the other hand, if you are a big business that expects more traffic, then you should go for the VPS or dedicated web hosting options. These options should rhyme with your high traffic preferences as they come with very powerful server specs.
VPS is the same as high powered VPS except that here you are sharing your server resources with an extremely small number of sites.
Dedicated hosting, which is a bit costly, will place your website on its own server—so, your site can fully leverage the power of the server. But remember this is the most expensive route costing more than $100 a month but the most preferred one in terms of security, bandwidth, load times, among others.
On the other hand, reseller hosting will let you come up with your branded hosting business without building the infrastructure from scratch.
With WordPress hosting, you are able to build a site in an environment that is the best and famous web management system.

What about cloud hosting? This is a very different powerful beast that will let you scale up your website's power through different servers even though you will never find it in many web host providers.
There's a Big Difference Between Bandwidth and Data Transfer
Many internet users use bandwidth and data transfer interchangeably to point out the amount of data that is served to the visitors by your server. But technically, these terms are not the same or they don't mean the same.
In essence, bandwidth is the amount of data that can be transferred by your server at a specific time, but data transfer represents the total amount of data that your site is able to use in a specific period of time.
Remember, if your website surpasses the allotted monthly data transfer due to high Reddit hits, for example, your web host providers may slow down your speed of data transfer or even attach a penalty to it. They may also force you to upgrade your hosting options.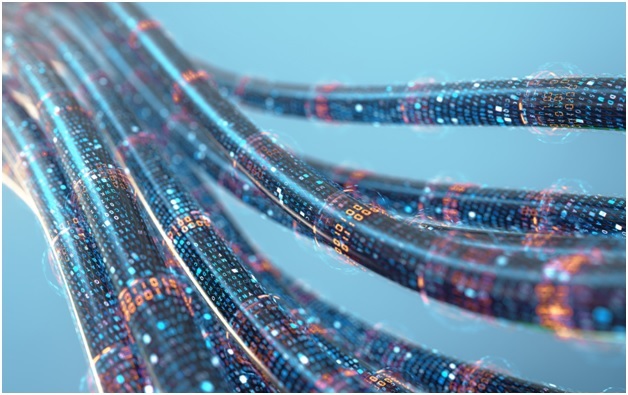 Unlimited is not always Unlimited
You will find many web hosting providers enticing you to sign up and promising unlimited monthly data transfers or storage. Think twice before you give in to these deals. It may not be an honest deal after all.
Okay, these web hosts are not lying that straightforward that you may tend to think. But lying professionally.
Unlimited data storage highly varies with different companies. You will find some providers stating that they will offer you tons of disk space and add that there shall be no attached to the user contents as long as you will be fully compliant to the company's terms and conditions and utilize the data for the normal operation of your website.
This is to say that you aren't allowed to use this storage or data outside your website. So be on the lookout for some of these enticements.
Final Thoughts
Essentially, the web hosting concept is ironically easy and difficult. So before you choose a web host, you should try to understand the above terms and concepts to go for the best.
You will find a lot of options from a number of popular web host providers along with unpopular ones. You are the one to choose. If you feel your business is small and does not require that big amount of traffic, then go with the shared web hosting option. But if your business is at the high levels, you can choose the VPS or dedicated.
With lots of competition and noise around the web hosting arena, you will mostly want to seek personal recommendations from people who are well versed and also seek for reviews before deciding where to entrust your hosting needs.
Author description:
Mary is a founder and chief editor at her digital content and SEO agency PRable. She is passionate about digital marketing innovations. The technologies and online businesses are her engines she loves to write about.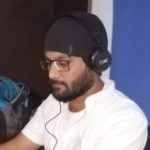 Kamran Sharief
I write about technology, marketing and digital tips. In the past I've worked with Field Engineer, Marcom Arabia and Become.com. You can reach me at kamransharief@gmail.com
Related posts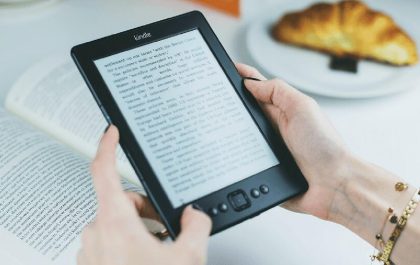 6 Ways to Create an eBook Faster
Discover six transformative methods to accelerate your eBook creation process. Dive into a blend of modern technology and classic strategies…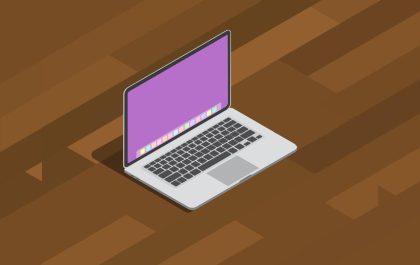 Tips for Choosing the Perfect Desktop Docked Search Utility App
Tips for Choosing the Perfect Desktop Docked Search Utility App In the business world, efficiency is the key to success….