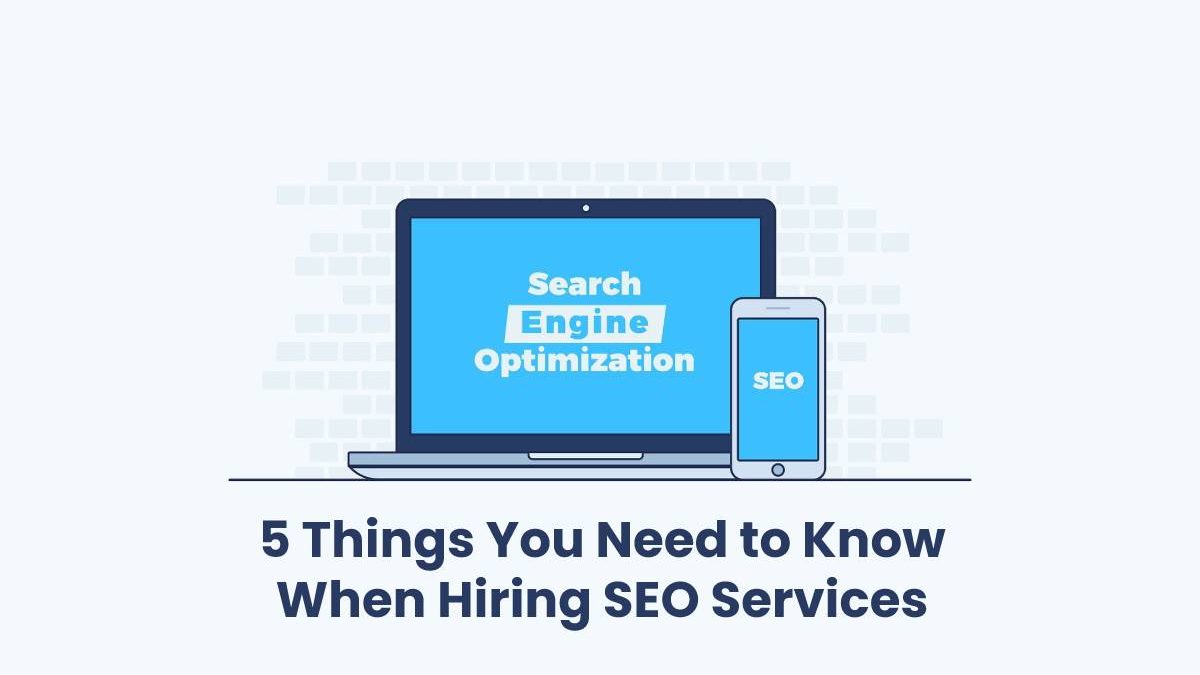 It is quite difficult to keep a check with the SEO of your company as you would be loaded with the company's responsibilities but finding the right services, you can make everything work in your favor. The basics of SEO are easy, and any webmaster can learn and utilize them, but to stand atop your competitor in every way, you would want to be the best in the search engine results. With the help of professional SEO services, you can hold the top positions in Google's rankings which ultimately increase your website's traffic and conversions. To help you out in this regard, the following 5 things should be in your mind while hiring Ecommerce SEO services.
1.     Cost:
It is true that SEO services, with the best marketing strategies, can mold your business in a better way. But these services require money to invest in. So, the foremost thing you need to find is the affordable SEO services keeping in mind your budget. Firstly, extract all the goals you have with the SEO services then talk with the SEO consultant. Be open about your budget and how much you can invest in it, this way the consultant knows what you want, and he will provide you the relevant options as per your budget.
2.     Experience:
Experience matters the most; go with this saying. As you know search engine algorithms keep on changing with time, so what you need is checking the experience of the consultant before hiring SEO services. All these can be found out by going through the consultant's website and case studies that show how successful he has been. Keep in mind that past but recent experiences is a key to safe your branding from failing as you wouldn't want your money to go in vain with substandard services and fail SEO practices.
3.     User Reviews:
Don't just end up in going through the consultant's website, ask customer references (at least 3 to 5). This shows the authenticity of the consultant you would want to hire for SEO services. Beware of the one who refuses to do so. Through user reviews and the information provided, you can easily know whether the consultancy gives successful results or not and if it is good for your SEO goals or not.
4.     Timely Updates:
A good SEO consultant won't keep you blindfolded, he will give you timely updates about your company's traffic and brand awareness on the internet. Moreover, a good SEO consultant brings your website up on the rankings in 6 to 8 months. But as the timeframe increases, cost increases, so its better if you keep it in medium pace as to get the best out of your investment.
5.     Success:
If the SEO consultant isn't offering success or results, you keep yourself aloof. Beware of the tricks as you cannot make to Google's first page within a short time. The SEO consultant must know how to measure the success of your brand via campaigns and work to increase traffic and conversions. Everything should be realistic and as per the goals set.
Hence it is cleared that hiring SEO services is equally important to get up the search engine results as the right keywords are.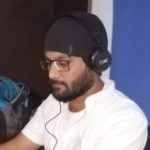 Kamran Sharief
I write about technology, marketing and digital tips. In the past I've worked with Field Engineer, Marcom Arabia and Become.com. You can reach me at kamransharief@gmail.com
Related posts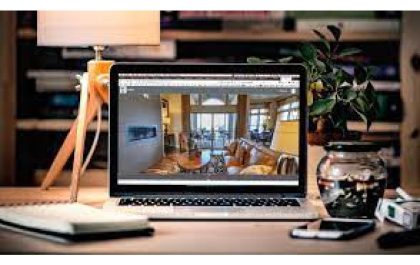 SeekBeak: A Simplified Solution for Interactive 360° Virtual Tours
Businesses constantly seek innovative ways to engage with their audience. One of the most effective ways to do so is…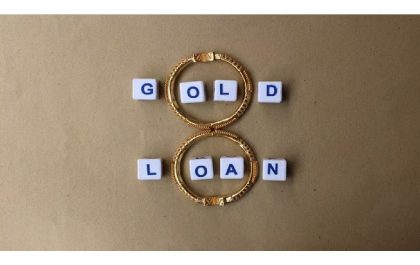 Benefits of Using a Gold Loan Calculator
Are you looking for a convenient way to secure a loan without sacrificing security? A Gold Loan Calculator can provide…