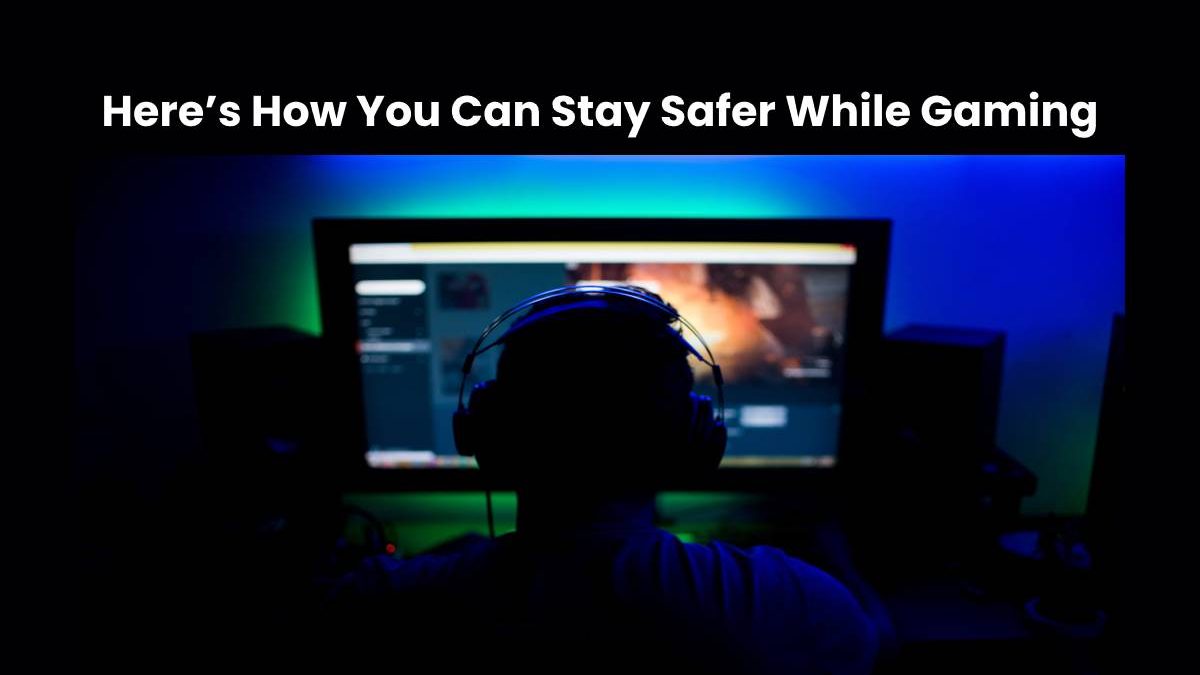 Here's How You Can Stay Safer While Gaming
The improvement in the gaming sector has propelled more players to explore gaming and come on top by scoring points in their receptive games. Apart from professional gamers, we also have amateurs trying out different games, thus keeping the space an engaging one.
Due to that, talk about safety and security is also on the rise because everyone deserves to be gaming in the right manner. With all kinds of gaming threats coming into the mix, you need to learn how to be safe and away from everything that is happening around you. But how do you do that? Well, read the following and learn more.
Different and unique passwords
The best way to ensure that your gaming account is safe is by using a strong and unique password. Due to the different types of accounts that we have, some of us have a tendency to use the same password. This is not a good idea and should never be considered one. So the task at hand is to create a strong password that you will remember and one that is widely unique.
Monitoring your downloading activity
A lot of security concerns go out the roof when we decide to download from unreliable sources. At times, we forget about the source that we are downloading from and instead just focus on the content. This is not the right way to go about doing it, which is why you need to stop it.
Be it third-party add-ons or illegal downloads, it is safe to avoid all of that because safety and security need to be your concerns for now and forever. Considering the kind of damage that can possibly arise from these methods, it is safe to avoid all of that.
Terms and conditions regarding personal information
The thrill of gaming might force us to forget about terms and conditions, which is a huge mistake that many of us make. And one of the biggest impacts that it causes is directed toward personal information. We all want our personal data hidden and by not reading the terms and conditions, we might not know how our personal info is being used.
Safeguarding our info is much more important than merely finding the best online casino. However, both of them have a thing or two to offer because finding the best casino will help you play the best games and protecting your data could prevent it from reaching the furthest corners of the internet.
Security software that matter
Regardless of whichever device you are using for gaming, the most important factor remains in having security software that works well for the device. Such software ensures that everything runs smoothly and that you aren't on the wrong track. Apart from merely downloading such software, you also need to keep your device updated because, during such updates, there might be new upgrades or patches for security.
Since such upgrades can be helpful, you can stand benefitted and go a long way to make things count.
Importance of parental control
A lot can happen when your loved one gets on your device because mistakes could also be around the corner. Since one cannot gauge the extent of these mistakes, it is better to rely on parent control than anything else. Being in control of your device or gaming device is quite essential to track usage and how it is being used.
If you require a bit more, you can also go ahead and install a child lock system.
Related posts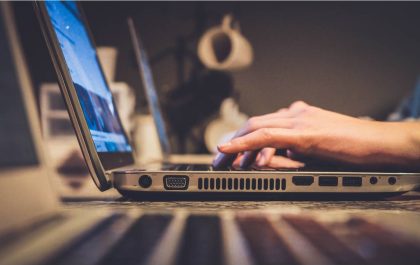 Online Payment Fraud: Navigating the Hazards in the Digital Transaction Era
Online Payment Fraud Navigating the Hazards in the Digital Transaction Era Online Payment Fraud Navigating the Hazards in the Digital…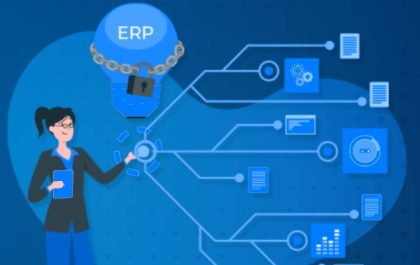 The Singaporean Business Guide to ERP: Tailoring Your System to Local Complexities
Introduction Enterprise Resource Planning (ERP) systems are a key component of any business, and are extremely beneficial for streamlining processes…