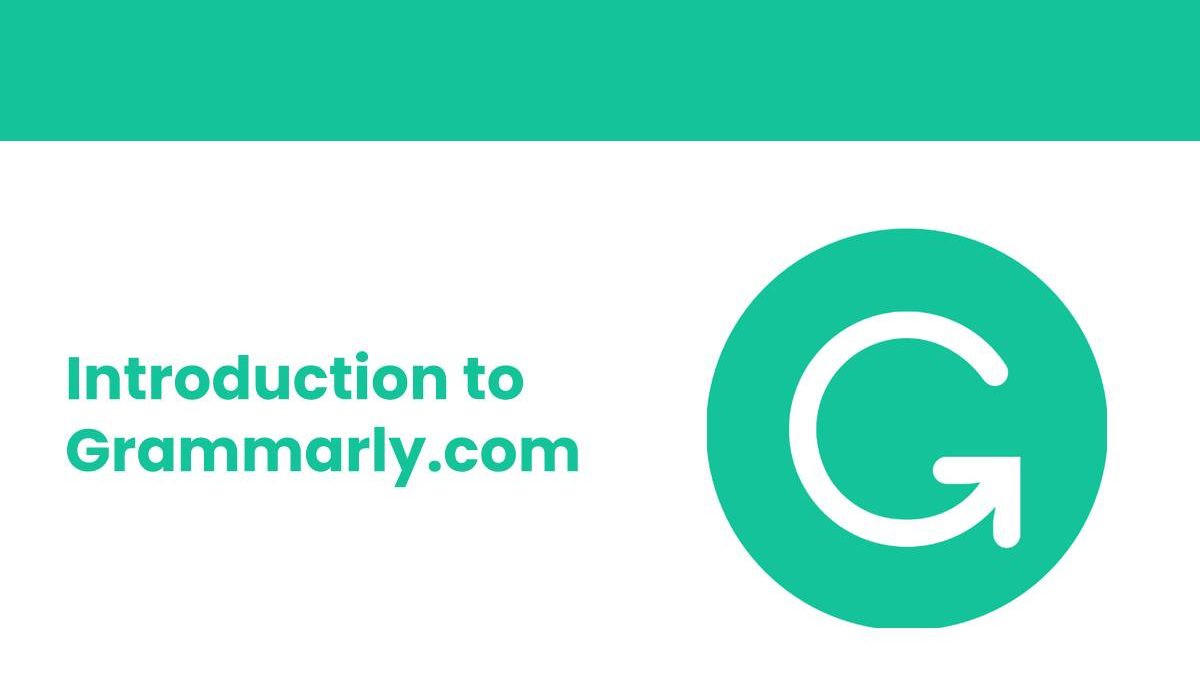 Want a writing assistant for free? Then get familiar with Grammarly. It is a Ukrainian technological company that has made a digital writing tool. It is used to check for grammar errors and other errors in a paragraph.
Grammarly is now getting very famous due to its fabulous features and guess what? It's for free! Anyone can log in to Grammarly and it for free and it is the best free website for grammar checking and also plagiarism checking and has over 2 million daily users.
Why use Grammarly?
It has many features that can be used in editing articles, blogs or any writing piece.  Here are a few reasons listed below to use [Grammarly]
It is easy to use- it is very easy to use. One just has to install in browsers like Firefox, Chrome, and many more. Or one can simply go to their website and copy-paste the writing piece hat is to be checked and it will show out the errors and to correct them one has to click on them and then the correct spelling and voila! Errors corrected. It's very simple yet useful.
Native app- it also has apps for mac and windows so that errors can be checked on the user's desktop itself. The app is very easy to use and gets updated automatically.
Mobile keyboard-it also has the feature that can be used on mobile phones which is a great thing as when people write articles or mail on their phone then they need to go to the desktop and copy-paste everything. Not at all! They just have to type the content and Grammarly will check it on its own.
Article enhancement- as proper grammar and vocabulary would be used in the writing it will enhance it and make it easier to be understood and people won't get irritated while reading it.
How to get Grammarly premium free?
The premium version of Grammarly is costly so many people can't avail that. But there are ways in which one can get the Grammarly premium free.
First, go to the [Grammarly] website and sign up or login if you already have an account in it. Then simply buy a premium and don't worry as it is refundable just before the free-trial gets over to go to the support team and ask for a refund.
If one likes Grammarly and wants to use it in the long run then he/ she can go for the affiliate account option once he/she becomes an affiliate then Grammarly will offer them a $25 bonus! And then those who get the Grammarly premium free they get $20. So it can also be a good way to earn money.
These ways are the most reliable to get the Grammarly premium free.
Bottom line-
Grammarly is the best website for students, bloggers, and many other people who write. It helps out them to check for many different kinds of errors in the written paragraph. It works better with the premium account so it was also given how to get Grammarly premium free.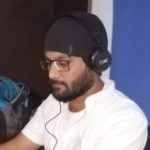 Kamran Sharief
I write about technology, marketing and digital tips. In the past I've worked with Field Engineer, Marcom Arabia and Become.com. You can reach me at kamransharief@gmail.com
Related posts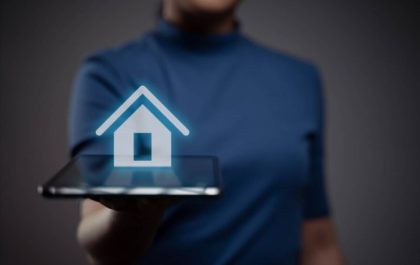 Revolutionizing Home Buying By Embracing Technology in the Modern Real Estate Market
Embracing Technology in the Modern Real Estate Market The landscape of homebuying is undergoing a seismic shift, propelled by technological…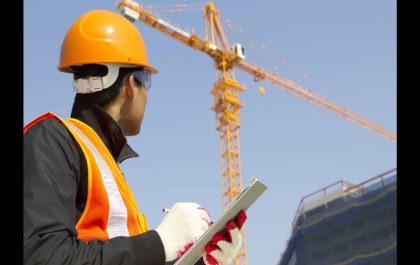 Why Engineering is a Promising Career Choice for The Future
5 Reasons Engineering is a Great Career Choice Engineering is a growing field in the U.S. with high demand due…