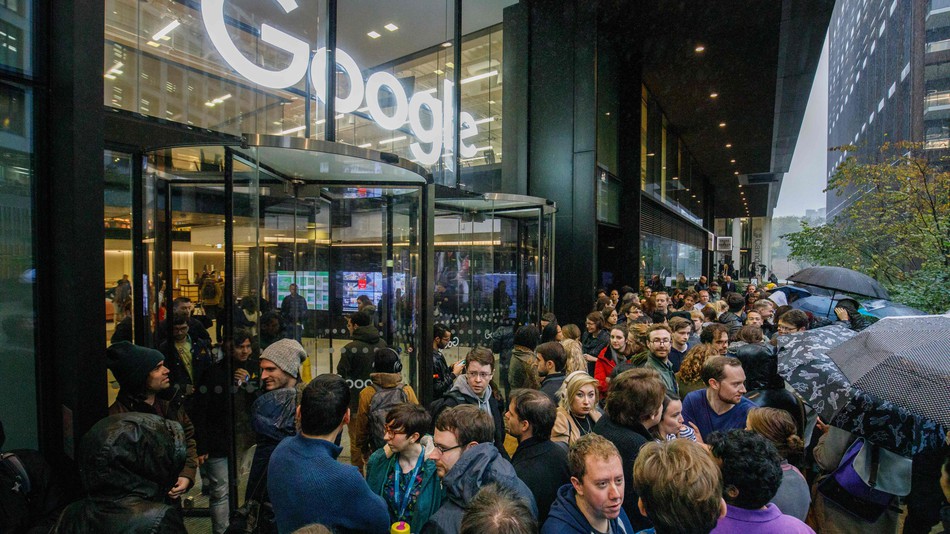 News Collected by Vikram Rajoori
Google employees reveal the hidden costs of speaking out.
Google employees has free food and nap pods—but several employees say it also has hostile managers.
Meredith Whittaker and Claire Stapleton were both organizers of the Walkout for Real Change in November, during which 200,000 employees "walked out" to protest sexual misconduct, "golden parachutes" for the accused, and other forms of discrimination at Google.
On Monday, the two Google employees sent out an internal letter detailing the ways management has allegedly retaliated against multiple employee organizers, Wired reported.
The walkout was a watershed moment for employees that resulted in progressive changes to some Google policies. However, in the months since, both organizers have felt their work environments change drastically for the worse, and they report that "several" organizers have had similar experiences.
Read Complete Article: https://mashable.com/article/google-employee-organizer-retaliation/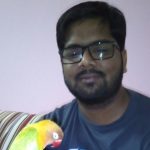 Vikram Rajoori
Hi, I am Vikram Rajoori. I am a tech savvy, started my career as a Network Engineer in USA. I have worked in more than 4 companies in my last 10 years of experience. I am also a contributor in many technology websites. I contribute more often about technology and my favorite topics are Artificial Intelligence, Machine Learning, IOT, Cloud and Security.
Related posts
Subscribe to Our Newsletter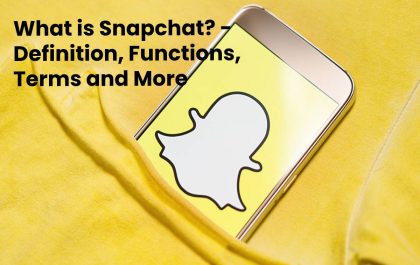 What is Snapchat? – Definition, Functions, Terms and More
Table of Contents Definition SnapchatHow does Snapchat workWho is using SnapchatWhy do people use SnapchatWhat are Snapchat lensesWhat do all…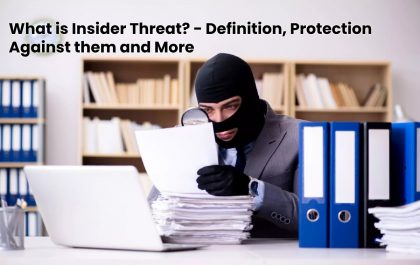 What is Insider Threat? – Definition, Protection Against them and More
Insider Threat Definition Insider Threat is a kind of risk posted by all internal employees and people who have access…