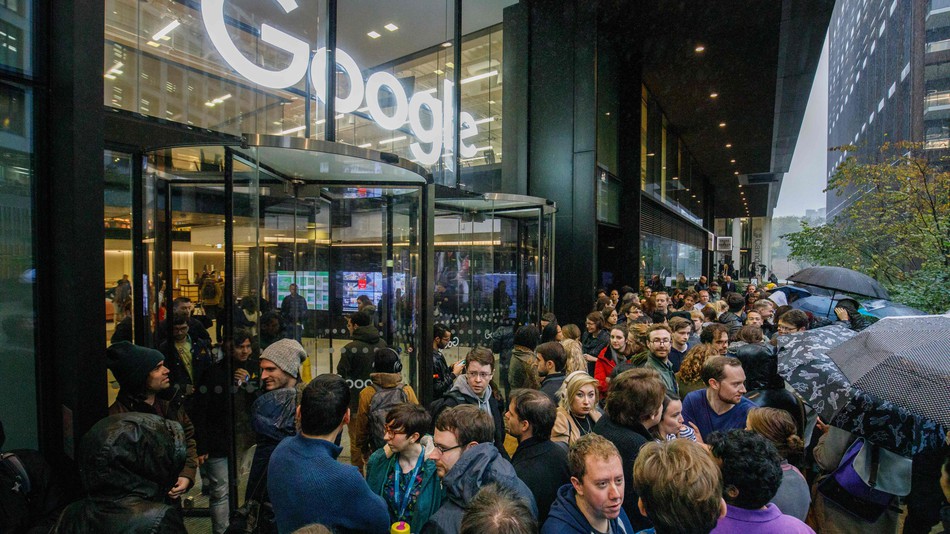 News Collected by Vikram Rajoori
Google employees reveal the hidden costs of speaking out.
Google employees has free food and nap pods—but several employees say it also has hostile managers.
Meredith Whittaker and Claire Stapleton were both organizers of the Walkout for Real Change in November, during which 200,000 employees "walked out" to protest sexual misconduct, "golden parachutes" for the accused, and other forms of discrimination at Google.
On Monday, the two Google employees sent out an internal letter detailing the ways management has allegedly retaliated against multiple employee organizers, Wired reported.
The walkout was a watershed moment for employees that resulted in progressive changes to some Google policies. However, in the months since, both organizers have felt their work environments change drastically for the worse, and they report that "several" organizers have had similar experiences.
Read Complete Article: https://mashable.com/article/google-employee-organizer-retaliation/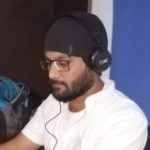 Kamran Sharief
I write about technology, marketing and digital tips. In the past I've worked with Field Engineer, Marcom Arabia and Become.com. You can reach me at kamransharief@gmail.com
Related posts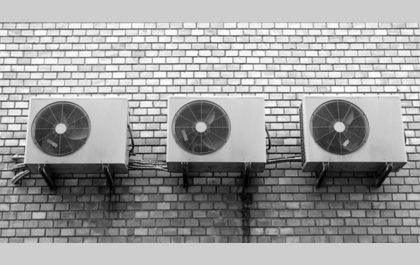 What Happens If You Don't Service Your Air Conditioner
Many companies do air conditioning services, but not all of them guarantee good results. The fly-by-night companies create an appearance…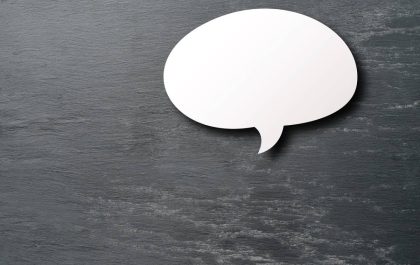 Why is Chat Overlay Important when Multistreaming?
Multistreaming is a popular way for streamers to reach larger audiences and build a broad, engaging experience with viewers. However,…