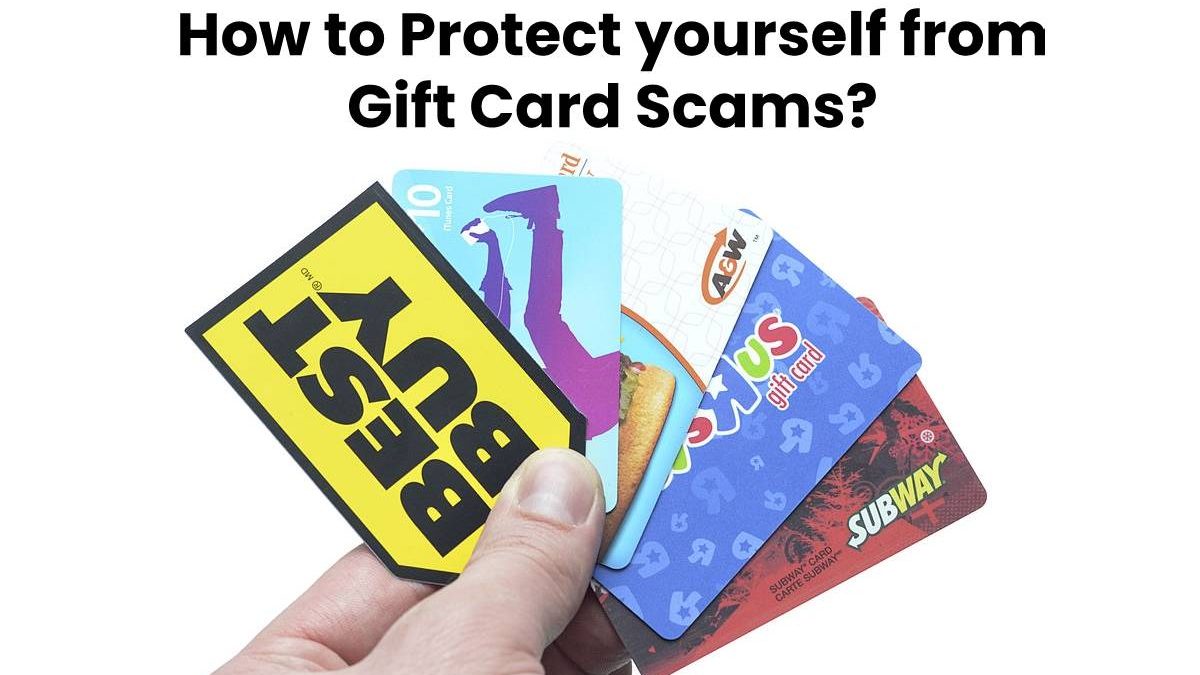 Gift Card Scams
A gift card is a popularly used substitute for a gift in most of North America. It is a stored-value card(SVC) that cannot be cashed out.
It is generally issued by the big retailers or the banks, to be used as an alternative to the cash payments. Gift cards are majorly used by the organisations to reward their employees instead of providing them cash.
It is also used by product-based companies as a promotional technique. They provide gift cards to their customers so that they can redeem it by visiting them again in future.
Many people prefer giving gift cards over the actual gift to their friends and family because it provides them with the freedom to buy the product of their own choice. Some of the popular gift card providers are iTunes, Starbucks, Walmart, Amazon, Victoria's Secret, etc.
Since it is one of the most popular options for a gift in the USA, the gift card has also become a popular way for scammers to steal money from you. Amarktflow asks users to fill up fake survey with a false hope of issuing Amazon Gift card. They are almost untraceable and easily transferable.
Recently there have been several cases reported to the NYPD for the gift card scam. Scammers use several methods to rob you from gift cards like tampering the original card, replacing the original card with the duplicate ones, using fake websites to sell the cards, etc. In this article, we will discuss the types of gift card scam and how can we protect ourselves from them.
Types of Gift Card Scam
 #1. Buying Used Gift card
This is the most common scam used by imposters. They will claim to be the verified gift cards sellers of popular brands. For trapping the customers, they will offer huge discounts on the actual price. Most of the consumers fall for it and they buy the already used card from them.
 #2. Buying Already Redeemed Card
Most of the gift cards can be redeemed by getting the secret code after scratching the card. What scammers do is they redeem the original card by scratching the secret code and then again re-print it by scratch-off ink, making it look like unused, original card.
Again, they attract the customers by providing huge discounts and sell them these redeemed cards.
 #3. Buying Doctored Gift Card
It is another trap where the consumer falls unknowingly. In this, the scammer takes the barcode of the already purchased card and make the official-looking copies of that. Now they will place these stickers on the cards that haven't been sold yet. An unalerted customer will buy it and load it with the money that will be credited in the scammer's card.
 #4. Other Methods
There are some other ways too used by the scammers and imposters for fraud. There were some cases reported last year in which the consumers receive the call from an agent who claimed to be from some Law Enforcement agency.
These people tell the person that their social security number is being used illegally for some money-laundering operations. To protect themselves from getting arrested, the victims are asked to pay an amount of money using gift cards to resolve the issue. The victims without any further enquiry provide them with the amount they asked thus fall prey to their scam.
How to Prevent these Gift Card Scams?
Now coming to the big question. How can we save ourselves from these frauds? Well, it is not that difficult, to be honest. You just have to be attentive while buying these cards. Here are some tips:
 #1.  Buy gift cards from the trusted source
The worst mistake a fraud victim do is they buy their cards from an unknown or unverified source without doing any research. You should always avoid buying cards from any online auction because they are most probably already used.
 #2. Don't fall in the discount trap
Offering discounts is the best way to execute fraud. Many websites claim to sell the gift cards of popular brands at the discounted price. They are more likely to be fraudsters. You are advised to always check the authenticity of the website before buying the cards.
Or you should always try to buy the gift cards from the official sites of the brand.
 #3. Avoid Buying Cards at the offline store
While buying gift cards your preferred method should be online official site rather than an offline store. It is more secure and could be traced if fraud is detected. Also, it drops the possibility of getting any doctored or already used card. In case you don't have any online option, inspect the gift card thoroughly before buying at the store. Check whether all protective stickers are properly placed and codes on the card have not been scratched. If you find any damage immediately report it to the store manager.
 #4. Keep the receipt safe
Whether you are buying for others or yourself, always try to keep the receipt safe with you for any future reference.
 #5. Use your gift card as soon as possible.
Try to use your gift card as soon as you buy or get it. It will largely reduce the possibility of any fraud.
What to do if you become a Gift Card fraud victim?
If you came to know that you have been robbed by the gift card, the first thing you should do is to report the fraud to the card issuer. Some card issuers use advanced cybersecurity to distinguish between legitimate and illegitimate transactions. So you can get reimbursement if you report the fraud as early as possible.
Apart from this, you should also report the fraud to the cyber police. Very few people report such cases to the police and that is the reason it is flourishing aggressively.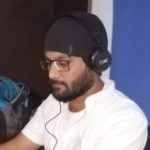 Kamran Sharief
I write about technology, marketing and digital tips. In the past I've worked with Field Engineer, Marcom Arabia and Become.com. You can reach me at kamransharief@gmail.com
Related posts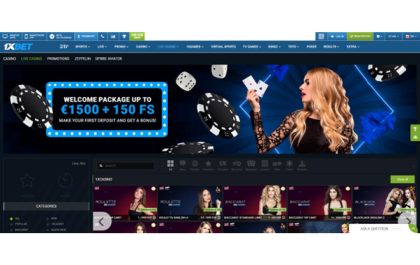 Go to 1xBet and play live casino
You should visit a specialized platform and create an account there to immerse yourself in the atmosphere of gambling. You…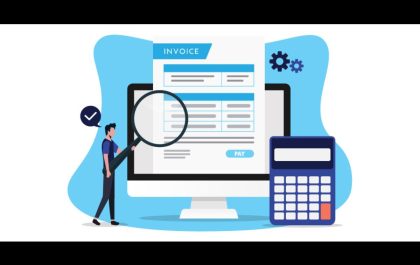 How To Manage Your Inventory With Billing Software?
Running a profitable business depends on effective inventory management. It may optimise cash flow, cut costs, and raise client satisfaction…