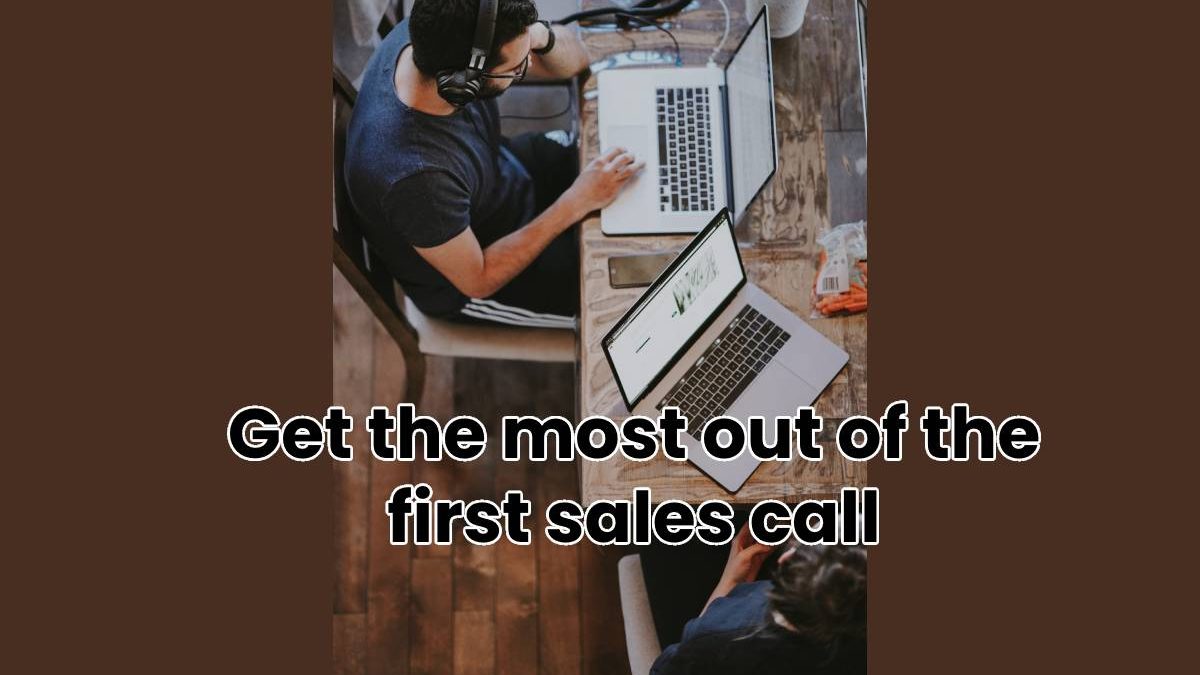 Get the most out of the first sales call
Doing a first sales call can be both exciting and a little overwhelming. It's the first time you set up a call with a prospect and pitch your product to them. The end result of these sales calls is to close the deal and sell your products.
There are different stages that need to be done during the sales call. These stages are:
Prospecting
Pitching
Have strong talking points
Closing the call on a good note or with further action
It might sound difficult at first. But with proper guidance and enough practice you can nail these steps perfectly.
What is a sales call?
A sales call is an unprompted phone call that a sales reps do to a potential client to sell his products. The aim is to reach out to future clients, engage them in a conversation and encourage them to use your company's product or services.
Sales call can be:
B2B (business-to-business): selling products to other businesses
B2C (business-to-customer): selling products to individuals
Types of sales call
Sales calls can be of two types:
Cold sales call: this is one of the common types of sales call. Here, a salesperson contacts a prospect to whom they've never known and done any business before. Since the prospect doesn't know the services, it's necessary to do your research and create a personalized sales pitch to hook them up early in the sales call.
Warm sales call: when sales reps already know the prospect or spend some time building a relationship with the prospect before getting on a call with them, this is known as a warm sales call. Sales reps will call the prospect at a designated time to talk about business and pitch their services. Although a lot of preparation is not required, they still need to be familiar with the products or services they are going to sell.
The purpose of a sales call
Some of the most common goals of a sales call are:
To sell your products or services: sales calls are used to educate potential customers and convince them to use your services. The aim is to encourage them to buy the desired services from you.
Create excitement about your products or services: another use of sales calls is done to get customers excited about your new services. It can be used to let them know about different products and build a bond with them. Even if they don't use your services, they can always refer someone who needs them.
Book a follow-up call: in some cases, the first discovery call isn't the right fit to close the deal. In that situation, you can always ask the prospects whether it's alright to do a follow-up call at some other time.
How to make the most of the first sales call?
Below are the seven tricks that will guide you to do your best in your first sales call:
Before getting on a call, do your research: doing your research beforehand is something that cannot be overlooked. It doesn't matter if you do a warm or cold sales call, you should spend at least a few minutes and get to learn about your prospects. Knowing about your likes, needs, and wants, will help you to understand more about their pain points and whether they are a good fit for your business or not. You also need to figure out how and why your products can provide value to them and help them out.
Do the intro which is short and to the point: since prospects don't have much time to spend with you, it's important to keep your intro short and to the point. There's no need to make your intro long and unnecessary. For cold calls, you can start by introducing yourself. And for warm calls, you can have a small friendly conversation before talking about the business.
Set clear expectations beforehand: a good [sales call] is one that is precise, informative, and is streamlined. For cold calls, let your prospects know why you called them that helps in establishing your customer's expectations beforehand. For warm calls, tell them about the proposed agenda and ask them if they would like to add anything else.
Try to keep a balance of speaking and listening: a good [sales call] has a healthy balance of listening and speaking. Though, the balance might not be equal in every case. Like, in cold calls – you would need to speak more to explain about the product and the reason for the call. And in the warm call, there will be a more healthy balance of speaking and listening. Since you need to listen to your customer's issues and speak about the solution that you can offer.
Have an actionable call to action: a [sales call] should end with a powerful CTA. The kind of CTA that inspires prospects to take action and allows you to measure the [sales call] success. The CTA can schedule a time to discuss further or set up a time to show a demo for them.
Keep track of your metrics: tracking metrics is an important part of the sales process. As it allows you to measure your performance and gives an overview of the [sales call] results. The results also show you the best time to do a [sales call], the kind of intros that work the best, and the ideal length of the [sales call]. You can use a customer relationship management tool (CRM) to keep a record of your sales call and analyze the metrics.
Keep working hard: another important thing to remember while doing a [sales call] is to don't get discouraged from rejection and keep working hard. As many of the sales calls end with a no, which can let you down. But don't think about it, instead, try to learn from the call and think about how you can do better next time. The key is to handle rejection and use it to drive motivation. It will help you to prepare better for the next call and polish your sales skills.
To make the most use of the sales call, you need to learn different sales transition phrases, use various effective words, know how to ask the right questions, build credibility, listen to your prospects and create an opportunity to talk about the next steps.
Related posts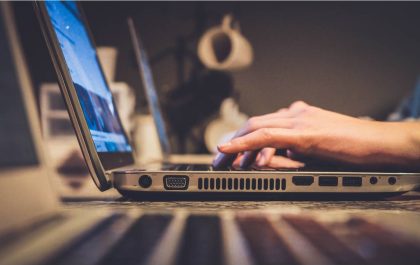 Online Payment Fraud: Navigating the Hazards in the Digital Transaction Era
Online Payment Fraud Navigating the Hazards in the Digital Transaction Era Online Payment Fraud Navigating the Hazards in the Digital…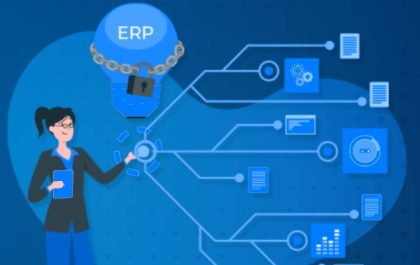 The Singaporean Business Guide to ERP: Tailoring Your System to Local Complexities
Introduction Enterprise Resource Planning (ERP) systems are a key component of any business, and are extremely beneficial for streamlining processes…