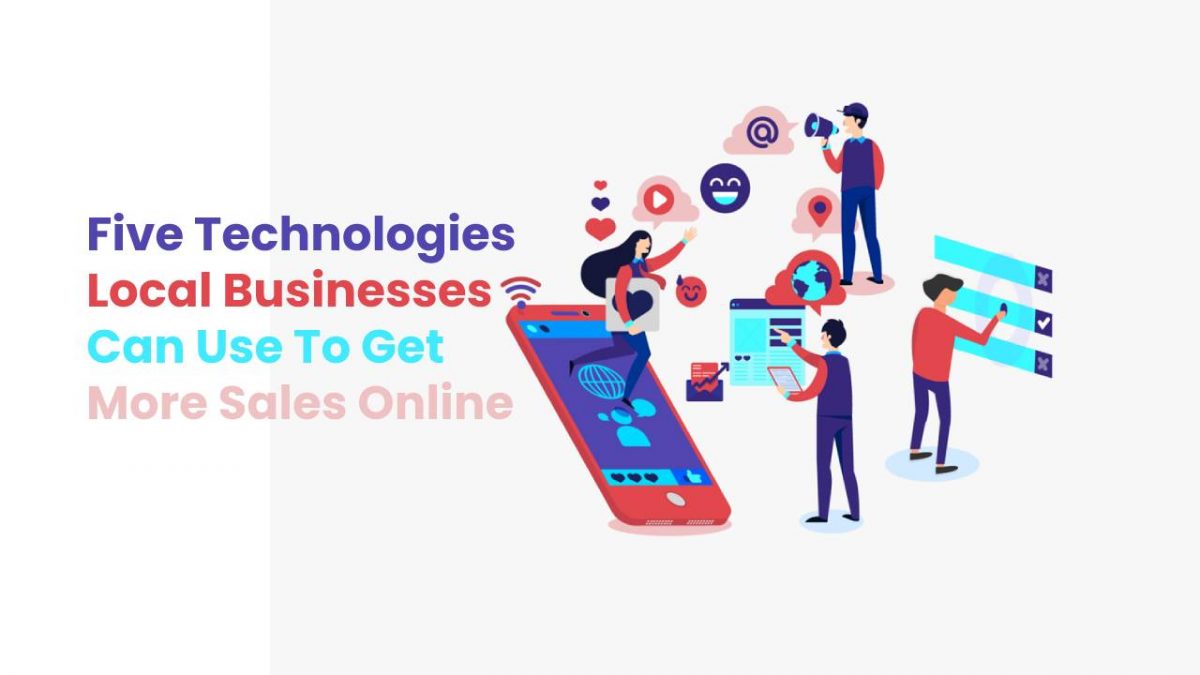 Get More Sales Online
2020 hasn't been a good year for businesses. Covid pandemic resulted in many businesses and industries coming to a grinding halt. According to Yelp, there was a 34% increase in businesses getting permanently closed (compared to previous year).
This is because nobody saw it coming. Most businesses were not prepared for the strict lockdowns. But there were some businesses that actually prospered. These were the ones that were able to make the most of technologies like the Internet or smart phones to stay in touch with their customers and deliver the items at their doorstep.
All this has taught us an important lesson.
Either the businesses change and grow or they die. Also, it is incredibly important to take advantage of the latest developments and technologies for your business. Let's have a look at some of the most exciting technologies that local businesses can use to get more sales online. You can also use the same techniques to generate and sell leads to other local businesses (here's a course that teaches you the art of lead flipping).
Let's have a look at the technologies.
Chatbots:
Chatbots allow you to stay in touch with your customers 24/7. Lots of businesses are using chatbots to offer customer support and responding to simple and frequently asked questions. Chatbots can save a lot of time in terms of sales or customer support. There are many different options to choose from. Mobilemonkey or Botsify are great for Facebook while Lobster or Drift are good for Whatsapp.
YouTube Marketing:
There's nothing better than using videos to introduce your product or service. It's a lot more credible and customers will feel more confident while making an online order. Videos can help you capture more space in Google search results. They can also improve your engagement rates on Facebook. It might take some time in building subscribers to your YouTube channel but once you have a good viewership, it can be the most cost effective way to reach your target customers. 
Messaging Apps:
We have seen so many local businesses turning towards the messaging app during Covid pandemic. It was the quickest way to offer customers a platform to check the product catalog and make orders. All they needed was to share their Whatsapp numbers and customers got in touch for items like grocery, clothing, food, etc. Building your email list is actually old school. Local businesses need to build their messaging list. This list will allow them to send new product announcements, special offers, or discounts to their customers.
Push Notifications:
Push notifications work like the messaging apps. When someone lands on your website and allows push notification, you can choose to send them a notification every once in a while. For example, you are a local business selling kids clothing. You can send push notifications when new stock arrives or you are offering off season sales. Many parents will be interested in getting these notifications to make the most of these offers. 
Social Commerce:
Social commerce is another way to make it incredibly easy for customers to make orders without even getting on to your website. Before this, the customers have to visit many different platforms for searching, finding, evaluating and purchasing a product. Social commerce will let them do it all while browsing a platform like Instagram. What's more? You can use social proof to improve conversions.
The best part about all these technologies is that you do not have to be a technology expert to use them. Using messaging apps or chatbots is incredibly easy. It might take some time in building subscribers or followers but once you do, it will turn out to be the biggest asset for your business.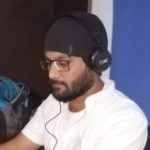 Kamran Sharief
I write about technology, marketing and digital tips. In the past I've worked with Field Engineer, Marcom Arabia and Become.com. You can reach me at kamransharief@gmail.com
Related posts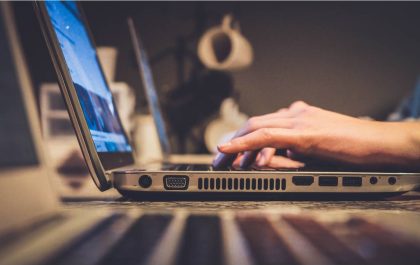 Online Payment Fraud: Navigating the Hazards in the Digital Transaction Era
Online Payment Fraud Navigating the Hazards in the Digital Transaction Era Online Payment Fraud Navigating the Hazards in the Digital…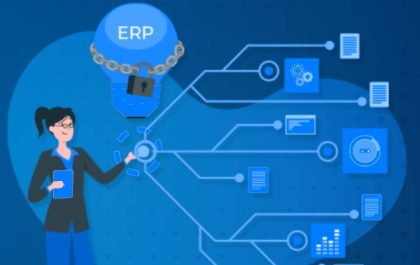 The Singaporean Business Guide to ERP: Tailoring Your System to Local Complexities
Introduction Enterprise Resource Planning (ERP) systems are a key component of any business, and are extremely beneficial for streamlining processes…