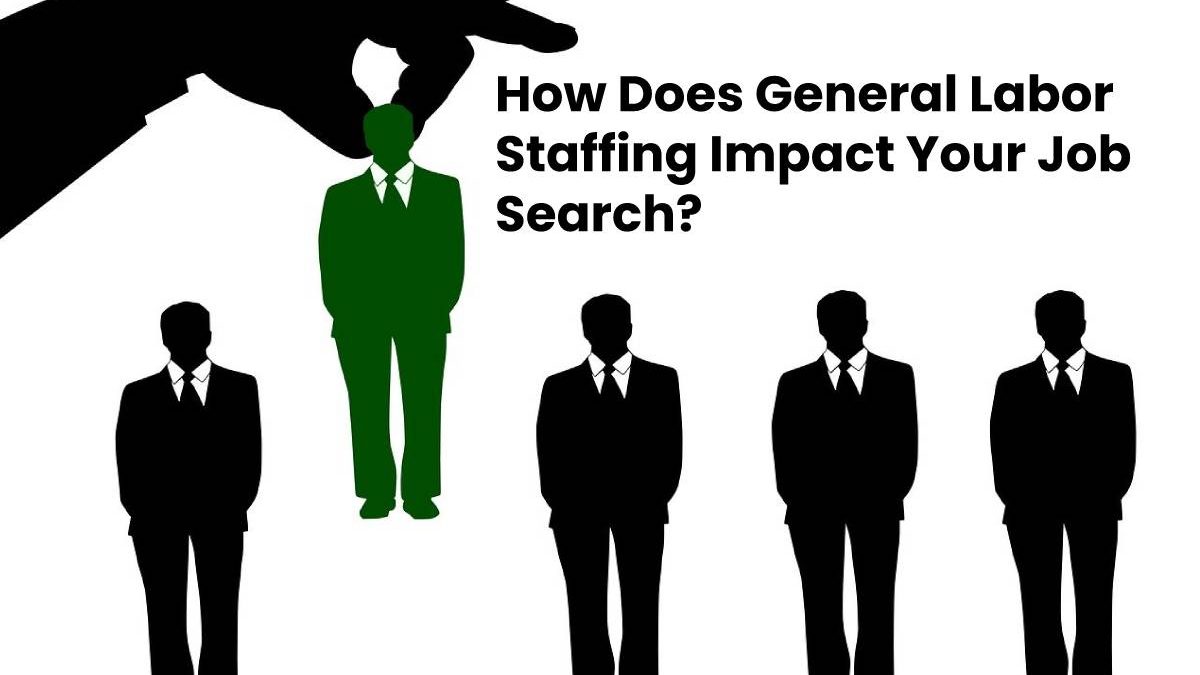 Are you looking for work as a carpenter? Do you know how to do an inventory of items in a warehouse? Want to be part of a cleaning crew? If you answered yes to these questions then you are part or would like to be part of general labor staffing.
What is general labor?
This question may seem like a familiar query that has a simple answer. But the term "general labor" is a fairly intricate concept.
The term was originally used to describe non-complex jobs that require some form of physical labor. Nowadays, it covers a wide range of jobs across several industries and sectors, from construction to manufacturing to cleaning to even gardening and landscaping.
General labor can now be non-complex or complex, especially if a task requires the use of multiple or specialized tools. Many of them do not need specialized training or advanced degrees, but some may require some form of skills training like those needed for construction.
What do general laborers do?
Tasks vary depending on the industry and experience of a general laborer.
For example, general laborers who have no experience or have entry-level education usually complete tasks like cleaning with basic tools like mops or physically lifting heavy items.
Those who are more experienced perform tasks that are more complex and require specialized equipment or tools. For example, a master carpenter can work with power drills or blowtorches.
Who Employs General Labor Staffing?
As stated above, general labor is used mainly for work that involves physical labor. But, practically all types of industries actually require general labor staffing even though they don't know it.
Just think, offices need janitorial services to keep their spaces clean every day. Even if a business has no physical office, like an online store, it still has a warehouse that employs clerks or needs a typist to encode stocks.
Are General Laborers In Demand?
Yes! General laborers are in high demand.
For example, according to the 2019 report of the US Bureau of Labor Statistics, the employment of construction laborers and helpers is projected to grow by 11% from 2018 to 2028. This means more and more job opportunities will be created for such employees in the coming years.
What does general labor staffing mean for you?
Work that requires general labor generally does not require prior work experience or specialized training. Workers actually receive on-the-job training to acquire the skills needed for a task. This means you learn more as you work more.
Also, the basic requirement for many jobs is that you need to be at least 18 years old and with a high school diploma or a General Education Development (GED) diploma.
But, of course, if you want to get a higher-paying task, then you have to develop the skills for that job. For example, having a vocational school diploma or trade apprenticeship will be a big plus for you. The more skills you have, the better your chances will be at getting a higher-paying job.
Also, you have to be physically fit and comfortable with getting your hands dirty or doing potentially dangerous tasks like cleaning the windows of a high-rise tower.
General labor staffing requires hard work. But it can be a good source of constant work and pay for you.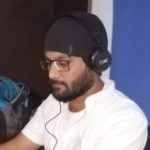 Kamran Sharief
I write about technology, marketing and digital tips. In the past I've worked with Field Engineer, Marcom Arabia and Become.com. You can reach me at kamransharief@gmail.com
Related posts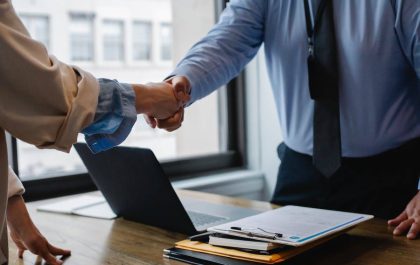 Things to Keep in Mind While Choosing a Corporate Travel Agent
Businesses that require regular employee travel must be careful to select the best corporate travel agent. By effectively managing all…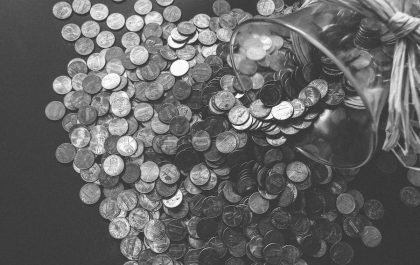 Why Saving Money May Not Always Be the Best Choice
You place your bets at Google Pay bookmakers, but there's that lingering feeling that you could allocate this money for…