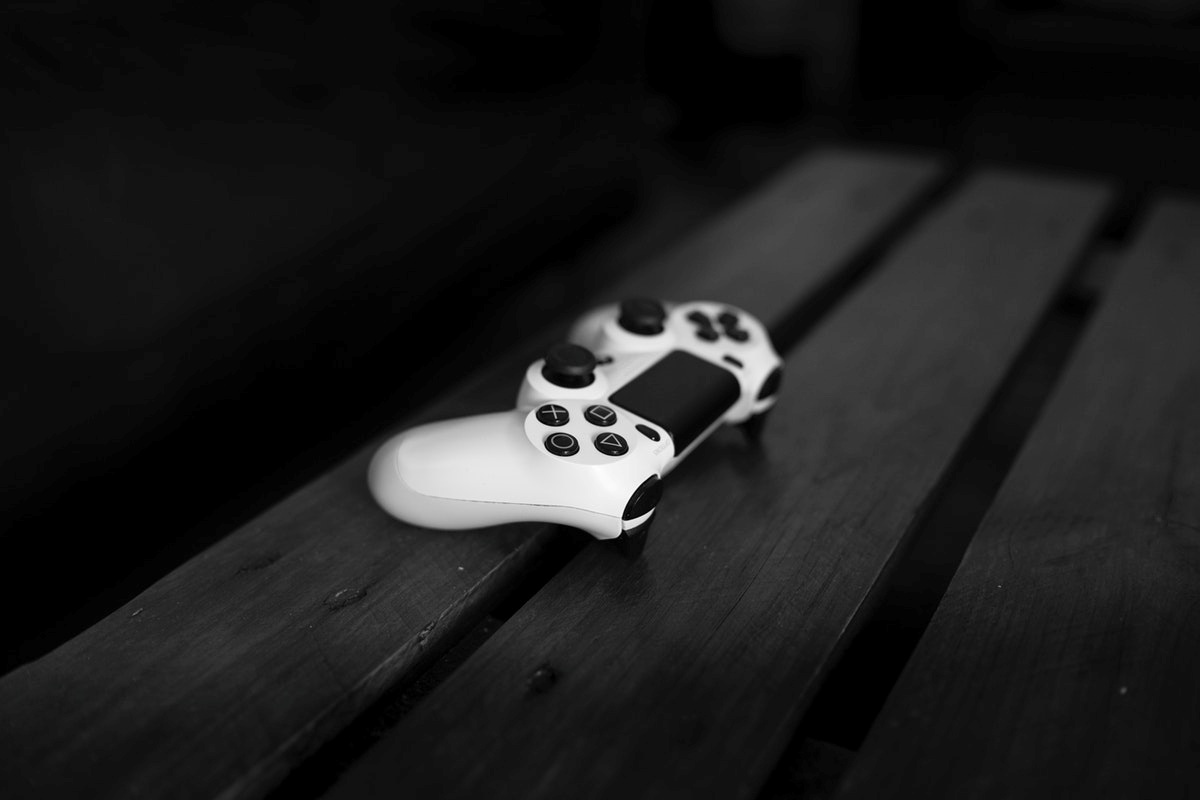 Gaming Industry Is Changing
In line with the overwhelming evolution in digital technology and the increase in digitalization itself, there is no question the gaming industry is propelling at a phenomenal rate. In addition, and as per expectations, this boost in the industry has given birth to a wide variety of revenue-making platforms for online gamers, and the same goes for game developers.
According to research posted by Newzoo's Global Games Market Report, it was estimated that in 2018, gamers from all over the world spent up to $138 billion on video games. The research tracked different video game trends, mobile gaming platforms as well as eSports, and indicated that this was a 13.3% ($16.2 billion) increase from 2017.
There is no doubt that today, gaming has become even more popular, so much so that it has become a pinnacle of the modern entertainment industry. The ways avid video game consumers interact and engage via this platform is consistently changing. Apart from invoking more engagement in this industry, gamers also give rise to newer segments for video game lovers and enthusiasts. For one thing, the industry paved the way for the popularity of using gaming servers. Especially in multiplayer games, the use of this tech has become a must. And for any player who has trouble choosing the right server, there are sources like Hypernia that can help you out.
Moreover, according to the Newzoo Global Games Market Report of 2019, it has been estimated that there are more than 2.5 billion gamers throughout the world. Together, this massive community of gamers will likely spend up to $152.1 billion dollars on online and console video games towards the end of 2019. From the previous year, this figure represents a big leap of 9.6%.
Console gaming
The report has also identified that console gaming will be at the helm of the video game industry and that it is rapidly growing every year. This year it grew by 13.4% ($47.9 billion). According to IGN, Sony's PlayStation 4 absolutely dominated the console business, and towards the end of July 2019, the entertainment and Tech Company sold 100 million units worldwide. So, based on the current trajectory, and before next generation consoles are launched next year, PS4 is likely going to crush the record for most consoles sold.
This the second consecutive year that console gaming has outpaced the rising popularity and demand for mobile gaming. As per the new regulations imposed by China in 2018, and the absence of popular developments or games, mobile gaming seemed to lag just a tiny bit behind console gaming. The mobile gaming industry also has another mammoth task in front of it, and that is to compete toe to toe with next-gen consoles, such as the PlayStation 5.
Mergers are on the consistent rise as video game production values skyrocket
Developing and creating video games for ps4 has become increasingly sophisticated and complex, and due to this, the costs associated with video game production has skyrocketed. A decade or so ago, it was deemed unthinkable investing millions of dollars in console games. However, today, video games cost tens of millions to hundreds of millionsof dollars to be made. It is quite safe to say that this industry has ushered itself into the Hollywood segment when you talk about marketing, merchandizing, and production costs.
This high risk, high return scenario motivated several social media giants and tech companies like Facebook and Microsoft to acquire and invest in game studios in partnership with popular game developers such as Blizzard, Activision,and Konami.
Merchandising
The video game industry has also become a high roller on merchandizing, and several companies make millions on intellectual property because of the high costs associated with developing games and mobile apps. There are several avenues for companies to make money, such as selling t-shirts, watches, accessories, mugs, figures, etc. Another example is Microsoft's Halo franchise. It has also been transformed into a mini comic book series. Moreover, there is also a Halo TV series, and a Halo movie has also been confirmed. Similarly, there have also been a countless number of video game movie adaptations in the last decade.
The exponential growth of mobile gaming
According to mobile gaming statistics posted in IronSource's mobile gaming trends and growth in 2019, it was revealed that from 2012 to 2019 and till 2021, the mobile gaming industry has and will incur a staggering growth of 30%. From a particularly small gaming platform to a giant now, it is also estimated that it will become a massive $100 billion industry by the year 2021.
With billions of gamers around the world, the video game industry is well set to racking in $150 billion in total revenue. However, according to the same report, the mobile gaming industry is also set to rake in a massive revenue share of $70 billion, which constitutes a 51% share in the international markets. These statistics are a testimony to the fact that mobile gaming will experience a significant change and growth in the coming year. Just look at PUBG's popularity (Player Unknown's Battle Ground), along with reputed mobile gaming platforms like Unlimited gamezmo, where you can play hundreds of games on your smartphone.
eSports
This is another highly lucrative segment of the online gaming industry. eSports provides a competitive platform for professional video gamers to compete with other professionals and is also primed for massive growth in the coming years. As per an article posted by Forbes, it was determined that in 2018, the total amount of revenue eSports platforms pulled in was more than $900 million. This was a $255 million increase from 2017.
The bottom line
There is no doubt the video game industry has always been about constant evolution and innovation in digital technologies. It has been about exposing people to newer, immersive, and highly interactive gaming environments and controls. As technology constantly changes, newer experiences will surface.
Mergers and acquisitions along with merchandizing, and generating additional streams of revenue are all associated fiscal realities of this massive industry. You have to understand that video game production has become exceptionally demanding both in terms of money and human resources.
However, one of the more exciting changes in this segment is how the industry is consistently expanding the demographics of different gamers and players around the globe. With increasing numbers of people joining the video game stratosphere, demanding more realistic and immersive games, it is quite impossible for the future of the industry to not look bright and promising.
Author Bio:
About Ashley Rosa: Ashley Rosa is a freelance writer and blogger. As writing is her passion that why she loves to write articles related to the latest trends in technology and sometimes on health-tech as well.  She is crazy about chocolates. You can find her at twitter: @ashrosa2.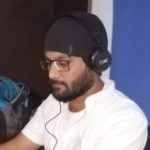 Kamran Sharief
I write about technology, marketing and digital tips. In the past I've worked with Field Engineer, Marcom Arabia and Become.com. You can reach me at kamransharief@gmail.com
Related posts
Stake US Bonus Drop Code 2023
These days, it's hard to find a great welcome bonus or a fantastic promo code at online casinos. However, Stake.us…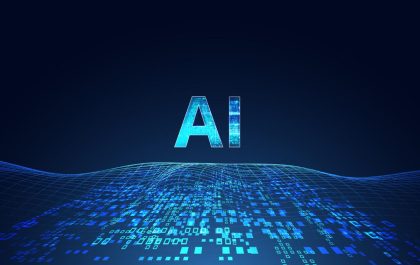 How Generative AI is Impacting Data Analytics
After taking the world by storm in 2022 with the introduction of OpenAI's ChatGPT, generative AI is coming out of…