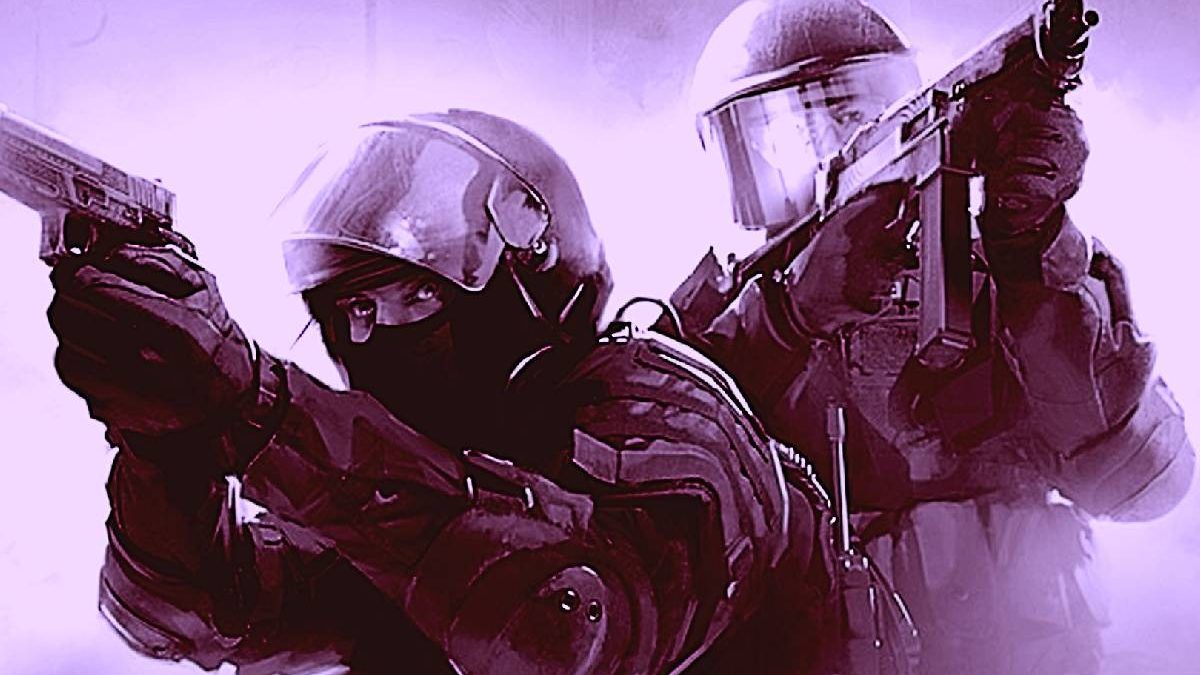 Whether you are part of a tournament team, a competitive single player, or just a recreational, you want your character to look good on the battlefield. Although standing out isn't necessarily always the best thing in a first-person shooter, it never hurt to have a bit of intimidation on your side.
With the rarity and high prices of some of today's rarest skins, you'd be surprised just how intimidating seeing them can be. Any player you encounter will know immediately that he isn't dealing with some random, recreational player.
Players will know they are about to be in the firefight of their life. That is if they even see you! There is always the option of outfitting your character's gear to blend with the scenery.
However, you choose to outfit your character, there is one thing certain. That certainty is the rarest could get you back thousands!
The Randomness Of It All!
While this newly introduced skin system offers a never-ending aspect to the extremely popular first-person shooter, it won't take much to get frustrated. This is simply because of all the randomness of it. As most players are already familiar with the game's loot system, the skin system isn't much different.
Competing in-game activities and opening loot boxes might guarantee a weapon and gloves, but it could be two of the same AK-47 rifles. It could be an even worse version of the weapon you already have. It could be a pair of gloves with a much higher rating than the ones you currently own. Rust skin trading is safe as long as you did your homework.
There are simply no guarantees! The only guarantee, oftentimes, is that you'll be getting something. Anyone familiar with any of the multitude of online games available today is likely already familiar with the random nature of a system like this.
Most of today's games use a random generating system like this. The only way to guarantee that you are going to get the exact skin you want is to buy that skin from someone that's already acquired it. Although Counterstrike developers did add the option of in-game trading, players would likely need an equally good or better skin than the one they are after.
Think of it like trading one extremely rare skin for another extremely rare skin. As you can imagine, this convoluted aspect only makes the rarest of the rare skin all the more expensive. Some have even reportedly sold for as much as $10,000.
Only A Reliable Source
With its popularity and growth, in addition to the play-for-free aspect, Counterstrike is globally popular. Every day players from all over the world come together over their computers to compete. This popularity in combination with the costly skins creates tons of financial opportunities.
Any avid Counterstrike player, with a penchant for collecting rare skins, could turn their favorite game into a real full-time job. To put it simply, there are multitudes of online sources where players can buy and sell skins. Rust skins trade can be completed effortlessly.
Unfortunately, not all of these sources are reliable.
Whether you plan on trading or buying skins, you want to take the time to make sure you are doing so from a reliable source.
Cryptocurrency
The global growth of Counterstrike makes a simple task like purchasing skins much harder than it needs to be. Not only do you need to worry about getting taken advantage of, but you have to worry about conversion rates.
Therefore, cryptocurrency might be one of the better options. Popular cryptocurrencies like BitCoin will not only offer you more protection, but they'll help conceal your financial information. Utilizing this method of payment also helps eliminate the majority of the conversion rates.
Gift Cards
If anonymity and financial security are your biggest concerns, another excellent option is gift cards. The real problem is simply finding a source that accepts the gift card you plan on using.
If you do the research beforehand, you can factor this into your search for gift cards.
If you are, however, gifted a card or already made the purchase, you might find yourself limited.
Either way, it shouldn't be that difficult to find a provider willing to accept your financial provider. Skins were introduced over 10 years ago and since have attracted global attention. It's a vast market with a multitude of viable sources.
Related posts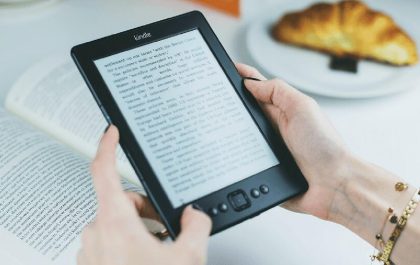 6 Ways to Create an eBook Faster
Discover six transformative methods to accelerate your eBook creation process. Dive into a blend of modern technology and classic strategies…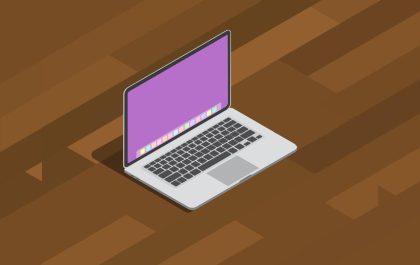 Tips for Choosing the Perfect Desktop Docked Search Utility App
Tips for Choosing the Perfect Desktop Docked Search Utility App In the business world, efficiency is the key to success….