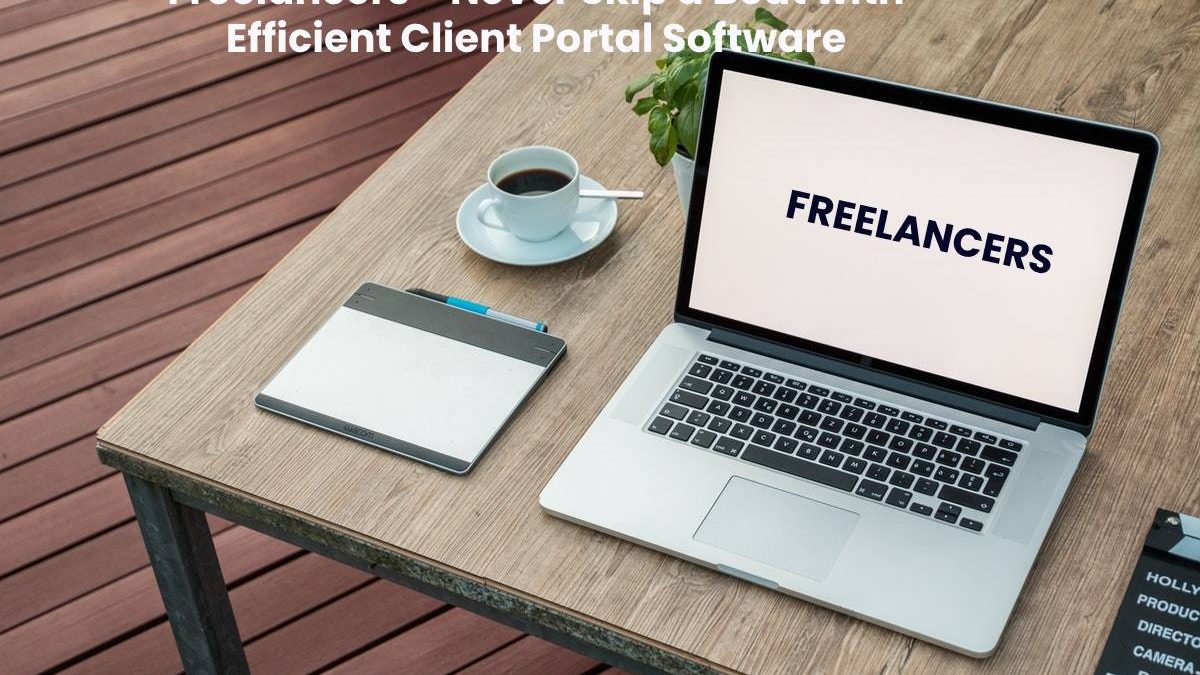 Freelancers
Do you feel drained from keeping on top of billing or worry about completing deadlines? While it may be preferable to work on your own, it also can be a headache sometimes. That is why you need to set up a platform where you can take care of administrative tasks and client follow-up in one digital space.
So, how do you find the solution?
How You Can Manage Client Services Digitally
Today's innovations in scheduling and collaboration have led software developers to create innovative programs that take care of the needs of freelancers without a significant cost outlay. By using one program, you can meet client deadlines, arrange for billing, and follow up on clients requests more easily.
Using a client portal software from Hectic™ application resolves a lot of scheduling and communication delays. It allows you to focus on your freelance career without taking on tasks that can disrupt your freelance activities.
Think about it.
As a freelancer, it is important to satisfy your clients – to retain them and complete their work. If you are juggling too many tasks, you limit yourself and also the client. After all, clients have certain expectations – expectations that revolve around personalization. You cannot provide this type of service unless you have some type of digital support.
How Does a Client Portal Work?
By using a client portal, you can set up a work area digitally for each client. That way, both of you can collaborate and communicate regularly. The client can access the software so they can check on updates, locate files, and message you regularly.  They can also review a project's progress or check on invoicing and billing.
This permits you to work unhindered while giving your customer what they want and deserve – a customized way to reach you 24/7. In fact, they can teach you from any device at any time. By using this type of software program, you are letting your client know you value them as a customer – that you are interested in responding to their project needs and requirements.
An Example of How Clients Can Use the Portal
How you set up the software will depend on each project and what you need to do to meet specific milestones and goals. For instance, maybe you work as a real estate broker. If so, you can use a client portal  to upload documents, such as loan applications or pre-approval forms. If you don't offer these types of conveniences, your clients may find excuses to back out of a transaction or pursue further work.
Time is Money
A simple-to-use client portal makes the uploading of files, reviews customer approvals, and updates efficient and fast. You can also respond to inquiries in a timely manner. After all, time is money, so you need a software program that helps you spend your time more proficiently.
What You Need to Answer
When choosing a client portal application, you need to answer several questions:
Who is my client?
What do they expect?
What services do I need to stay focused and organized?
Is the application secure?
Once you answer the above questions, you can decide on a software that you can use for regular client communications, billing, and project delivery.
In Summation
Do you feel overburdened as a freelancer? If so, you need to make some changes – digitally. By using a client portal platform, you can scale your business for growth and improve your customer relationships.
Related posts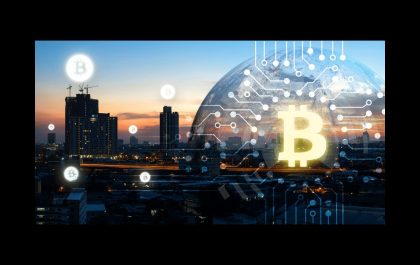 Empowering Bitcoin Users in DeFi: Harnessing the Potential of renBTC
The world of decentralized finance (DeFi) has been revolutionizing the financial landscape, providing individuals with unprecedented control over their assets…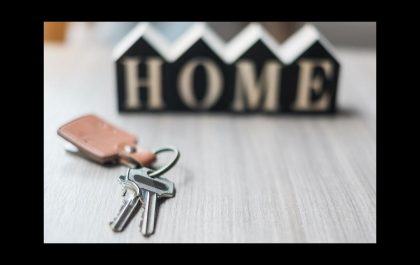 5 Tips When Purchasing Your First Home
Home ownership is a big financial commitment and there is a lot of information to take in. These 5 tips…