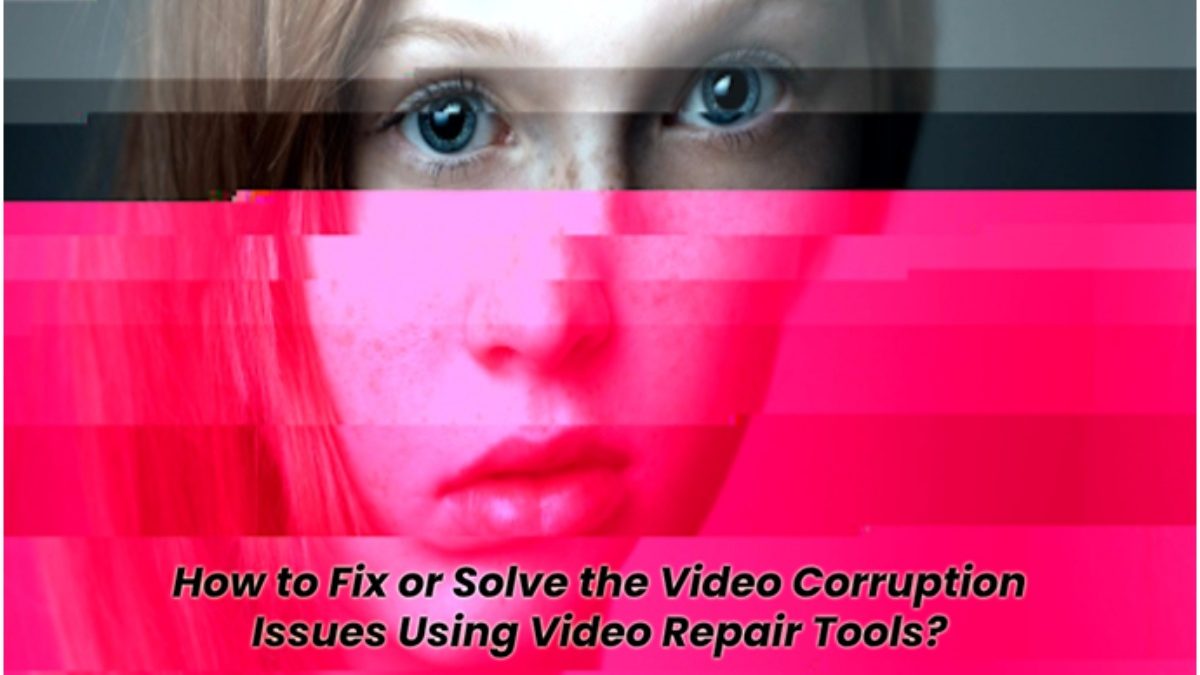 There are high-end cameras and storage devices for storing high-quality videos, but none are affected by file corruption. Regardless of the camera or device you use, your MP4, MOV, AVI, MKV, FLV, DIVX, 3G2, WMV, MKV, or other video files can get damaged or corrupted at any time.
Read this post to find out the best ways to repair video corruption and unplayable video files.
Why Do your Videos get Corrupted or Damaged?
There can be many different reasons why video files may become corrupted, unplayable, or corrupted. Some common causes are listed below:
Improperly downloading or transferring video files between camera, mobile phone, SD card, USB storage, etc.
Damage to the drive, camera SD card, or other storage media
Sudden power failure or sudden system shutdown
Video compression
Viral infection.
Unplayed videos don't always mean the file is corrupt!
Failure to play AVI, WEBM, MTS, or other video files doesn't always mean file corruption. They may not play properly for a variety of reasons, such as B. due to unsupported codec, outdated PC drivers, incomplete downloads, etc.
So, please try the following methods to get your videos playable before proceeding with damaged video file repair:
Re-download or copy video files
Play your video file on another media player
Convert to other video formats like MP4
Download the supporting codecs
Update your graphics drivers
Update your computer settings to play high-quality video files
Methods to Repair Corrupted Videos [2020]
If the troubleshooting above doesn't help to resolve the video issues, then your file is corrupt, and you need a repair solution as shown below:
Acquire Professional Video Repair Software
A specialized and dedicated video repair software is well equipped to fix almost all kinds of video file corruption issues. With the help of a professional tool, you can fix sync, audio lag, blue screen, no sound, clipping, blurry, flickering, and other issues.
There are many DIY video repair programs out there. Carefully choose a safe tool that supports your video file format.
One of the recommended software, Stellar Repair for Video programs, is effective and reliable software that works on both Windows and Mac computers. This software supports commonly used video file formats like AVI, MOV, MP4, FLV, MPEG, DIVX, MTS, and others from any DSLR, smartphone, iPhone, CCTV, etc.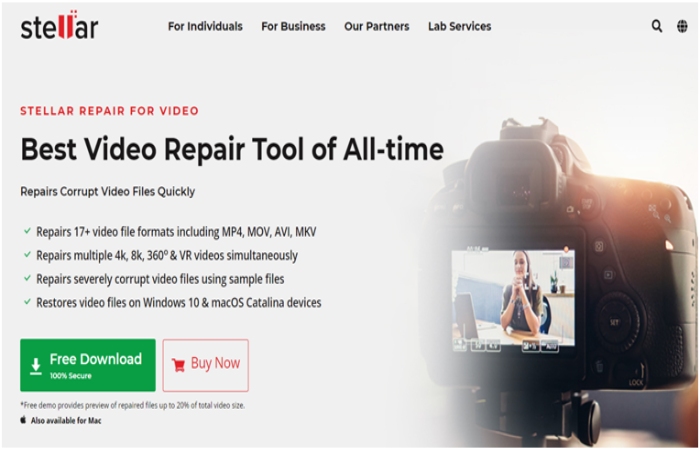 How do I Repair Corrupted or Damaged videos using Stellar Repair?
1. Download Stellar Repair for Videos on your computer
2. Click Add File and look for any damaged video file

3. Click on Repair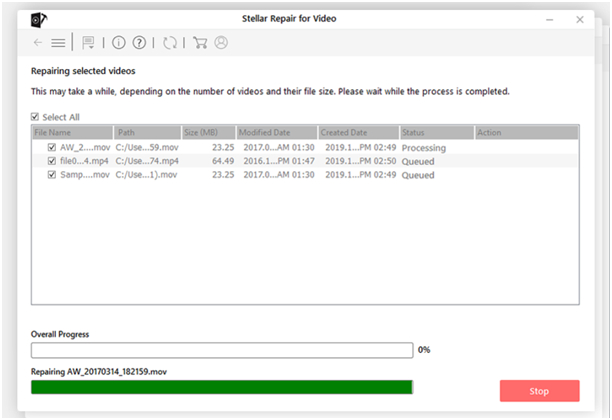 4. After the repair process is complete, please view the repaired videos before saving. Click Save the repaired file in the desired location.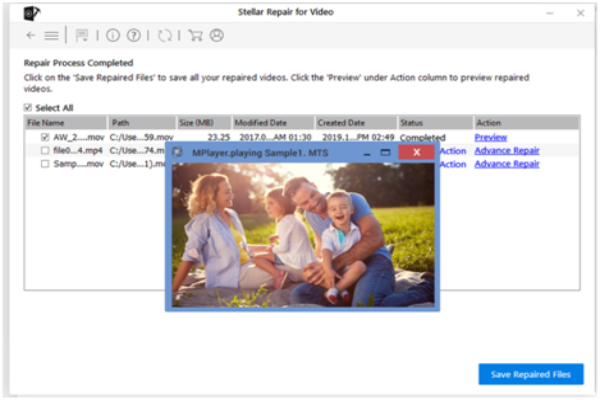 5. Choose the location for the repaired video.
6. Click on Save.
In case you see 'Advanced Repair' instead of Preview on the repaired video file, it means that your file is heavily damaged. Hence, the software suggests the option 'Advanced Repair' to repair it using the 'sample video' file. A sample video is a functional video file of any size created from the same device and in the same format as your corrupted video.
Conclusion
Professional video repair tools are efficient and have a high success rate in repairing corrupted or damaged videos in MP4, MOV, WMV, MKV, MTS, and others. Stellar Repair can repair infinite video files of any size at one time. Apart from that, an advanced repair tool can fix serious file corruption issues. The best part is that Stellar Repair software is quick and easy to use.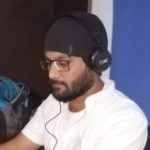 Kamran Sharief
I write about technology, marketing and digital tips. In the past I've worked with Field Engineer, Marcom Arabia and Become.com. You can reach me at kamransharief@gmail.com
Related posts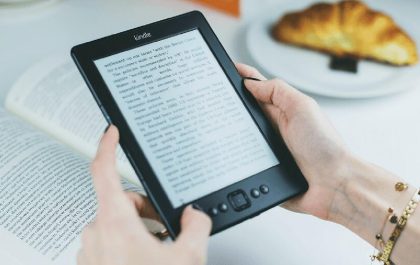 6 Ways to Create an eBook Faster
Discover six transformative methods to accelerate your eBook creation process. Dive into a blend of modern technology and classic strategies…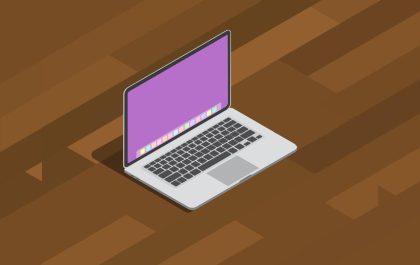 Tips for Choosing the Perfect Desktop Docked Search Utility App
Tips for Choosing the Perfect Desktop Docked Search Utility App In the business world, efficiency is the key to success….