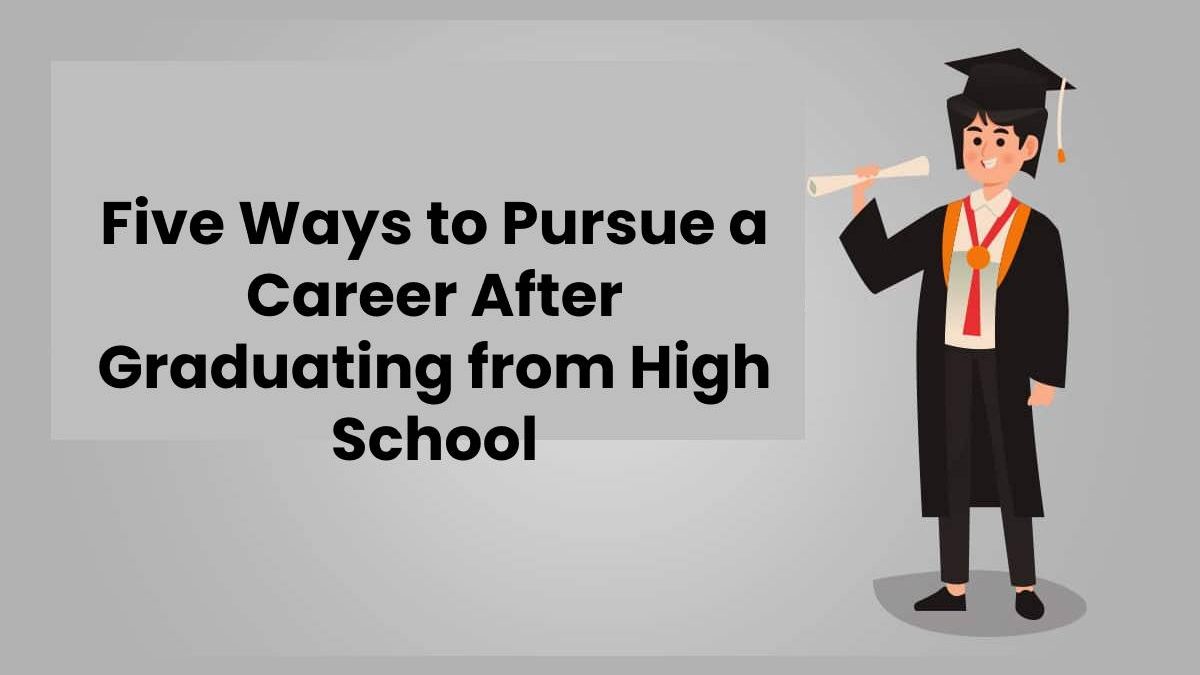 Five Ways to Pursue a Career After Graduating from High School
After graduating from high school, the next step on your path to success is choosing a career path that you are passionate about and excel at. You have many options, so it's vital to discover what you're best at and enjoy the most. Whether you take a few years off between high school and college to work or go straight into college, your life is yours to shape into a success story.
Of course, the traditional path of pursuing a bachelor's degree is not for everyone. For example, if you lack the funds to attend college right after high school or are unsure of what industry you want to work in, it could be beneficial to take a gap year.
Or if you want to dive right into the workforce, there are several lucrative career paths you can pursue to get started. There are many options at your disposal, but here are five ways you can figure out what career is best for you:
1. Online Learning Platforms
Online learning platforms such as Coursera or EdX provide individuals with more control over what they learn at their own pace and in a way that suits them. However, online learning platforms require individuals to be self-driven because they'll have full control of their education.
Motivation and time commitment are necessary to make it work. Additionally, these courses do not have a certificate that one can use to apply for jobs or college. But they can help build your new skills and be a gateway to finding opportunities you may have otherwise not known about.
2. Internships
Internships are a great way to develop skills related to the career field you're interested in and an option to put on a resume right away. Many internships offer compensation, whereas some may be volunteer-based.
For instance, if you studied accountancy, business, or management (ABM) in high school, this can be the perfect opportunity to put your ABM classes to good use. But you have to remember that internships vary in length and are often at the convenience of the employer; this means that you may find yourself without an internship for months on end.
However, if you're lucky to score an internship that fits your schedule, you will build experience while exploring different career paths. Who knows? It might even lead to you landing your dream job in the future.
3. Trade School
Trade school programs provide you with a career path immediately upon completion of your course(s). They provide hands-on training, which means you are taught in the same way you would on the job. This means that you will graduate with skills related to your career field.
However, trade schools may not provide one with all the necessary skills for some careers, such as engineering. Additionally, these schools can be incredibly expensive, and some may be short-term. So one must weigh the pros and cons against the cost.
4. Volunteer Opportunities
Volunteering provides an individual with the opportunity to explore different career paths by offering hands-on experience working in a particular field, but it requires motivation and time commitment to make it work.
For instance, if you're interested in becoming a dentist, you can volunteer to work with kids at the local hospital or become a counselor for disadvantaged youth. You can also choose from hundreds of online volunteer opportunities that will give you the skills and experience required to pursue your dream career.
5. Getting Certified or Licensed
Certification or licensing is another way individuals can explore different career paths. This is often done through trade associations or unions. For example, you can become certified as a clinical medical assistant (CMA) by completing medical assistant courses and passing the CMA exam with an accredited program.
Once you do this, you'll be able to work in several healthcare settings. You can also choose to become licensed in your state by completing a state-approved medical assisting program and passing the national certification exam.
There are several ways to explore different career paths after graduating from high school. One can choose from online learning platforms, internships, trade schools, volunteering opportunities, or get certified or licensed.
It's important to note that one of these options may be better suited for you than another, but they all provide the same thing as traditional education-a way for an individual to learn. But since they all have their pros and cons, you should take the time to weigh your options before deciding carefully. In short, if you don't want to go through the traditional path of university education, you will always have other options you can consider.
Related posts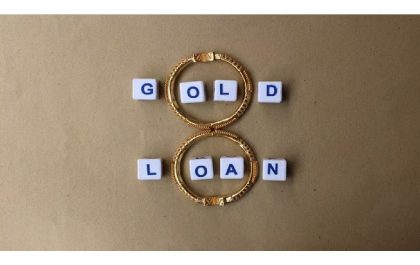 Benefits of Using a Gold Loan Calculator
Are you looking for a convenient way to secure a loan without sacrificing security? A Gold Loan Calculator can provide…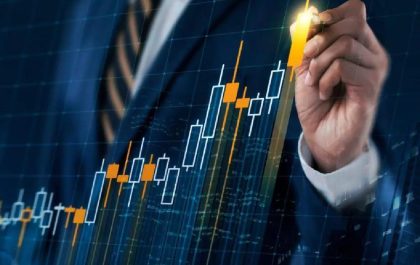 TechBerry Review: A New Way Of Social Trading
From the recent coronavirus outbreak that we just experienced a few years ago, one can learn how important it is…