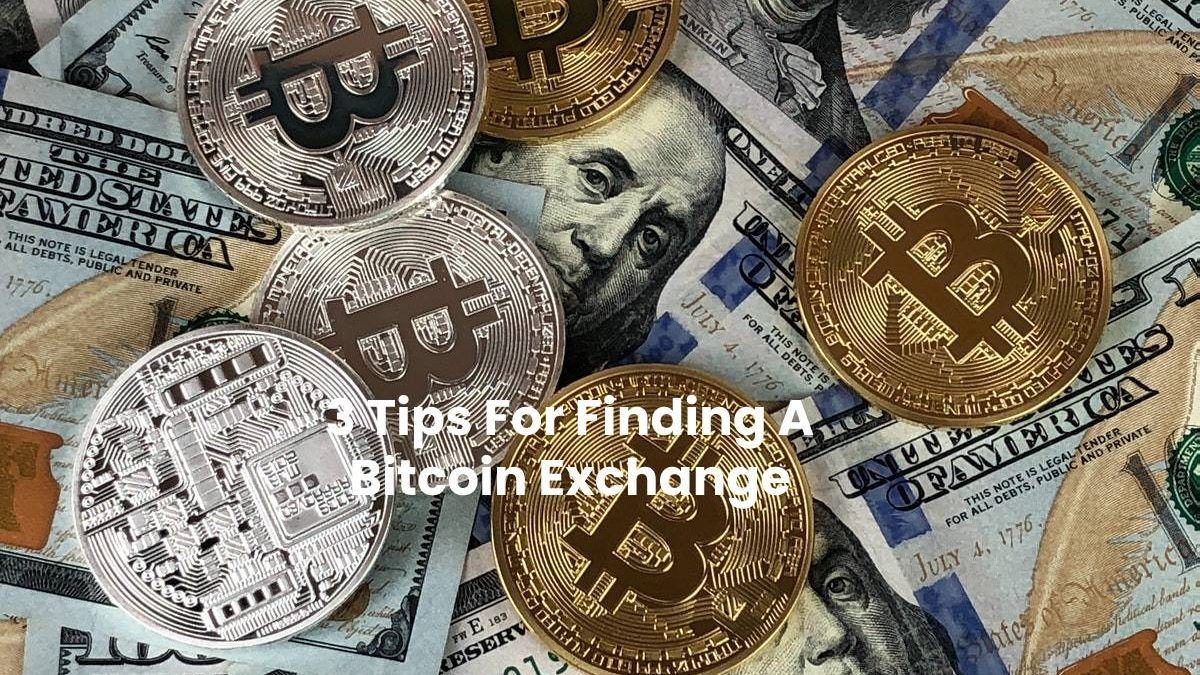 Finding A Bitcoin Exchange
If you find yourself interested in cryptocurrency, you are inevitably going to need to sign up for a cryptocurrency exchange in order to buy, hold, and trade crypto for yourself. That being said, many who have done their research may be worried about joining a crypto exchange that will end up stealing their money or finding a crypto exchange that doesn't provide them with the right access and support. If you want to start using digital currency but need help getting set up, take a look at these three tips for finding a Bitcoin exchange that will make your first steps far more seamless.
1. Pay attention to the type of digital assets that they offer support for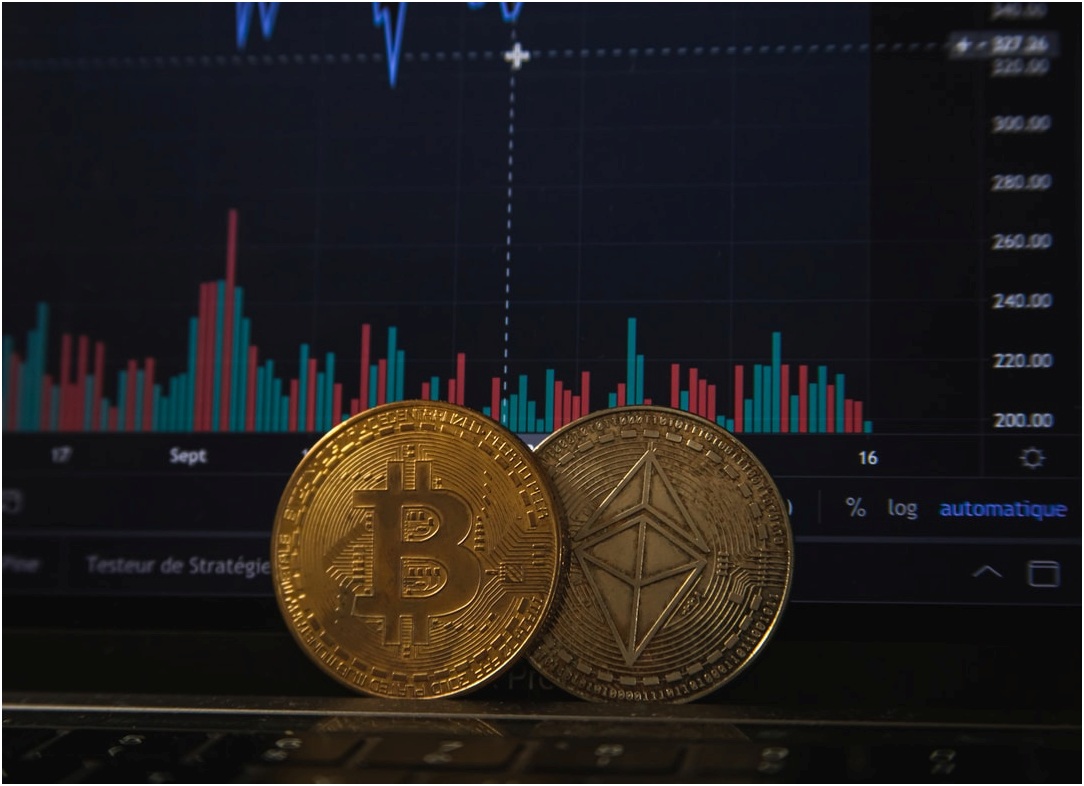 Being that you're looking specifically for a Bitcoin exchange, you'll find that every dedicated crypto exchange, and even more traditional financial institutions, have services suited for Bitcoin beginners and experts. However, you'll want to consider whether you plan on using different cryptocurrencies in the future. If so, knowing whether your chosen platform offers traders access to popular altcoins like Litecoin, Ethereum, and even Ripple is extremely useful.
Set aside some time to do your research, and look for the best Bitcoin exchange by comparing the various features they offer and what type of crypto support they provide. Whether you're looking at crypto companies like Coinbase, Binance, or Kraken or are considering approaching brokerages like eToro or Robinhood, seeing each of these options at a glance can make it easier to find a platform that works best for you if you wish to trade cryptocurrency with fiat currency from your bank account, PayPal account, or credit card. Once you have better knowledge of what it looks like to become a buyer on these platforms, you'll be ready to sign up and make your first purchase and, with any luck, profit.
2. Take a closer look at transaction fees and any other hidden costs of using the trading platform
Newbies often see Bitcoin and other coins and tokens as the easiest way to invest and make money as a seller. However, what few new users fail to consider is that there are often a host of trading fees that accompany active trading, with some centralized exchanges and decentralized exchanges having higher fees than others. In addition to trading fees, a variety of cryptocurrencies incur fees whenever they're traded (which serves to power their blockchain). You may even see fees that come with using your debit card or other payment methods to buy coins for your crypto trades at your chosen exchange platform. Whether Gemini or Bittrex catches your eye, dive deeper into any of the fees you may find on these best exchanges to ensure you're getting low fees to save more of your precious US dollars when you sell cryptocurrency.
3. Look at typically overlooked aspects like customer support, customer reviews, and security practices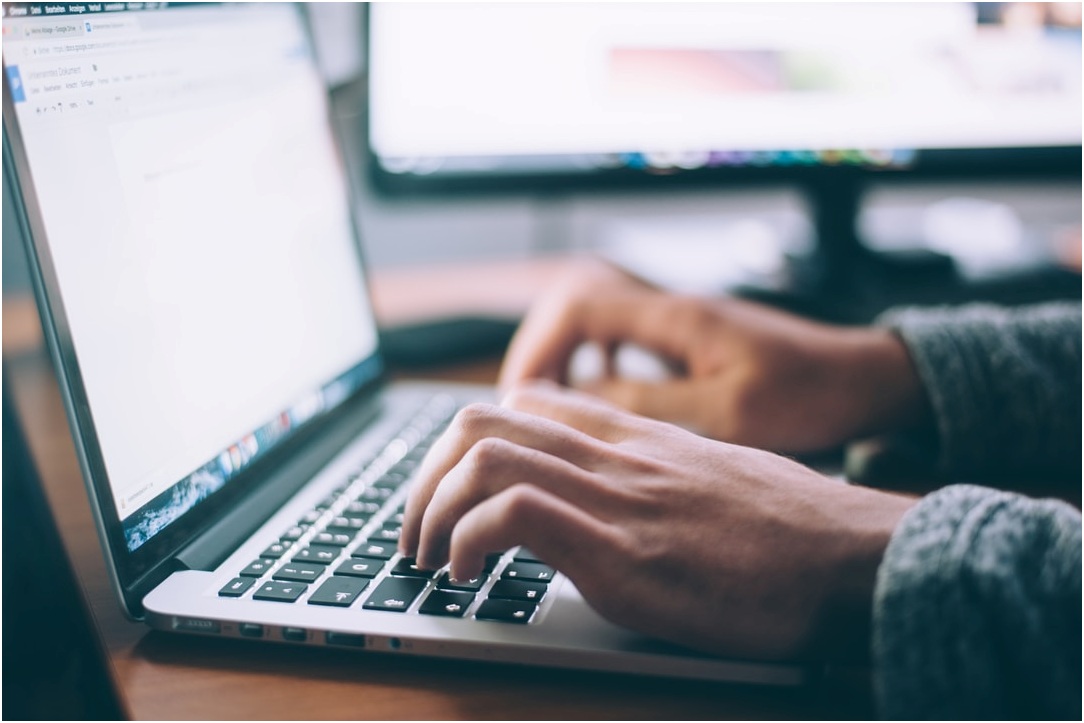 Almost every type of exchange boasts itself as the best cryptocurrency exchange. It's when you dive deeper into their company and its practices that you can tell the difference between the best crypto exchange and one that's subpar. A few factors you should look into include:
The quality of customer support: If you find it hard to access your digital wallet or seem to have issues with the platform, and you have to jump through hoops in order to get in contact with someone who can help you, chances are that you're going to struggle with that exchange if you choose to use it. Make sure that your chosen exchange is easy to get in contact with and offers comprehensive support for any issues you may experience.
Other user experiences: The best exchanges will have hundreds of satisfied user reviews that demonstrate their level of commitment to their customers. Before you sign up for any platform and begin making bank transfers to your crypto wallet, read what others have to say about them, so you can avoid common difficulties in the future.
Their security practices: Plenty of crypto exchanges have dealt with hackers in the past. But the difference between losing your money and keeping it safe depends on the security practices your exchange observes. They should start by requiring two-factor authentication and other identity security when they go through the KYC requirements. They should also spread available funds between hot wallets, hardware wallets, and cold storage, all while encrypting private keys and doing the most to keep hackers out. If your exchange is not designed to protect you, your funds are better elsewhere.
Finding a crypto exchange can be difficult if you don't know what to look for. If you're ready to start trading Bitcoin, use the three helpful tips offered above to find an exchange that's designed specifically for your needs as a new trader.
Related posts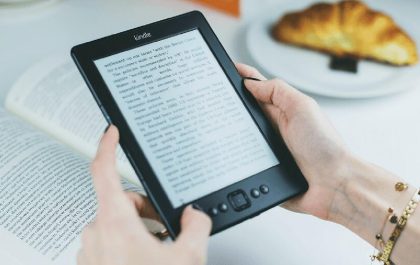 6 Ways to Create an eBook Faster
Discover six transformative methods to accelerate your eBook creation process. Dive into a blend of modern technology and classic strategies…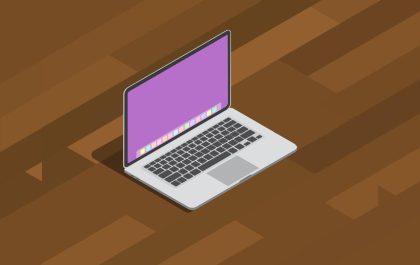 Tips for Choosing the Perfect Desktop Docked Search Utility App
Tips for Choosing the Perfect Desktop Docked Search Utility App In the business world, efficiency is the key to success….