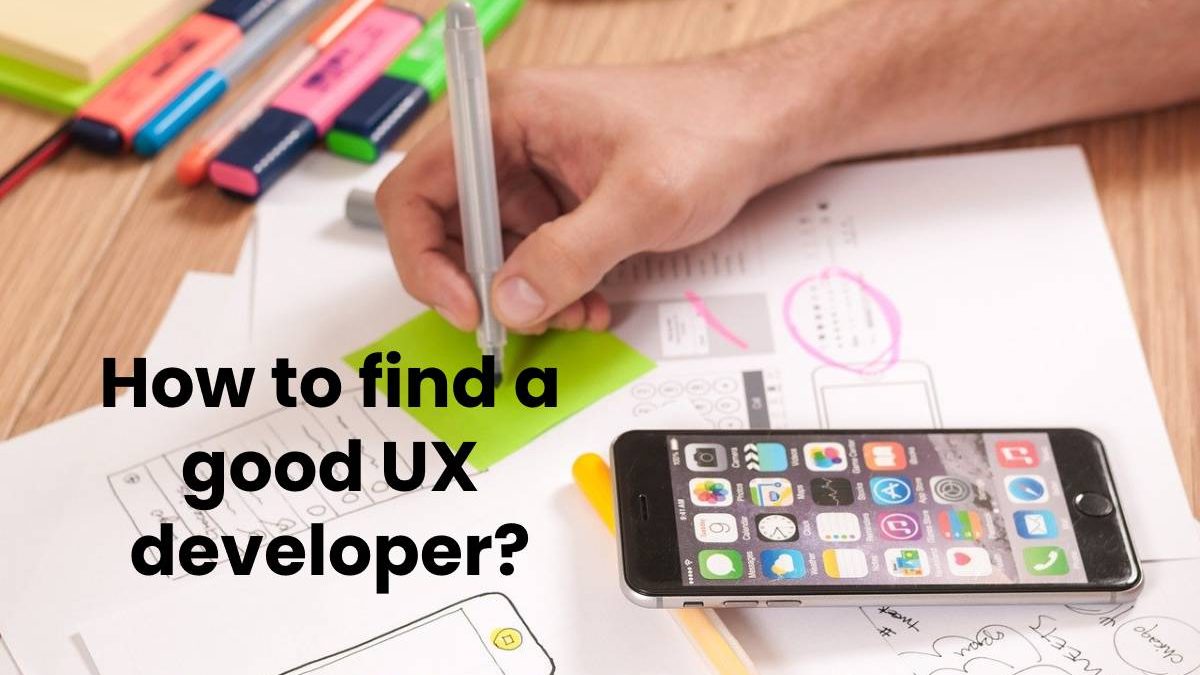 find a good UX developer
Customers come to your site to purchase a product. But it is the experience they gain that affects whether they stay on it or not. On average, 8 out of 10 customers are ready to pay more for better services. So, who improves customer service on your site?  A UX designer, of course. This article gives valuable tips on how to hire the best UX designer.
Ways to look for UX designers
There are several ways to find a UX developer for hire. The most common ones are:
To apply to UI / UX agencies. If you are ready to pay to get a real UX professional, UI/UX agencies are what you need. As a rule, a project manager controls the whole project in such agencies. They deal with all the issues related to your product — evaluate the scope of work, plan deadlines, and manage the budget.
Via the UI / UX communities. How can one find a UX developer via social networks? It's easy to do. You just need to know where to look for. There are a lot of UX/UI communities on the Internet. Choose one of them and get the best UX developer.
In the freelance market. Limited budget? The freelance market will be a good solution for you. You will find the UX developers for every taste and budget there.
All in all, it's up to you to decide what way to choose to find a UX developer. Choose wisely!
How to make sure that the UX developer is the right one?
Before you hire a UX designer, make sure that he/she is a real professional and has all the skills to perform the work perfectly.
Test the professional skills. Thoroughly study the designer's portfolio and estimate his/her ability to think critically.
Find out whether a person can work in a team and has good speaking abilities.
A perfect UX specialist must be able to think critically and make decisions. A person should be able to deal with problems and not panic if something extraordinary happens.
Corporate values. A person must complete the tasks on time and not be afraid to take the initiative.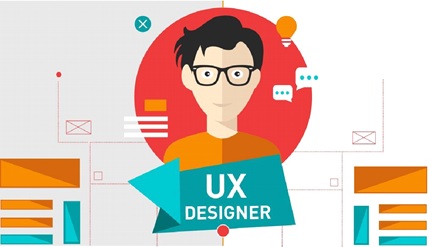 Eight character traits that a UX designer needs
The ability to respond to the challenges. The goal of a UX designer is to develop this skill to be prepared and confident when he/she faces any unexpected professional challenges.
Quest for new knowledge. A good UX specialist can do a lot and regularly learns the tools and methodologies of work. It's recommended to learn from colleagues and independently and share your knowledge — all this is equally useful for professional development.
Persuasive and interactive talents. Defend your opinion in the team, listen to your colleagues and build internal interaction is a great skill.
Listening skills. Being an attentive conversationalist is important not only at work but also in everyday life.
Analytical skills. A UX specialist with good analytical skills substantiates any decision based on data and experience.
Attention to detail. Working with the details is not easy. It requires concentration but reduces the risk of making serious mistakes.
Empathy for users. The UX specialists must learn to put themselves into the consumers' shoes to share the feelings from interacting with the product or service.
Seeing the whole picture. The main feature that a UX designer needs is complex thinking. They need to understand the strategy, business requirements, and client needs.
To Sum It Up
Finding UI specialists, UX developers, web app developers, etc. is certainly not an easy task. But it's feasible. How can one find a UX designer? Be attentive to details when choosing a professional: thoroughly study the portfolio, read reviews, see how a person behaves — and you will find the designer of your dreams!
We hope this article was helpful. If you follow the above mentioned tips, it will be much easier for you to hire a competent person.
Related posts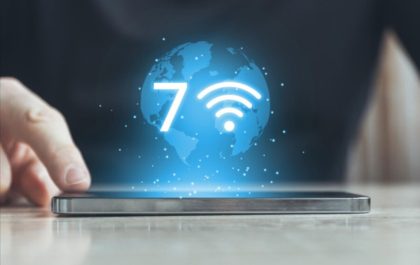 WiFi 7 Guide – What Improvements are there vs WiFi 6?
WiFi 7, also known as 802.11be Extremely High Throughput (EHT), is the latest wireless networking standard that promises faster speeds,…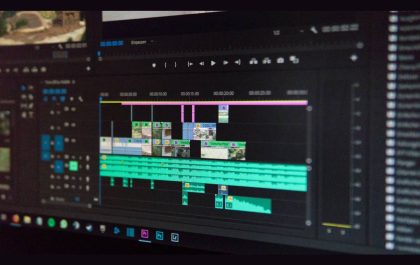 The Future of Personalization: Leveraging ACR for Enhanced User Experiences on Video Platforms
In the rapidly evolving world of digital media, personalization has become a key factor in enhancing user experience on video…