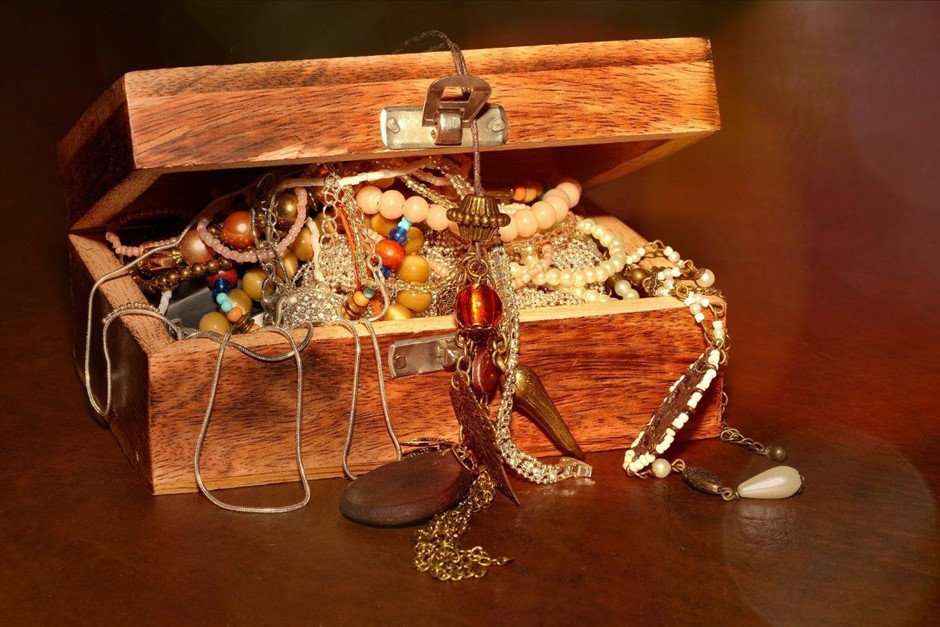 Family Tree Can Reveal Hidden Gems
For the majority of people, family history research is an interesting and fulfilling hobby. These days, with the plethora of ancestry websites, many of which also offer DNA testing, it is also easier and more affordable than it has ever been.
DNA Test is the only reliable way of correct biological identification of an individual. There are many Private DNA Testing Locations in Las Vegas NV – Health Street.
The process of tracing your family tree is a lot like treasure hunting. Following clues, investigating rumors, searching documents, and asking the right people the right questions. All this leads to finding the gold; the names, dates, and places that help you fill in the blanks, and add branches to your family tree.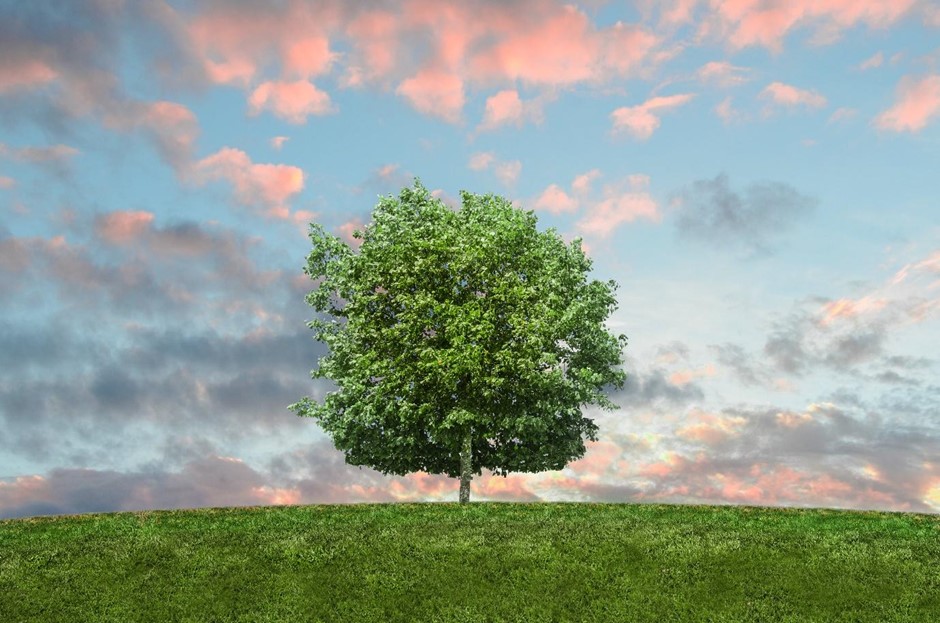 For some, however, this treasure hunting leads to something more. To hidden gems; information or people that can not only help with the creation of a family tree but that can also add surprising value, meaning, and richness to their lives.
For one man, Whit Johnson, an ABC News reporter, a bit of research via a DNA test revealed some real gems, in the form of two hitherto unknown uncles and their families. This has been wonderful for Whit himself. But for his father, who was adopted as a child, and the two brothers who were also adopted, and that knew nothing about each other, even of the others' existence, it has been a treasured gift. Footage of their meetings shows, not only striking similarities between the brothers, often cited in itself as a special pleasure for adoptees, but an instant, loving bond. Kinship, in other words.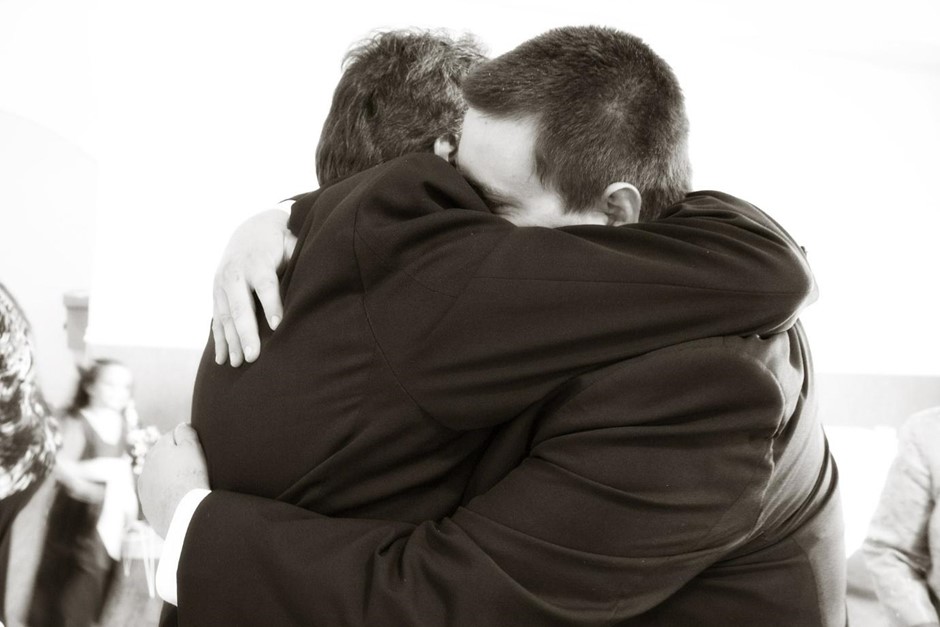 The gems discovered by Aiyana Lakes when she decided to find out about her roots and heritage were many. By taking a DNA test she found and met with a fourth cousin Jean Kapenda who has spent many years researching his family history and, by proxy, Aiyana's. Through Kapenda she has been able to find out where her African descendants came from (The Congo) and which tribe (the Lunda Tribe). For Lakes, this treasured meeting and discovery of such a wealth of information has answered many questions that so many of us take for granted and brought her much joy. She describes their first conversations as being more about the 'strength in riches' of the Lunda tribe than of the slavery which led to so many of their relatives (Kapenda has found hundreds so far) being in the USA. This meeting of cousins, an understanding of her cultural heritage, and of the knowledge of the power of the Tribe she belongs to is a priceless treasure for Lakes and for her son too.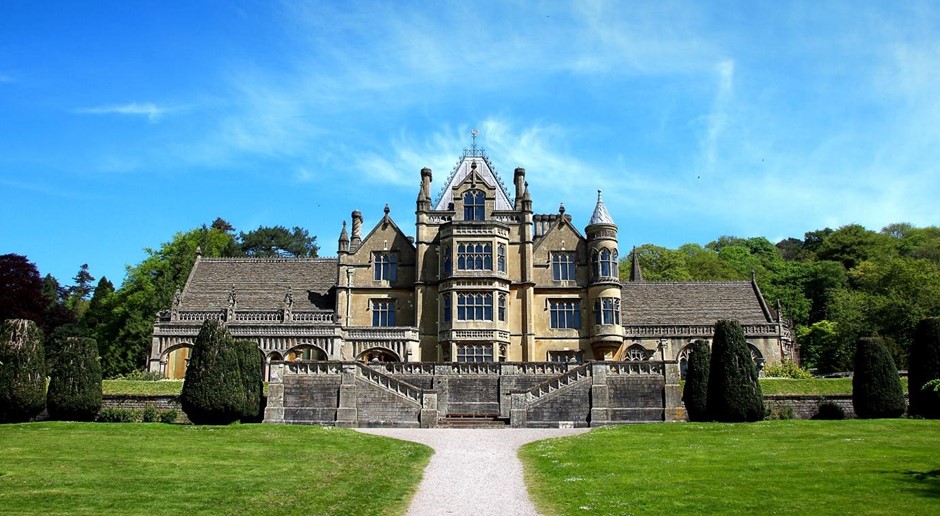 Sometimes it is material riches that surface as a result of DNA testing, but often, it's the priceless family connections that are uncovered. For instance, verifying sibling relationships through a sibling DNA test can be a treasure in itself, as it strengthens family bonds and offers deeper insights into one's ancestry.
For one man, Jordan Adlard Rogers, a care worker from the UK this was certainly the case. Jordan was struggling to make ends meet when his life was changed completely. A DNA test proved that he was the only heir of a man he had always suspected was his father, from information his mother had given him. This fact led him to inherit the multi-million pound Penrose estate in Cornwall as well as a substantial trust fund allowance changing his life, and that of his partner and child, forever.
So, although it is perhaps unlikely that you will uncover hidden gems such as unknown siblings, lost tribes, or indeed English Manor houses, these examples show that when it comes to DNA testing you can never really be sure what you will find out. It may lead you to more riches than you ever dreamed of.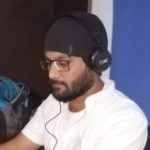 Kamran Sharief
I write about technology, marketing and digital tips. In the past I've worked with Field Engineer, Marcom Arabia and Become.com. You can reach me at kamransharief@gmail.com
Related posts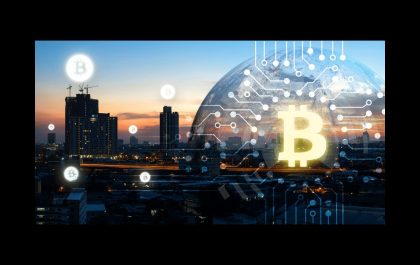 Empowering Bitcoin Users in DeFi: Harnessing the Potential of renBTC
The world of decentralized finance (DeFi) has been revolutionizing the financial landscape, providing individuals with unprecedented control over their assets…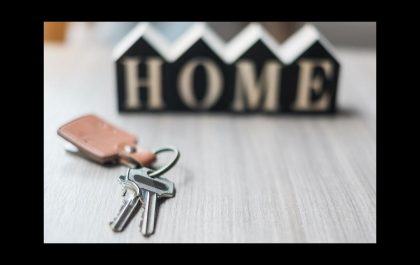 5 Tips When Purchasing Your First Home
Home ownership is a big financial commitment and there is a lot of information to take in. These 5 tips…