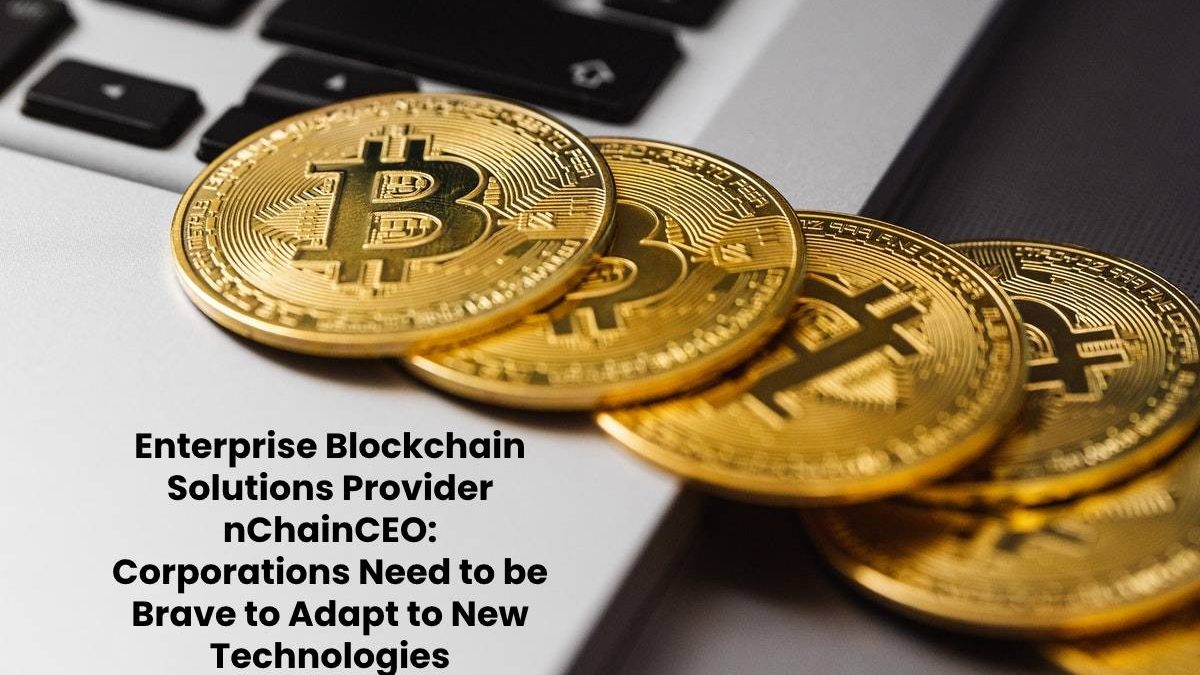 Enterprise Blockchain Solutions – nChain CEO Hakan Yuksel is the latest guest on "Hashing It Out" with Becky Liggero. The former software-as-a-service (SaaS) executive has these words of advice for corporations worldwide, "Educate yourself, educate your staff… You need to reskill so people must be brave and adapt to the new."
nChain is a Switzerland-based R&D firm that specializes in providing enterprise blockchain solutions built on the BSV blockchain with a focus on tamper-proof data. Ensuring data integrity is crucial as corporations rely heavily on data analysis and integration.
Blockchain is a fairly young technology; and thus, not many can understand and appreciate the full range of benefits it can offer. nChain hopes to change that; according to Yuksel, education is key to corporate leaders accepting the need for this new technology and then actually adopting it.
"Education is really the first step. Interestingly, there are many corporations like ours, which brings true education. We are in a world where YouTube brings you a wealth of information. Saying that, you have to filter a bit… So, educate yourself and then start with something small, like a POC in an area, and then we'll try together and we'll make it happen. And then this snowball will be rolling," Yuksel pointed out.
Crucial to creating and spreading awareness for the need for enterprise blockchain solutions is a venue where people from all over the world can gather to learn more about next-generation technologies.
LEAP 2022, a three-day conference centered on disruptive technologies held in Riyadh, Saudi Arabia, is one venue where enterprises—both big and small—can gain a more in-depth knowledge about enterprise blockchain solutions. And this is why Yuksel, who considers himself still not a specialist when it comes to blockchain technology, has made sure to attend.
"I think that you have to be here. If I would have stayed in London, in Zurich, I would have gotten a summary. Someone would have filtered the information, but you would have never understood really the amplitude of the need, but also the local practices. There are specificities here and you have to come here and listen to that because sometimes you get it right or wrong by very little. And I want to have it right for nChain, by a lot," Yuksel said.
Another event that would be very beneficial for firms interested in enterprise blockchain solutions is the upcoming BSV Global Blockchain Convention to be held at the Grand Hyatt Hotel in Dubai on May 24-26. This three-day blockchain convention is streamed live on a virtual platform to maximize exposure. In this way, those who cannot personally attend can still watch and learn about the BSV blockchain.
The BSV blockchain is the largest public blockchain that has the ability to scale limitlessly. This means that as the BSV network scales, it can accommodate increasingly bigger blocks and high throughput at fees of tiny fractions of a cent.
On top of providing utmost utility due to the blockchain's efficiency and practicality, it also restored the original Bitcoin protocol that makes for a stable foundation that developers can build on. And these powerful capabilities are what nChain is leveraging to commercialize enterprise blockchain solutions.
"We should be a synonym of future technology. And I think that in order to get that in an orderly fashion, we have a lot of IP, a lot of patents on the go and we will find ways of actually enabling the industry with the usage of blockchain," Yuksel said.
Related posts
Stake US Bonus Drop Code 2023
These days, it's hard to find a great welcome bonus or a fantastic promo code at online casinos. However, Stake.us…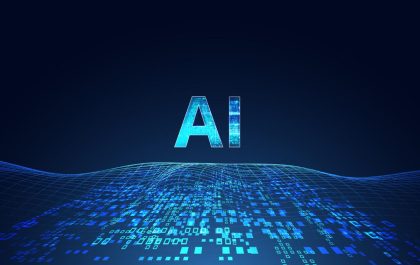 How Generative AI is Impacting Data Analytics
After taking the world by storm in 2022 with the introduction of OpenAI's ChatGPT, generative AI is coming out of…