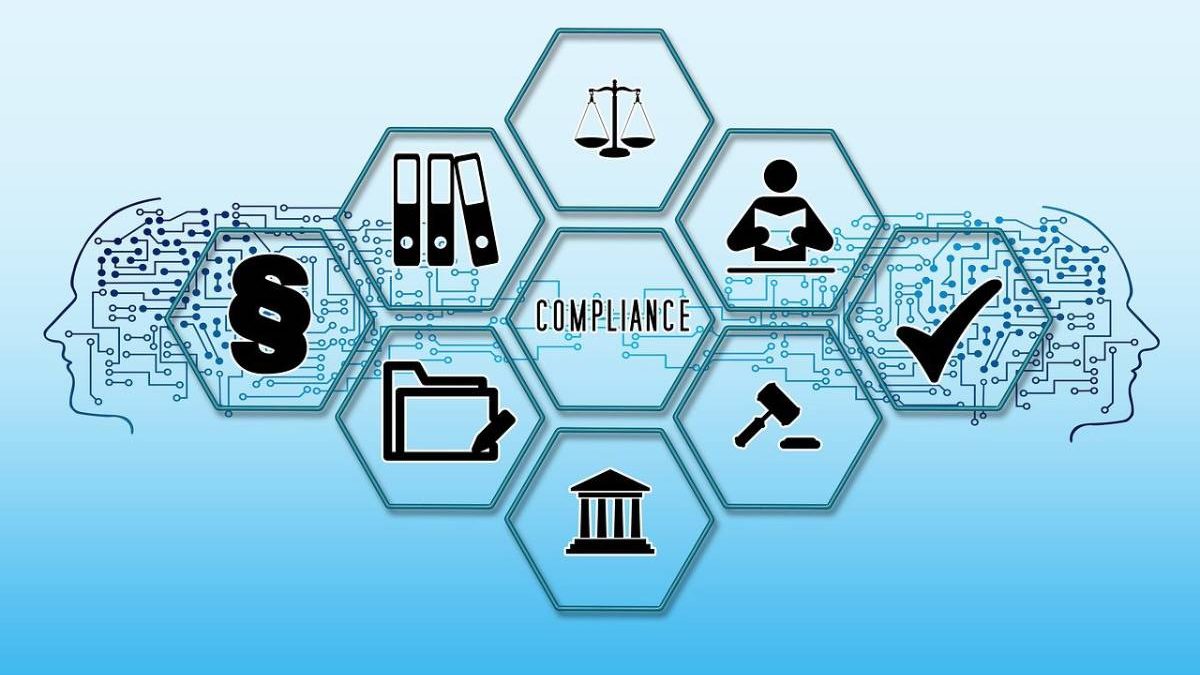 Ensuring Compliance with Industry Regulations in Mendix Applications
Each industry is often governed by specific compliance requirements. Applications built for these sectors must comply with these requirements. Otherwise, the company can face significant legal penalties should a security breach occur due to non-compliance issues. As a top low-code application development solution, Mendix ensures compliance with industry regulations as it has earned various security assurance reports and certifications.
Since Mendix services supports a global clientele, its app development platform focuses on maintaining compliance with regulations and rules at both local and international levels. But what security certifications and assurance reports does this low-code platform have? And how do you ensure compliance with industry regulations (e.g., GDPR) in Mendix apps? Keep reading to find out.
Mendix Security Certification and Assurance Reports
Mendix complies with several third-party compliance certifications, including the following:
ISO 22301 Certification
ISO 22301 is a crucial international regulation for business continuity management. It helps companies avoid, prepare for, react to, and recover from disruptive and unexpected incidents. Mendix observes this standard, ensuring that apps built with this platform comply with ISO 22301 certification requirements.
ISO/IEC 27017 Certification
This is a vital global standard for a code of practice for data security controls for cloud computing services. Mendix adheres to the ISO/IEC 27017 standard and all Annex A controls within its scope.
ISO/IEC 27001 Certification
This certification is a critical international standard for managing security and outlines comprehensive security controls and management practices. Mendix adheres to this standard and all Annex A rules within its scope.
ISO 27701 Certification
ISO 27701 is a fundamental global standard for managing privacy. It outlines privacy requirements and offers guidance for personally identifiable information (PII) and the PII processors responsible and accountable for PII processing.
ISO/IEC 27018 Certification
Mendix ensures compliance with the ISO/IEC 27018 and all its Annex A regulations in scope. This international standard provides guidelines in a code of practice for protecting PII in public clouds serving as personally identifiable information processors.
NEN 7510 Certification
If you're in Dutch and need an application development platform that complies with Dutch healthcare standards, Mendix is an ideal choice. This Dutch healthcare certification offers a plan based on the ISO/IEC 27002 and ISO/IEC 27001 standards for protecting healthcare companies and their related processors.
ISO 9001 Certification
This international standard provides a framework for quality management and is based on several principles, including the following:
Deep customer focus
The motive of top leadership
Continuous improvement and a process approach
SOC 1, SOC 2, and SOC 3 Type Assurance Reports
SOC 1, 2, and 3 are American-based compliance assurance standards on regulations at a service-based firm. Mendix holds SOC 1, 2, and 3 reports, showing how its security controls have been handled over that 12 months.
ISAE 3000 and ISAE 3402 Assurance Reports
ISAE 3000 and 3402 are global assurance certifications on controls at a service-based company. Mendix holds both assessment reports, showing its security controls have been handled in the past 12 months.
HIPAA
The Health Insurance Portability and Accountability Act (HIPAA) provides regulations for protecting the security and privacy of specific health information. Mendix complies with HIPAA standards, enabling you to build HIPAA-compliant applications.
PCI DSS Level 1 Certification
The Payment Card Industry Data Security Standard, abbreviated as PCI DSS, is a data security for handling global credit cards from major brands. Mendix is a certified Level 1 Service Provider for the PCI DSS compliance standard. This is the topmost certification level a PCI DSS provider can acquire.
FSQS & FSQS-NL
The Financial Services Qualification System (FSQS) is a set of financial institutions, such as banks, insurance companies, investment services, and building societies. These institutions are working together to agree on one standard to manage the growing complexity of third and fourth-party information required to showcase compliance with policies, regulators, and governance controls. The Mendix low-code platform adheres to this standard and its requirements.
CSA STAR Certification
This certification initiative is designed for cloud security assurance. It features three assurance levels based on a detailed list of cloud control goals. Mendix has accomplished the CSA STAR level one self-evaluation and is available on request.
Cyber Essentials (UK)
The Cyber Essentials program addresses the most frequent internet-based cybersecurity threats. Mendix is a certified platform and is recognized as compliant with this program.
Ensuring Compliance with Industry Regulations in Mendix Apps
Ensuring compliance with industry standards like the General Data Protection Regulation (GDPR) in Mendix apps requires careful consideration of different aspects of your app's design, development, and deployment. Some best practices include:
Data Privacy by Design
Adhere to the principles of privacy by design. This means you incorporate data protection and privacy measure into your Mendix app from the start. Some actions you can consider include the following:
Reducing the collection and processing of personal information
Integrating privacy settings, and
Implementing data encryption, especially if sensitive data is involved
Access Controls and Authentication
Every Mendix app has to have some level of privacy to protect personal data from falling into the wrong hands. Therefore, you should implement adequate access controls to ensure only authorized persons access that data. You should consider embracing multi-factor authentication (MFA) to prevent access to sensitive personal or business information.
Data Mapping and Documentation
Perform a thorough mapping to find all personal data collected, processed, and stored in your Mendix app. Document its purpose, retention period for each data type, and legal basis, as required by GDPR. Keep a detailed record of all your data processing activities to prove compliance with GDPR's accountability principle.
Consent Management
Consent is a critical ethical and compliance issue. Therefore, you should implement a mechanism for acquiring and managing user consent for data processing activities. Some practices to consider include the following:
Opt-in and opt-out options
Consent revocation features, and
Consent checkboxes
Final Thoughts
Ensuring compliance with industry regulations in Mendix apps ensures you're on the right track and prevents possible legal penalties associated with non-compliance. The Mendix platform boasts many certifications, helping you build apps that comply with different industry regulations. Also, you can take measures to ensure your Mendix app is compliant with regulations like GDPR. These measures may include integrating security and privacy by design, consent management, and user access controls.
So, why risk? Mendix offers a one-stop low-code application development that eases compliance with local and international standards. Choose Mendix today to start building compliant apps.
Related posts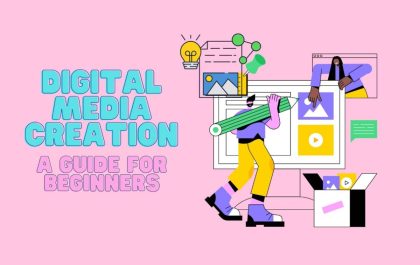 Digital Media Creation: A Guide for Beginners
Digital media creation is the process of producing and distributing content in various formats and platforms for different purposes. Digital…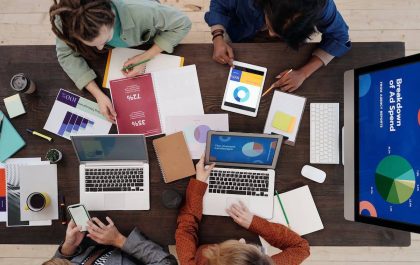 Reasons to Outsource Your Bookkeeping
In the dynamic and competitive business landscape, small and large enterprises alike are constantly seeking ways to streamline their operations…