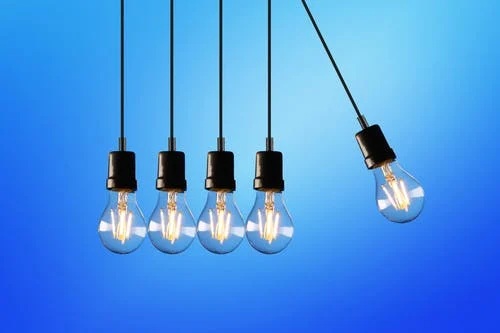 Energy Management Software is Helping Sustainability
Energy management is more than a global new trend in sustainability; it's a way of life. Businesses are moving toward total accountability of how their practices affect the environment.
However, burning questions persist. When it comes to energy management and the software necessary to put it in place, why is it essential, and how is it implemented?
What is Energy Management?
Energy management is the systematic, organized and proactive use of energy in a building or organization. It is crucial to practice energy management to balance out the environmental impact.
Turning to energy management usually means keeping operating costs down. This could mean implementing energy-saving measures or finding better uses for existing buildings or premises. Cut your carbon emissions, enhance your environmental sustainability and become more energy-efficient with FSI.
There are four significant steps toward energy management:
Data collection and metering your energy consumption
Identifying your energy-saving opportunities
Taking action and implementing energy-saving measures
Tracking your progress and improving further on energy consumption where you can
You should not limit energy management to large-scale operations and businesses. With the right software and measures, you can apply the same principles to your home.
Why is it Necessary to Manage energy?
Simple. Energy management is the first step toward saving energy. According to a recent study by the U.S. Energy Information Administration, the world's energy consumption will have grown by 48% between 2012 and 2040.
With demand in the shrinking supply of non-renewable natural resources, like coal and oil, energy costs continue to rise. We need to save energy to repair the damage that centuries of wasteful usage has done to our planet. In 2019, fossil fuels still accounted for 84% of the world's primary energy consumption. The global goal should be to decrease our dependence on fossil fuels and move toward a future powered by clean energy.
Is Energy Management Difficult?
The quick answer is no. Energy management doesn't have to involve significant capital investment, large-scale equipment retrofits, or energy audits.
Energy management is about building a foundation of information for sound decision-making. An excellent place to start is by analyzing what you spend on energy over a certain period. The more information you have, the more you can do to reduce the energy you use.
Energy Management Software
Energy management software is a way to automate the analysis of how you consume energy. The software will measure and collect real-time and historical data from smart sensors. Constant monitoring will provide you with all the data you need to decide where to cut down on energy consumption. The software also merges with appliances to bring your usage down more if needed.
Conclusion
Energy management is more than an operational ideal to work toward; it is a goal that is achievable now. Whether you start at home by monitoring how much energy you use or at work by implementing tracking software and smart devices, do something to reduce your consumption. Take a step in building a greener, cleaner tomorrow, today.
Related posts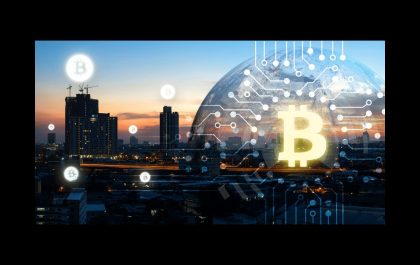 Empowering Bitcoin Users in DeFi: Harnessing the Potential of renBTC
The world of decentralized finance (DeFi) has been revolutionizing the financial landscape, providing individuals with unprecedented control over their assets…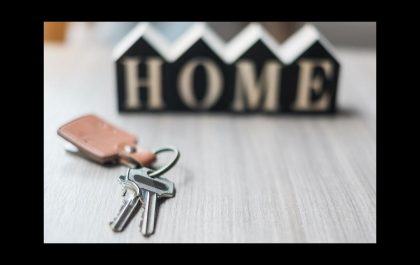 5 Tips When Purchasing Your First Home
Home ownership is a big financial commitment and there is a lot of information to take in. These 5 tips…