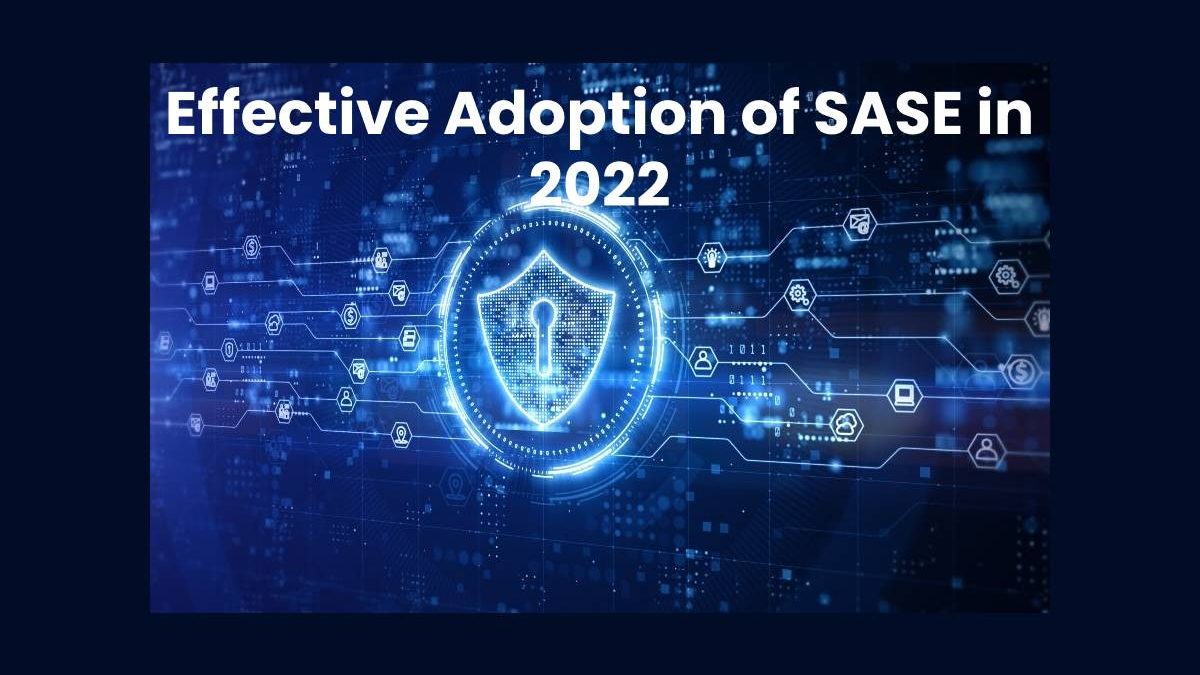 Effective Adoption of SASE in 2022
It's been two years since the pandemic struck the whole world, including businesses. There are significant implications forced by the COVID-19 such as the adoption of the remote work model and transitioning to cloud services to have global accessibility. Well, it doesn't look like these two are going anywhere.
If the remote work model and the increasing popularity of cloud services are permanent, companies need an edge-to-edge cyber security structure. Secure Access Service Edge (SASE) is here to provide it. Let's see what is it and how to effectively adopt it for maximized cyber security.
How does Secure Access Service Edge (SASE) work?
Secure Access Service Edge (SASE) is a cloud-oriented cybersecurity model that aims to bring network security and connectivity services together. The term SASE was coined by Gartner in 2019, and its main goal is controlling cyber security from a single platform by bringing these two domains together.
SASE is not a product on its own, but it's a security framework. A proper SASE architecture would consist of; network services such as SD-WAN, CDN, and Network as a Service (NaaS) applications and security tools such as FWaaS, Zero Trust, DDos, and VPN.
Thanks to converging these services, a SASE architecture provides convenient single-pass security that is controlled from a single platform. This framework brings cyber security closer to the end-users, devices, and applications. It offers both maximized convenience for end-users and security for corporate networks.
Another feature of a SASE architecture is global accessibility and edge-to-edge security. Every piece of a SASE structure consists of cloud-based services, thus, cyber security is more oriented towards the end-user and not hardware in data centers. It is perfectly capable of securing a remote work model since it is geographically unrestricted.
How to effectively adopt SASE in 2022
According to Security Magazine's article, 64% of companies are adopting or preparing to adopt a SASE architecture in 2022. Since SASE brings several security services into a straightforward, easy-to-manage structure, it is important to understand how to effectively adopt it. Let's see the steps.
1-) Full migration to the cloud services
SASE framework is best suitable for cloud environments. In order to provide edge-to-edge security to your corporate network, a proper SASE architecture needs complete adoption of the cloud.
For example, if you are currently using a firewall in your data centers, opting for a Firewall as a Service (FWaaS) provider will contribute to your adoption of SASE. If you take your networks to the cloud, you'll have a much more agile, capable, and limitless SASE model.
Remember that SASE was designed to serve cloud environments for maximum control and security in remote work models. That's why migrating to cloud-based tools is crucial.
2-) Bringing a Zero Trust approach to the networks
Zero Trust Network Access (ZTNA) is an integral part of a flawless SASE structure thanks to the verification processes it brings. It is one of the things you need for a properly functioning SASE architecture.
SASE brings together security and network connectivity services for easier and more secure remote access to cloud applications. If you have remote employees, the important thing here is to correctly and constantly verify end-users.
Each user of the network would be protected by repeated verifications with Zero Trust. They would also be able to securely access networks even from public Wi-Fi.
3-) Choose a SASE solution with a role-based approach & integrability
One of the most concerning issues about traditional cyber security approaches is employees' ability to reach the whole corporate network. If you're adopting SASE, make sure your provider has a role-based approach and integrability to other cloud applications.
You can only ensure complete SASE security if your vendor can help segment your corporate network based on team members' roles. You'll be increasing visibility on your network and also guaranteeing that a potential breach doesn't compromise the whole corporate network.
It is also crucial your vendor is able to support 3rd party cloud tools. If so, it will be much easier to adopt SASE to your existing infrastructure by satisfying your employees and maximizing edge-to-edge security.
Conclusion
SASE framework will be much dominant in companies' cybersecurity practices in the coming years. Transitioning to the remote work model and using more cloud-based services prove its increasing popularity.
If you also want to use a SASE architecture in your network, understanding the suggested steps towards the effective adoption of SASE is crucial. We provided several points to consider, and we advise you to check these points before going forward.
Related posts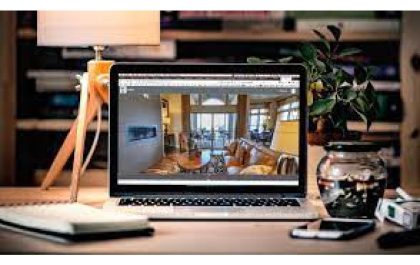 SeekBeak: A Simplified Solution for Interactive 360° Virtual Tours
Businesses constantly seek innovative ways to engage with their audience. One of the most effective ways to do so is…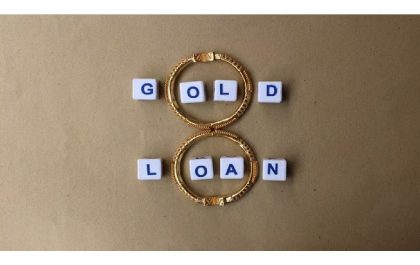 Benefits of Using a Gold Loan Calculator
Are you looking for a convenient way to secure a loan without sacrificing security? A Gold Loan Calculator can provide…